Be smart about security
It is everyone's worst nightmare, knowing that an intruder has made their way into your family home whilst you're out, asleep or even sat in your living room with your family. We have come up with a few top tips on how to prevent a burglary occurring in your home.
1. Secure the doors
It may be common sense but perform an inspection of not only your front door but all doors around your home. Door frames need to be strong, the hinges need to be protected and if you have a post box in your door, ensure that someone can't reach through it to unlock the door.
It is advised that even if you are sat in the house, still keep all doors and windows locked. Whether you are sleeping, popping out to the shops or visiting a neighbour. It only takes a matter of seconds and you're protecting yourself and your home.
2. Meet the neighbours
Speaking of neighbours, they are the helpful first line of defence against a home invasion. Especially if you are new to the area, befriend the people you live near to, they can help keep an eye on your home. Having the support from your neighbours will help protect your home from an invasion.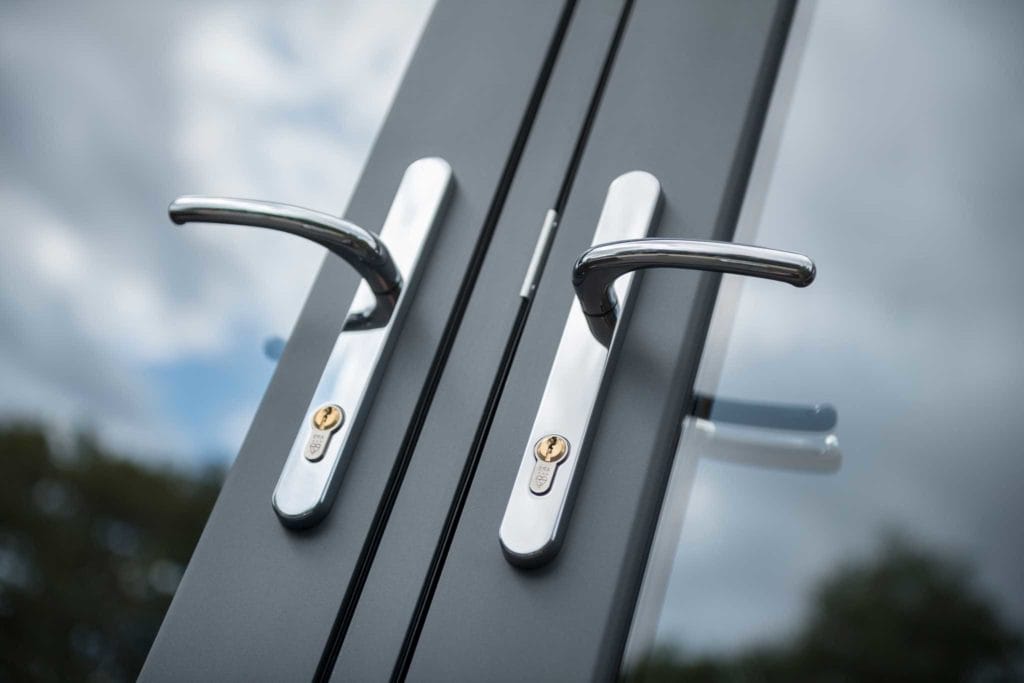 3. Going on holiday? Be discreet.
We're all guilty of it, checking in to the airport on social media with a photo of alcoholic beverages and a conventional caption such as, "Starting as we mean to go on!" By doing this, you are simply advertising the fact that your home will be empty on social media. You are basically inviting burglars in.
We all like to keep our digital circle updated with exotic photos from our holiday, however just wait until you're home to upload your beach selfies to really throw the burglars off! Posting photos of you sat on a sandy white beach, is a slight giveaway that you aren't at home.
Be smart about social media.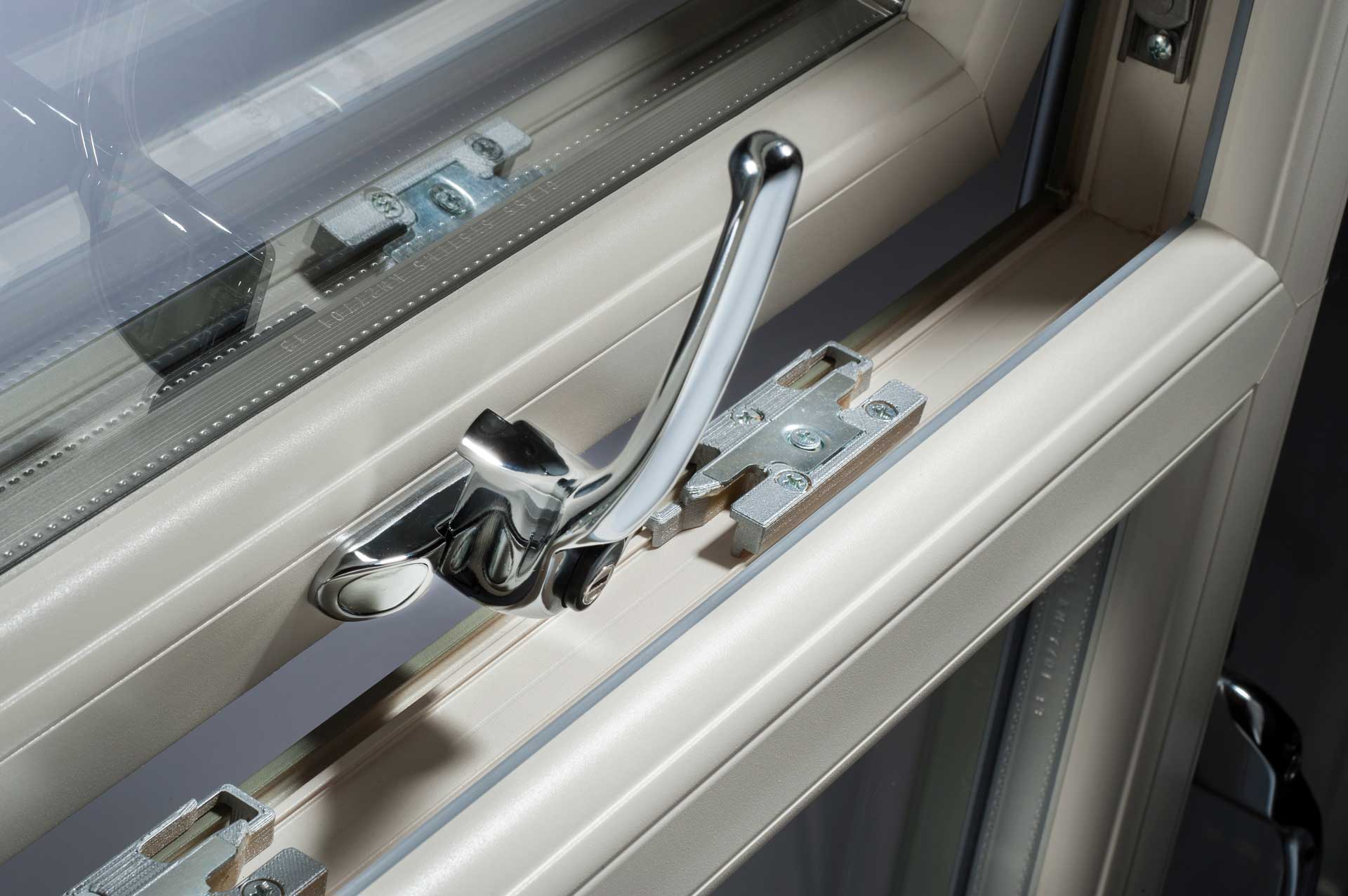 4. Light up your home
When you're leaving the house, whether it's for 5 minutes or 5 hours, keep lights on or even have your lights on a timer to give the impression that there is someone in your home at all times.
Outside security lights are also a great idea, they will come on whenever anyone approaches your house. It's the ideal deterrent for anyone that is attempting to get into your home.
5. Fake CCTV
Do you want CCTV but can't afford the price tag that comes with it? Fake CCTV and alarm signs can deter a burglar from targeting your home. Sometimes little white lies like this can save your home from getting burgled.
Categories: Advice