Coral's consumer protection association survey results
The Consumer Protection Association is a leading UK consumer protection organisation. The CPA is a respected national group that has aided customers and installers for over 20 years. As a result, it is the best source for linking customers with accredited home improvement professionals. Our main goal is to make the interaction between business owners and customers seamless. The Consumer Protection Association specialises in various circumstances and offers solutions that guarantee both sides' protection and satisfaction.
The Consumer Protection Association believes that it is vital to evaluate both the professionalism and quality of every member's work and the most effective means of establishing this is by asking their customers what they thought of the overall service as well as asking customers to appraise how they found they're dealing with the specific company in regards to particular issues. To gather the results, from 1st January through to 31st March, the CPA has undertaken a large-scale survey to understand consumer thoughts and let clients have their say.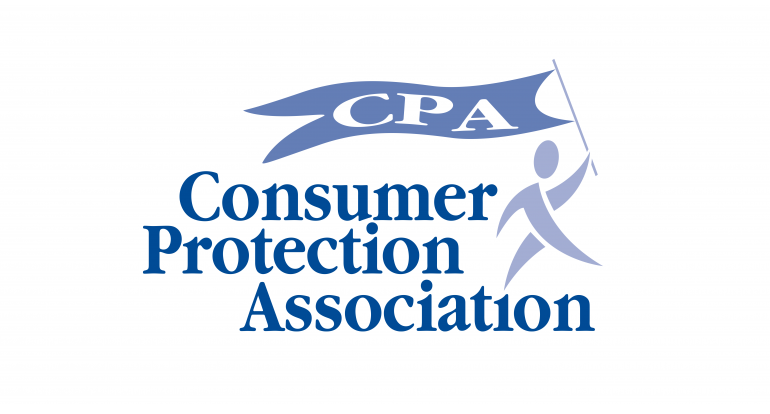 The results are in!
Here at Coral, we are incredibly proud to share the results of this survey. 
The chart below displays the scores customers awarded the company regarding their overall performance. These scores are supplied by all customers when they apply for their Insurance Backed Guarantee upon completion of their home improvements. Homeowners can see why we are thrilled, with 67% of our customers voting excellently. 
Another aspect we want to shout about is how Coral was voted 100% across the board in these four areas: 
Recommended company 

Courteous & Professional 

Worked efficiently 

Undertakings fulfilled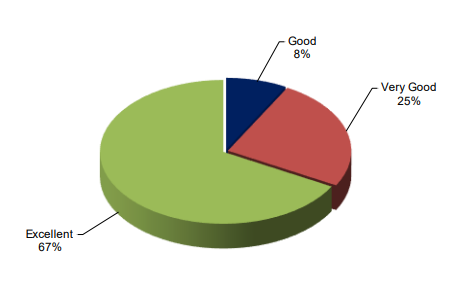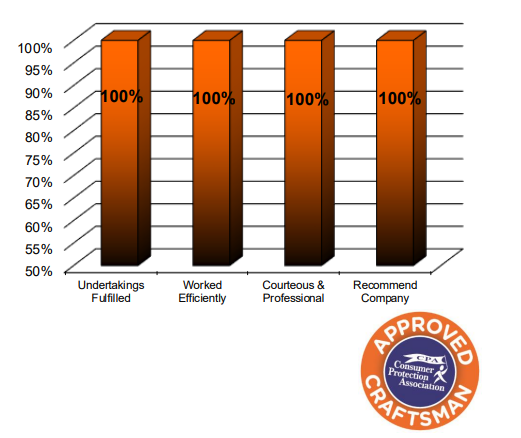 The survey aims to assist all our members in maintaining and, where possible, improving their standards of professionalism, quality and service. 
We proudly express our gratitude to our customers for such positive results. Since starting as installers in the home improvement industry in 1990, we have strived to put our customers first and provide them with an immaculate service from start to finish, which has only been highlighted in this survey. As we continue to grow, our family values and customer-first attitude will remain at our core. 
Contact Us
If you're a homeowner in or around Yorkshire looking for a highly reputable and recommended company, contact Coral today using our online contact form. As leading Yorkshire installers, we are willing to work with all homeowners to find the perfect windows, doors and conservatories to match your property seamlessly. 
Alternatively, if you have an idea of the products you are looking for, but you'd prefer to see them up close, then visit one of our five Yorkshire showrooms in Bradford, Leeds, Huddersfield, Wakefield and Sheffield. Here you will be able to experience our fantastic customer care and professionalism for yourself. Our dedicated sales and design teams will be on hand to help and guide you through product specifications and provide you with no-obligatory quotes!
Categories: Advice