Creating a festive feel with window displays
Almost like magic, the festive season seems to suddenly appear. And while everyone has family traditions that they like to share at Christmas time such as decorating the tree, baking seasonal delights and going to festive concerts and pantomimes, what about creating a festive feel in your home that goes beyond decorating the tree?
Window displays in shops captivate us, at the same time as promoting their products they draw us into the themes of Christmas whether they be traditional or modern. A window display creates a welcoming atmosphere that enhances the festive feelings.
However, creating a window display doesn't just have to be for shops, creating a magical scene at home whether it is viewed from just the inside or visible from both the inside and outside is the perfect way to enhance the Christmas atmosphere in your home and extend the welcoming feeling to friends and family.
Where to begin…
No matter whether your windows are newly fitted or have been in place for many years start off by giving them a good clean. Don't forget to wipe down sills and window frames. Everything looks good when a space is clean and fresh. Great tips on how to clean your windows can be found in our other articles here on the Coral Windows and Conservatories website.
Think about the style of your property, would you like your display to be in keeping with the period of your home or contrast in a contemporary way? Below you will find ideas to help you decide how to create a theme. Creating a theme will make sourcing the materials for your window display a lot easier and give a real style to your finished window display. The most important thing to remember is to have fun and remember your display doesn't have to cost a lot of money, in fact, some ideas can be created for free.
Ideas…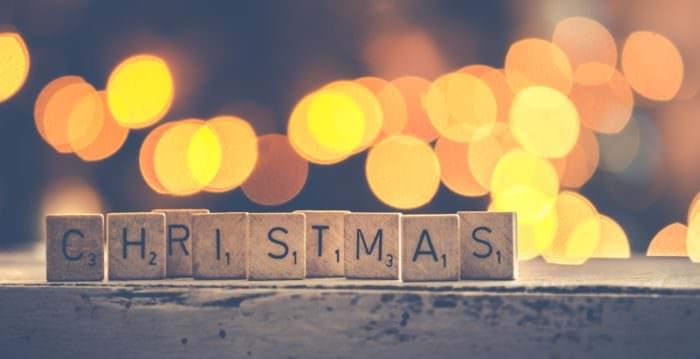 Out and about in the fresh air…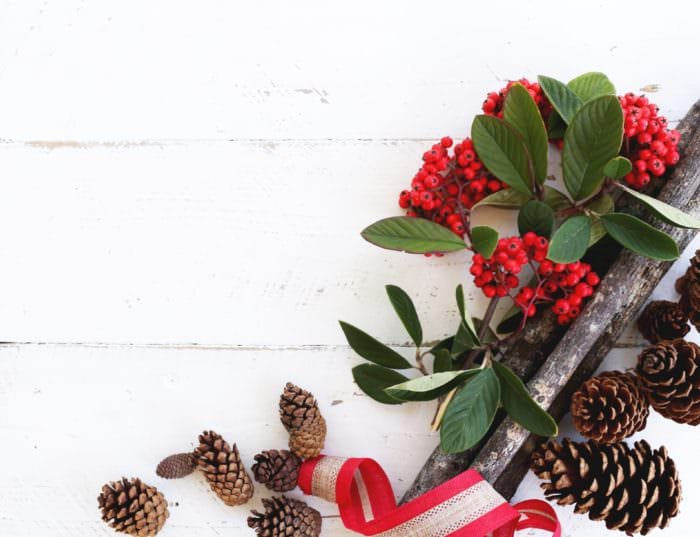 Taking the family out for a walk in the great outdoors is an excellent way to enjoy valuable time together and source materials for your window display. Collecting dried leaves, conkers, acorns twigs, holly and foliage is a great material source to create a natural or rustic theme in your window. It is important to remember to only collect fawner that has fallen to the ground already. Don't go cutting away at bushes or plants.
When you return home you can keep things natural with your new found treasures (look at Nordic inspired Christmas decorations) or get the family involved in creating mythical wonderland inspired nature by adding white paint, glitter accents or printing leaf prints with festive shades. After, think about how you will display your festive treasures, will you layer them in a jar? Create a floral styled display in a vase or scatter along a window sill? Whatever you decide, take your time to work out an appealing composition and remember the shared memories involved in creating this magical display.
Tell us a story…
Using a family favourite storybook whether it be a traditional Christmas story or maybe a special childhood memory create a window display that recreates a key moment or several details from the story. Use found objects, bought decorations or even your children's toys to create a display that is meaningful for all. Remember a window display doesn't have to fill a whole space it could be small and finely detailed.
Let's all sing along…
Using the inspiration from a memorable Christmas Carol is another excellent way to create a theme. The 12 days of Christmas provides lots of inspiration in one song, for example.
All lit up like a Christmas tree…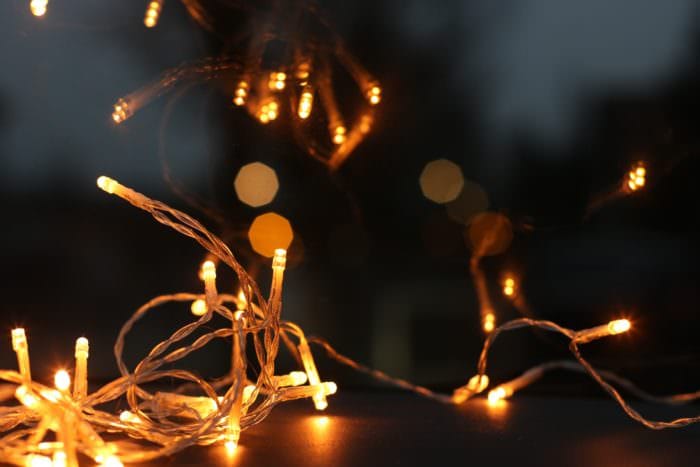 Using lights in a window display really creates a warm glow in a window space that really enhances a welcoming environment. Today there are so many excellent choices when it comes to choosing lighting and not all rely on having a plug socket close by. Battery operated lights are great to use in displays as it creates fewer restrictions as to where things are placed. Think about how the lights are used, they could be strung, scattered or even layered in jars or vases and mixed with foliage. Always read safety instructions and follow all guidelines for safe use.
Less is more…
Take inspiration from minimalism and create a display that is stylish and inviting but is also simple and chic. Sometimes the simplest ideas are the most successful, using a minimal collection of colours or maybe even just white you can create interest with textures and reflective surfaces for example. Look at Scandinavian inspired Christmas decorations to help you with your ideas.
Free and lots of fun for all…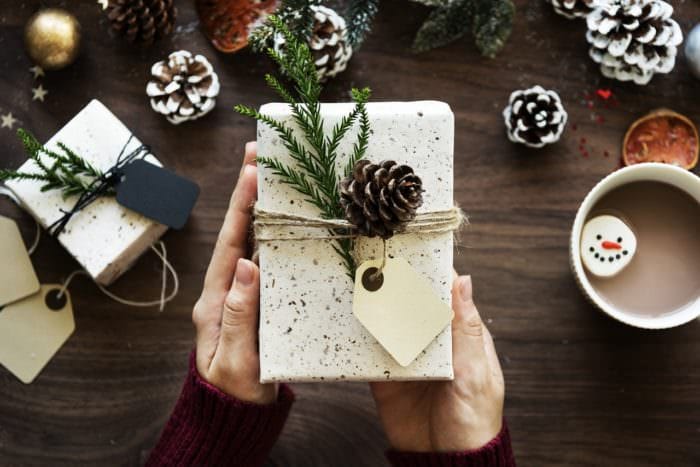 We are all getting much better at recycling so with that in mind find pieces of old paper, it could be patterned, plain or textured and get creative. Paper snowflakes and paper dolls are a classic and simple decoration to make whatever your age. Get the whole family involved and use the results to create a free and fun window display made with love.
You may decide to continue a theme throughout all of your Christmas decorations, from the tree, table settings and window displays, whatever you choose whether it be a colour, sparkle, natural, minimal, traditional or elaborate have lots of fun and remember the most important part of Christmas is sharing time with your loved ones.
Categories: Advice, Decorating Tips