Home Improvement Tips to Save Money In 2023 
With the cost of living and energy bills soaring, it's no surprise that we have written this guide with our top tips for saving money in 2023. We will discuss small and large changes. 
We understand that many people have started thinking about finances for the first time. According to consumer research, 65% of households in August 2022 reduced expenditure, went into savings or took out loans to pay for necessities.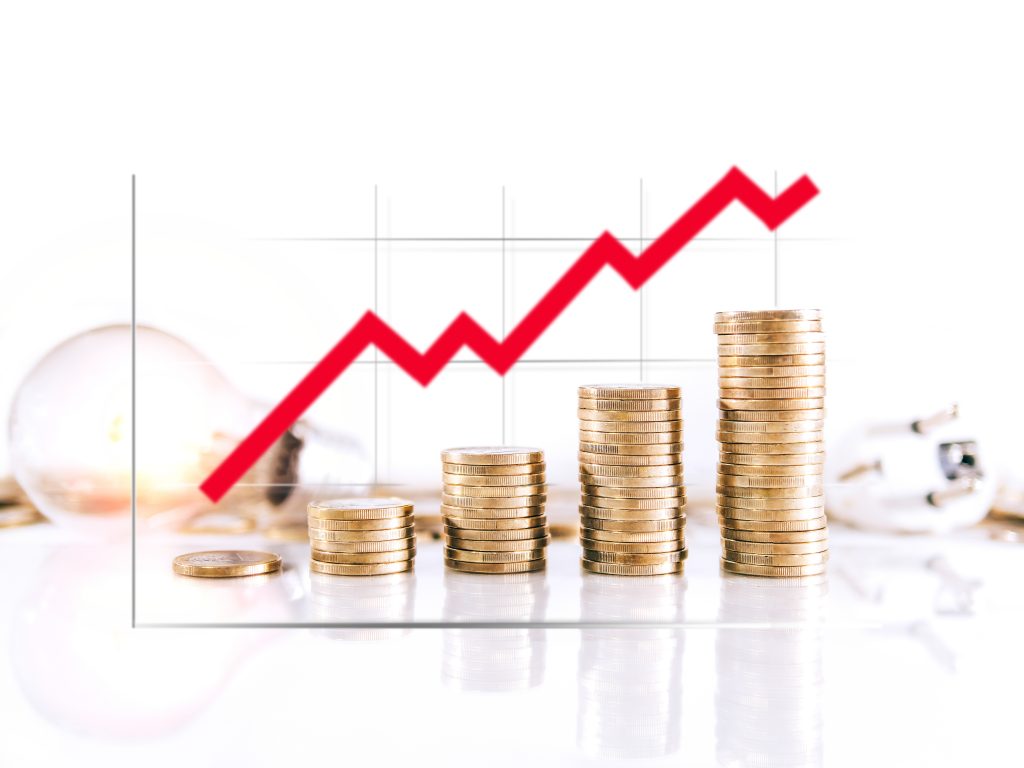 Upgrade to Thermally Efficient Profiles 
Due to global warming, we are now experiencing plunging temperatures into the minus region throughout the winter. With cold winters dawning, our reliance on central heating heightens. We, as homeowners, have children and families depending on us to keep energy costs as low as possible. 
One long-term solution for saving money is to upgrade to thermally efficient windows and doors. Although this is a significant investment, thermally efficient windows and doors can soon provide a return on investment as your reliance on central heating will lower, providing reduced energy costs. 
Keep reading to find out what to look for to get optimal thermal performance from replacing old profiles. 
Since 15th June 2022, the amendments to Building Regulations (Part L1A and L1B) require all domestic replacement windows to be rated at either 1.4Wm2k or below or an Energy Performance Rating of "B". 
U-values 
A U-value is the measure of thermal transmittance. The U-value measure works out how well or poorly the material transmits heat from the inside to the outside, recording the transfer rate through a structure in W/m²K. This means the lower the U-value is, the better the product's insulation. 
Window Energy Ratings 
The window energy ratings of a product can be found on a rainbow-coloured label. These labels are similar to the ones you will find on household appliances. These ratings provide peace of mind that a window has been independently verified for thermal efficiency. Based on a scale of D-A+++ (A+++ providing the best thermal insulation). Since new regulations were placed in 2022, replacing double-glazing products must provide band B thermal efficiency.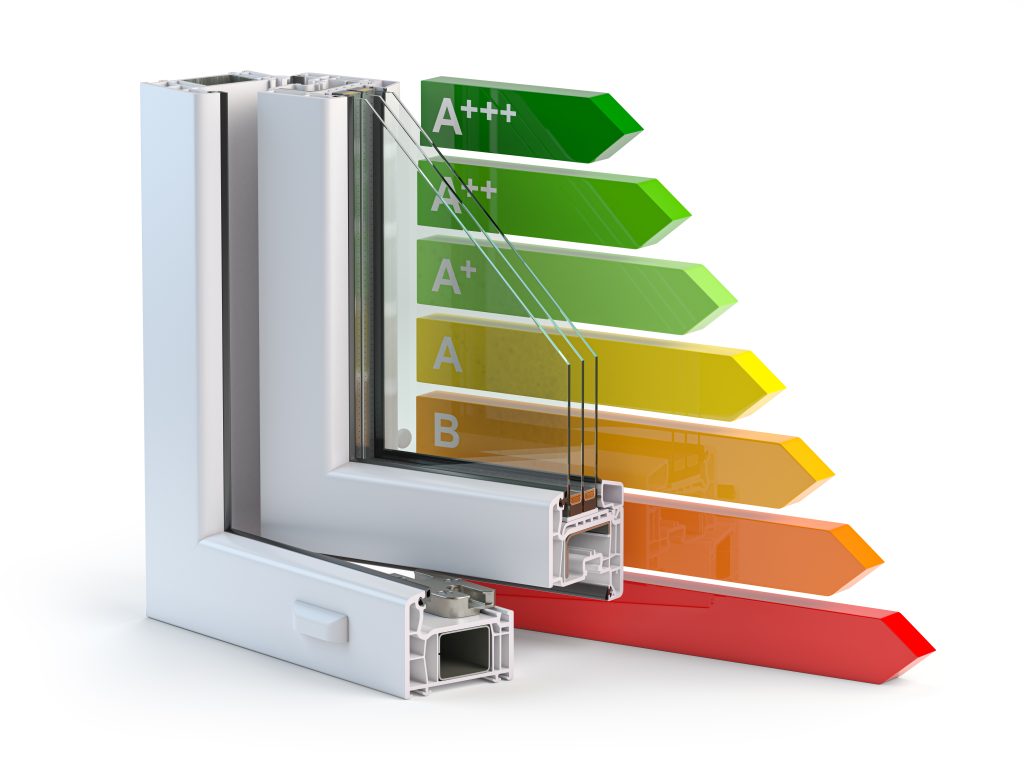 Find The Best Quotes & Monthly Offers 
One of the most important steps when planning your home improvement project is to shop around for quotes and monthly offers. This can be time-consuming; however, finding a deal or payment plan to help spread payments can reduce spiralling costs. 
Here at Coral, we offer the following: 
Brilliant monthly offers
We always want to help our customers, especially in difficult times. Each month we like to either have an offer or deal that our customers can take full advantage of. Although we are a big company, we are still small enough to care about our clients.
Finance 
 Finance is a great way to break up costly payments. Every year we offer hundreds of people a convenient and easy way to afford new windows and conservatories by spreading the cost. These include interest-free and buy now, pay later deals. 
No deposits 
All orders, irrespective of size, are carried out with no upfront payments. We do not ask for a deposit or stage payments; you only pay on completion of the installation. This gives our customers confidence and peace of mind about the quality and structure of our products. 
Our customers can use their money on other necessary or luxury items.  
Turn plugs off & Your Thermosate Down.
According to the NHS, temperatures as low as 18°C are healthy for most people. This may not apply to everyone, as you may already be following this advice. According to the Energy Saving Trust, lowering your thermostat by one degree can result in a 10% reduction in your heating costs. 
In addition, turning off plug sockets at the wall can have a small positive impact when trying to save costs. Positive habits such as turning off the main switch for your kettle and toaster every evening will administer less energy, saving costs.  
Timeless Designs 
Our last tip for saving money is to think carefully about design. A lot of wasted cost goes out on impulse design decisions. Timeless designs will stand the test of time and save money by not consistently changing outdated design choices. Replacing a whole house of window profiles is a costly undertaking. For large-scale home improvement projects such as changing windows, and doors, choosing standard colours is a safe idea. Here at Coral, we offer many standard colours, including white, black, anthracite grey and finally, woodgrain foils to mimic timber. 
Overall this should save costs as these profiles will stay in keeping with the design for many years. 
Save Money in 2023 with Coral
We are here to help you save money. If you have any questions about the above, please get in touch with us at 0800 058 1777 or book a virtual appointment with us. A team member will be happy to help answer any questions you may have. Additionally, we can talk you through our payment and flexible financing options you feel could help you. 
Categories: Advice