How Can I Get Interest Free Windows?
How Can I Get Interest Free Windows?
Here at Coral, we supply homeowners across Yorkshire with high quality double glazed windows and conservatories. We care about installing home improvements that are truly built to last, and our friendly team is always on hand to provide high quality customer service. As part of our commitment to caring for our customers, we offer a range of finance plans for our double glazing installations. We care about ensuring that every homeowner has access to home improvements they love- without breaking the bank. 
Turning your house into a home couldn't be easier with the finance we offer. Every year, we offer hundreds of people a simple and affordable way to split the cost of their home improvements. Spreading the cost is a great way to balance your money, and make sure your new home improvements don't have to cost the earth. We want you to truly be able to enjoy your new home improvements without worrying about your wallet. 
We at Coral are the credit brokers for our finance options, and together with our lenders, we've put together a number of finance packages that are suitable for any homeowner looking to invest in excellent double glazed windows, doors and conservatories. Our sales consultants would be happy to talk you through the options we have available- but let's make a start on discussing them here.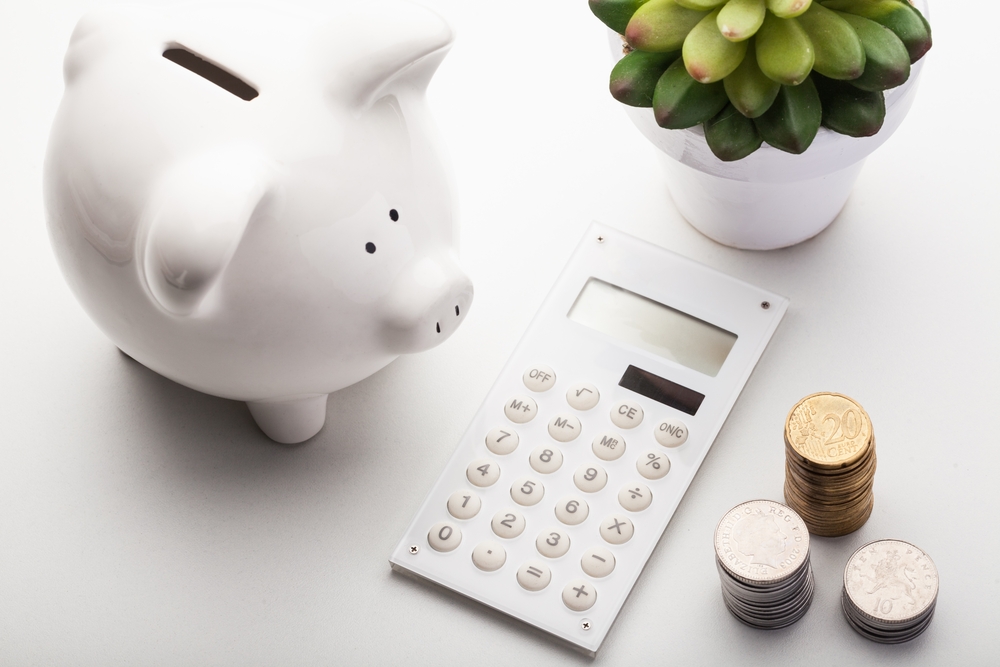 Self Funding Options
Let's start with self sourced funding. This is an easy way to describe when you don't need Coral's help to afford your home improvements. Coral will work with you to complete your home improvements to the standard you deserve, and will provide assistance just as we would with any finance option. On completion of work, we accept cash, cheque or online banking. We can only accept credit or debit card payments up to the value of £1000 per contract, which may be important to remember.
If you're looking to pay off your home improvements yourself as quickly as possible, self sourced funding might be for you. Investing in home improvements can be expensive, but these costs are often offset with the enjoyment and money saving aspects of your new installation. Double glazing often pays itself off in savings on your energy bills, whereas new conservatories can provide a space to comfortably work from home that allows you to see the savings in no time. If self funding is right for you, we'd be happy to work with you. 
Interest Free Credit – 0% APR
We also offer interest free credit for that perfect home improvement solution, without the extortionate price tag. This option includes monthly payments over 24 months, with no interest payable. This option is perfect for homeowners looking to spread the cost of their home improvements, without breaking the bank. 
It's important to note that interest-free credit is not available on any type of conservatory, orangery, extension or roofline. Interest-free credit is subject to a minimum order value of £9,900 for 24 months. This is important to remember if you're thinking about this option. We'd love to discuss our interest free credit option with you- and it couldn't be easier to get in contact. Check out our finance page for more information.
Buy Now Pay Later
We also offer a number of buy now pay later options. These options do incur interest, but there's nothing to pay for six months and no deposit. If you're able to pay the agreement in full within six months or nine months of the installation, depending on the option you choose, there's no interest to pay. This option is perfect for homeowners with fluctuating incomes, who are looking to spread the cost of their new home improvement without any shocking fees upfront. 
If you're looking to spread the cost of your new home improvement, our buy now pay later option could be perfect for you. Get in contact with us at Coral today to discuss this option further, to decide on a finance plan that's truly built with you in mind. 
Flexible Monthly Payments
We also offer a simple and easy way to spread the cost of your new home improvement over 60, 120 or 168 months. This option features a way to make additional payments at any time, reducing the term of your loan and the interest that's payable. This option features no fees and no deposit. 
If you're a homeowner with a fluctuating income, or think you might be able to put a little more money aside each month to pay off your home improvement sooner, this option might be for you.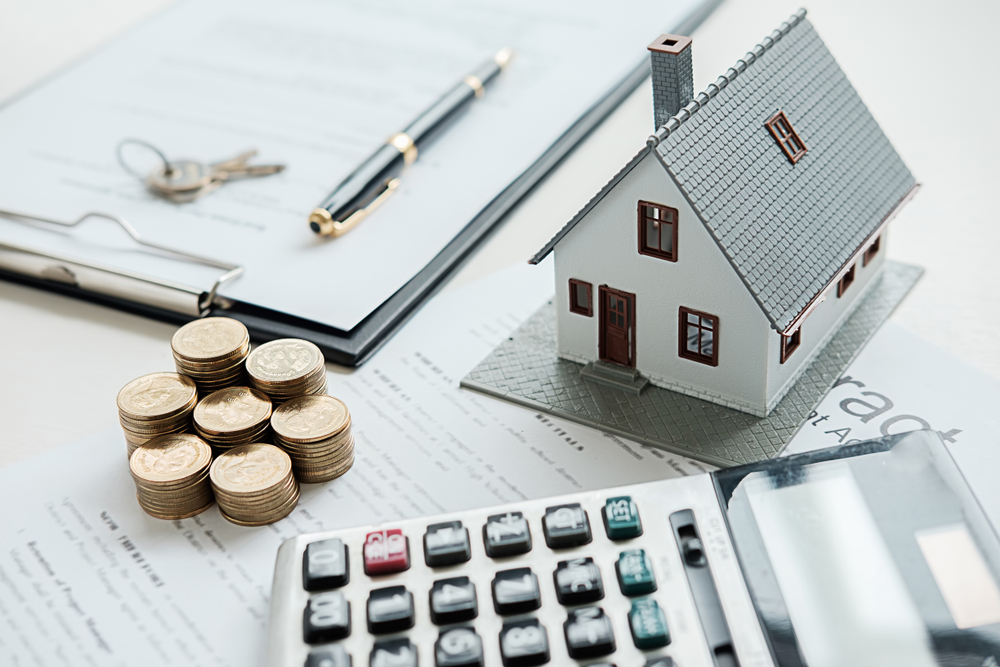 Contact Coral's Finance Team Today.
Here at Coral, we offer a range of finance options to truly satisfy any homeowner. If you're looking for high quality home improvements without breaking the bank, Coral can help. Our friendly sales team would love to chat with you about your options. 
You can find more information about the finance we offer on our finance page, or contact us using our online contact form. Alternatively, you can give us a ring on 0800 0581777. We look forward to hearing from you. 
Categories: Advice