Is it cheaper to replace all windows at once?
Most, if not all, homeowners are aware of when it is time to replace the windows in their homes. A frequent query is, "should I replace all the windows at once?" There is no right or wrong answer to this; some people may prefer to replace their windows one at a time as they wear out rather than spending a large amount of money all at once. On the other hand, others would prefer the assurance that all of their windows are incredibly energy-efficient and have the most recent security features; therefore will replace them all at once.
Although replacing all of your windows at once can be a costly investment, it does work out cheaper. Replacing all of your windows at once instead of one at a time will save you money in the long run, which can be due to installation fees and energy saved on increased home efficiency.  
Based on your unique requirements, our qualified professionals can advise you on the best course of action and provide you with a free quote. You can think about the entire process and decide what suits you without feeling rushed.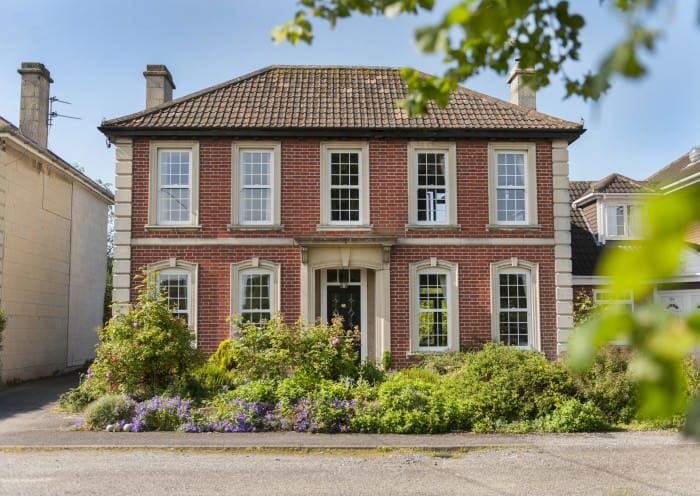 Why Should You Replace All Your windows? 
Homeowners typically replace their old windows for security, performance, and curb appeal. When your windows are getting old, you may see, feel, and occasionally even hear it. This is the perfect time to replace one or more windows if there are broken seals, draughts, higher energy costs, cracks, or excessive noise.
Replacing all your windows does not need to be costly. Suppose you are replacing all your windows with the same type of windows. In that case, especially if they are energy-efficient options with tax credits available- some manufacturers may offer significant discounts to customers who order multiple windows at once rather than individually. Also, one thing to note is that hiring Coral to install your new windows offers finance, flexible payments and buy now, pay later options for all order sizes, and discounts for returning customers- both of which can provide significant savings for homeowners looking for bulk window replacements.
Warped and damaged windows can allow excessive cold air and moisture into your Yorkshire home. As a homeowner, if you constantly turn up your thermostat, it may be time to replace all of your windows. An excellent way to tell is to keep a close eye on your energy bills; you will quickly notice an increase in cost if your windows performance is low.
Our windows have remarkable U-values, all with window energy ratings of B and above. The rate of heat loss is measured by a U-value, which indicates how well your windows keep in the heat. The lower the U-values, the better the window performs. You will feel warmth with multi-chambered frames and either triple or double glazing. Choosing from one of our window styles will make your home a more energy-efficient sanctuary. 
Security is a top priority for homeowners; however, if your windows are old, you may jeopardise your property's security. Windows are vital in keeping your home secure and you and your family safe. From the glazing, frames, and locking features, your window should be designed to keep intruders out. Old windows can leave your home vulnerable to burglars, and you could even be targeted.
Nobody wants their home to look worn, uninviting, or gloomy. Windows are usually one of the first things you will notice when your home shows signs of ageing, so replacing them can completely rejuvenate its appearance. The choice is limitless; with all RAL colours and a range of textures, you can restore your home's charm. We offer woodgrain finishes to mimic timber but offer heightened performance. All our windows come with dual colour frames. Therefore you can design your windows to match your interior and exterior.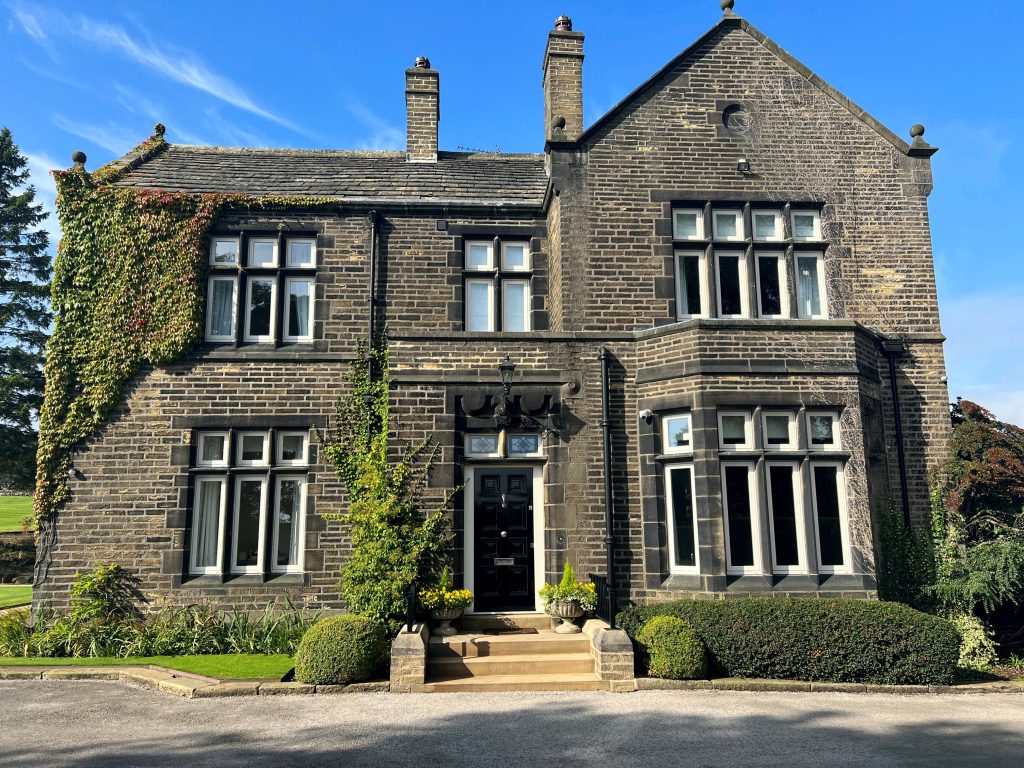 What Is The Overall Situation?
The decision to replace all of your windows at once has clear benefits. Replacing all of your windows at once can be a wise choice for various reasons, including increased security and thermal efficiency and reduced home interruption. Choosing to replace all of your windows at once may be a smart choice for any house because it will ensure a consistent style and colour scheme and reduce maintenance costs for the years after installation.
For our selection of smart window replacements, get in touch with Coral. 
With Coral, you can get started on your brand-new home upgrades today. We provide a variety of window styles, including casement windows, flush casement windows, bow & bay windows, tilt & turn windows and sliding sash windows, all of which will improve any building. Whether you want to install a single new window or a brand-new set of windows, we can help! Contact coral today on  0800 058 1777 or use our online quoting engine to get bespoke quotes within minutes. 
Categories: Advice