The classic casement window
There are many classics in life such as cars, books, fashion items and food combinations and in the world of home improvements the classic casement window is one design that will never date. It is easy to see why when it is a practical yet stylish design option that suits a range of properties new and old and when paired with the latest technology for thermal efficiency and security it becomes an even more appealing and desirable choice for your home improvement ideas.
Here at Coral Windows and Conservatories, we have an excellent range of casement window designs to choose from and no matter what style of property you live in we can help you to decide on the best design features that are just right for you and your home. Each and every window we produce is designed and made specifically for your home and will be fitted with care and attention to detail by our team of expert fitters.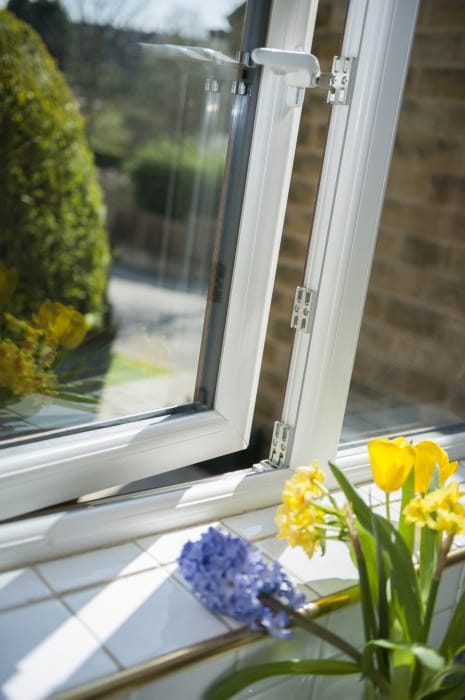 Our choice of window frames and personalisation details such as bevels, lead or colour is vast so finding the design that matches your own personal style/tastes and your home should be easily achievable with our expert design teams to guide and help you with your decisions.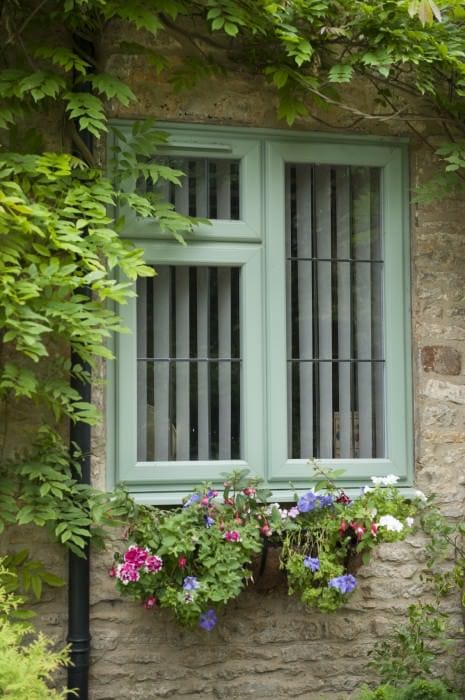 We at Coral Windows and Conservatories use only the highest quality materials in the production of all our products and therefore our windows are made to be hard-wearing and long-lasting. Did you know we have design features that many other windows companies sometimes overlook such as internal beading on all our glazing to increase security? Along with internal beading, our windows feature key lock handles, hinge bolt locks and shoot bolt locks to enhance the security of your home providing more peace of mind.
The double glazing used in our windows can increase the thermal efficiency of your home that over time could help to reduce energy bills and provide you with a much warmer home during the winter months. Not only does our double glazing provide improved thermal efficiency it can also reduce outside noise pollution that can help to improve your quality of living.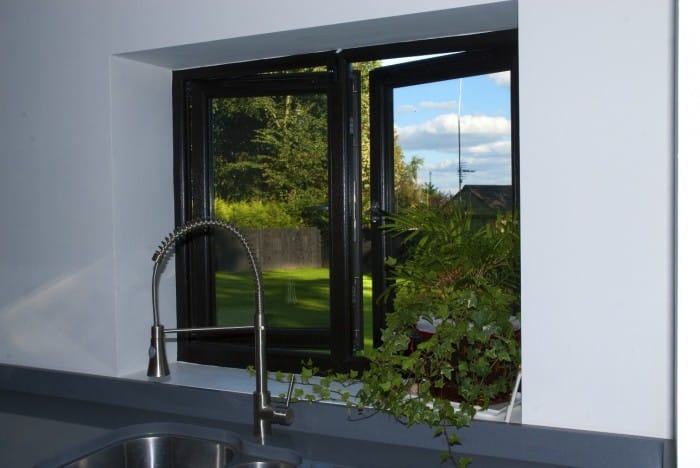 On reflection the classic casement window can provide your home with a lot more than just a stylish new look and choosing to enhance your home with new windows could provide more benefits such as saving you money on energy bills and adding value to your home overall.
A classic that is appealing, stylish and will last for years to come enabling you, your family and friends the time to focus on enjoying living.