Which Double Glazed Windows Are Best?
There is a varied range of double glazed windows options available on the market. It can be difficult to know which is the best for your home improvement project. We offer a variety of windows for you to choose from, all of which can be customised to seamlessly complement your home's existing architecture and your current double glazing.
From sash to bow & bay windows, Georgian to tilt & turn doors, we explain the key differences between these styles and help you choose what's best for your home. Thanks to their double glazing, you can protect your home from adverse weather conditions and unwelcome intruders.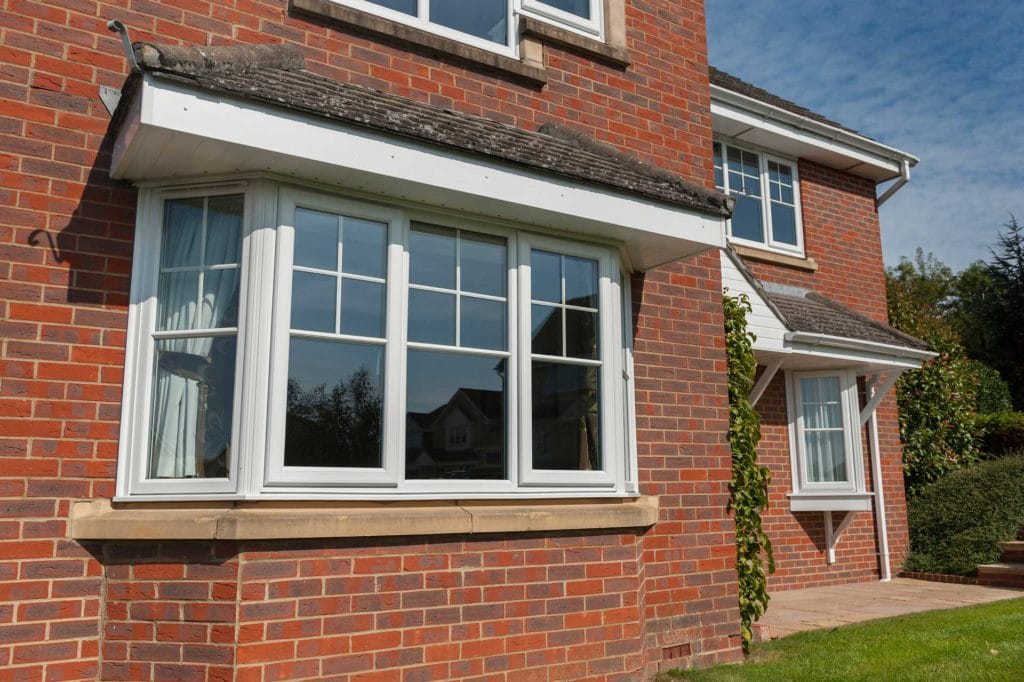 Bow & Bay Window
Bow & bay windows are a fantastic investment for your home. These versatile double glazed windows are a versatile addition to any property in the area, adding a touch of contemporary elegance. Bow & bay windows will add real value to a home without compromising on performance.
One of the key benefits of bow & bay windows is the panoramic views they offer. They can help create a real sense of space within your property. The bright and wide aperture will help better ventilate the space on a warm summer's day.
Bay and bow windows are commonly found in Victorian homes, due to their aesthetic appeal. Enjoy a space-creating design which can be used as an office space, reading nook or simply a new storage spot.
Casement Windows
Casement windows are one of the most popular double glazed windows designs due to their versatility. Casement windows are essentially any profile that includes panels which open outwards, whether they be side or top hung. These installations can be adapted to suit any era, size and style of property.
Our range of casement windows can be designed as one fixed panel, or as wider bow or bay profiles that protrude away from the property. These casement windows are also available with flush fitting frames or as a set of French windows.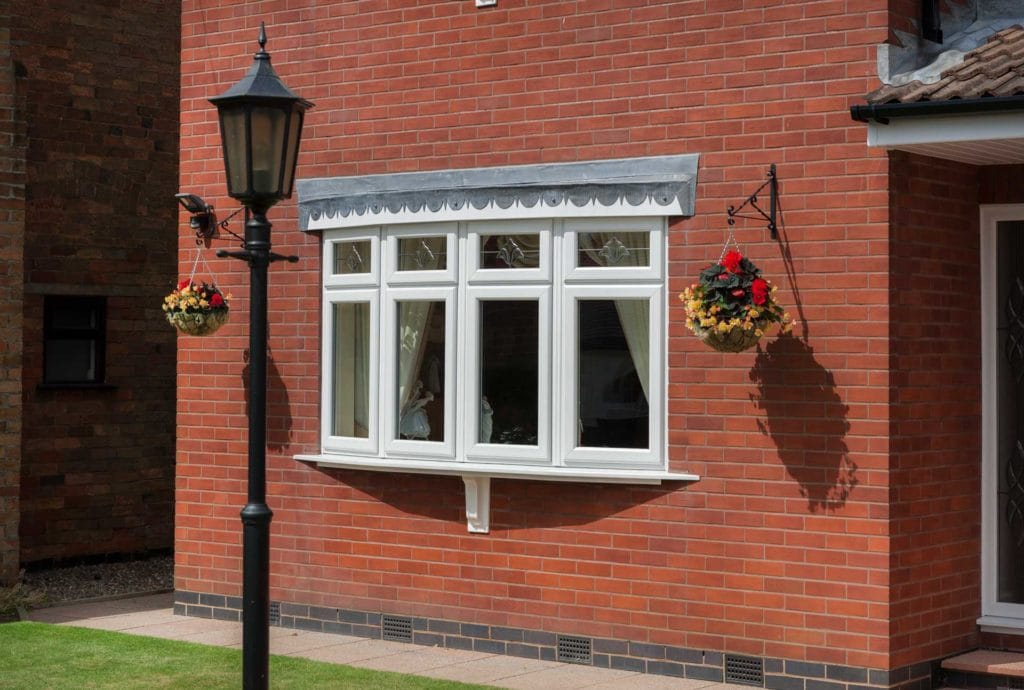 Flush Casement Windows
Flush casement windows are a beautiful way to give the exterior of your building a flush appearance. The opening window closes flush onto the outer frame, so it sits in line with the face of the frame and offers an elegant finishing aesthetic. This style of double glazed windows, are popular thanks to their slim lines.
Flush casement windows perfectly complement traditional homes but can add a touch of period quality to any space. Enjoy the aesthetics of a heritage window with all the benefits of modern materials and manufacturing techniques.
The main difference between flush casement windows and casement windows is the lip, which protrudes from the framework. Casement windows protrude from the frame, whereas flush casement windows sit totally flush within the frame when closed.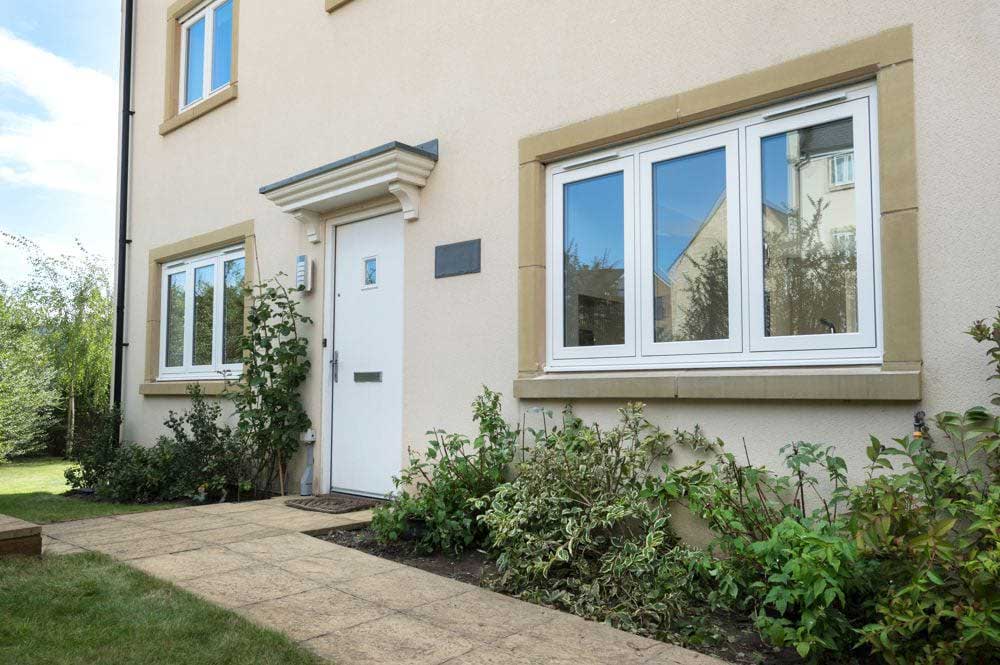 Georgian Windows
Georgian windows are one of the oldest styles of double glazed windows we offer homeowners. This style of window installation is an elegant design which replicates heritage windows without compromising on security or thermal efficiency.
Georgian windows feature a six-panel grid designs, small glass panes and astragal bars. These are some of the most authentic windows in the industry. Although they are popular with heritage homes, contemporary homeowners often use them to give their modern architecture a traditional touch.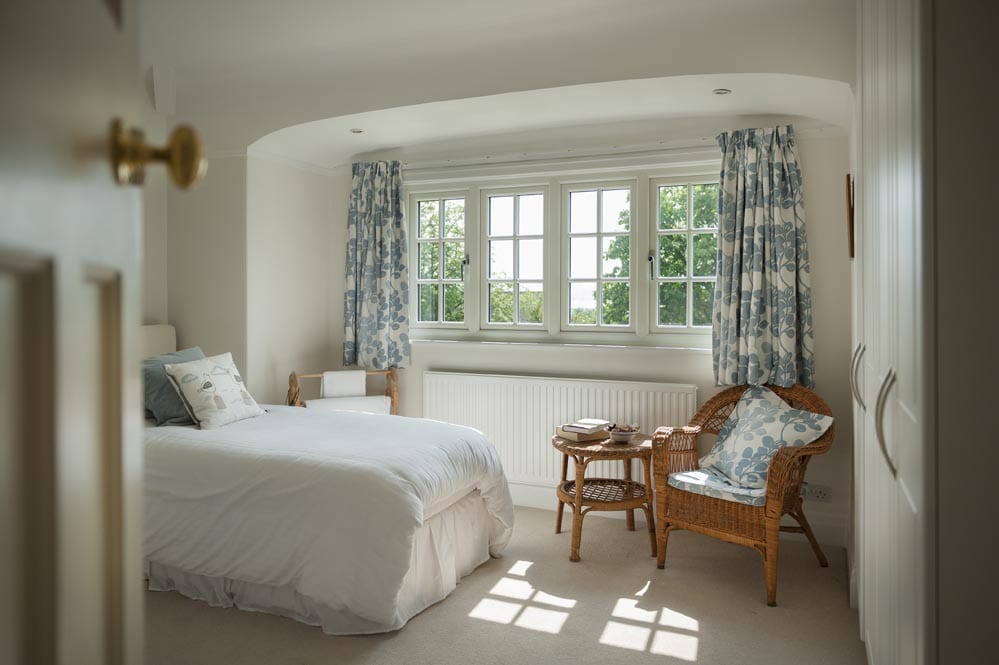 Sliding Sash Window
Sliding Sash windows vertically opening windows are generally associated with traditional architecture and design. You can push these windows up to reveal a wide-open space to enter natural light and warmth.
Our range of sliding sash windows are well suited for family homes because they are fitted with shoot bolt locking, anti jimmy hinges and night vent facilities. Thanks to the materials used, these designs won't stick and rattle over time and with wear.
For a traditional look, you can add Georgian bars to these double glazed windows to enhance the period look. For a modern look, choose from a selection of vibrant colours and finishes.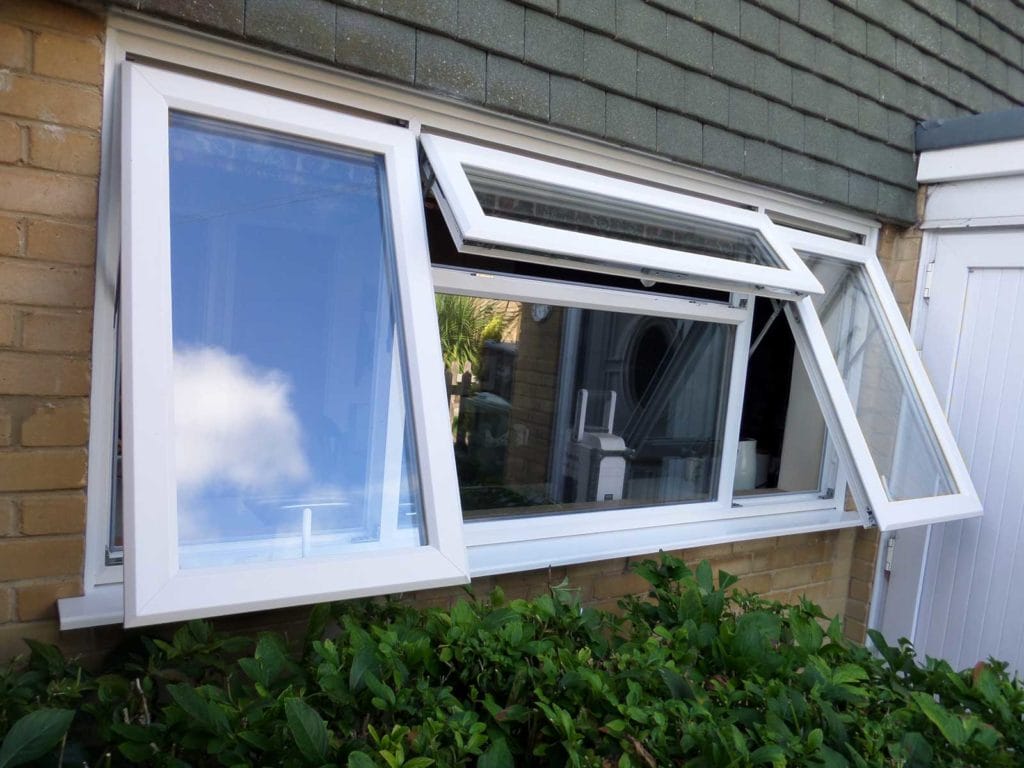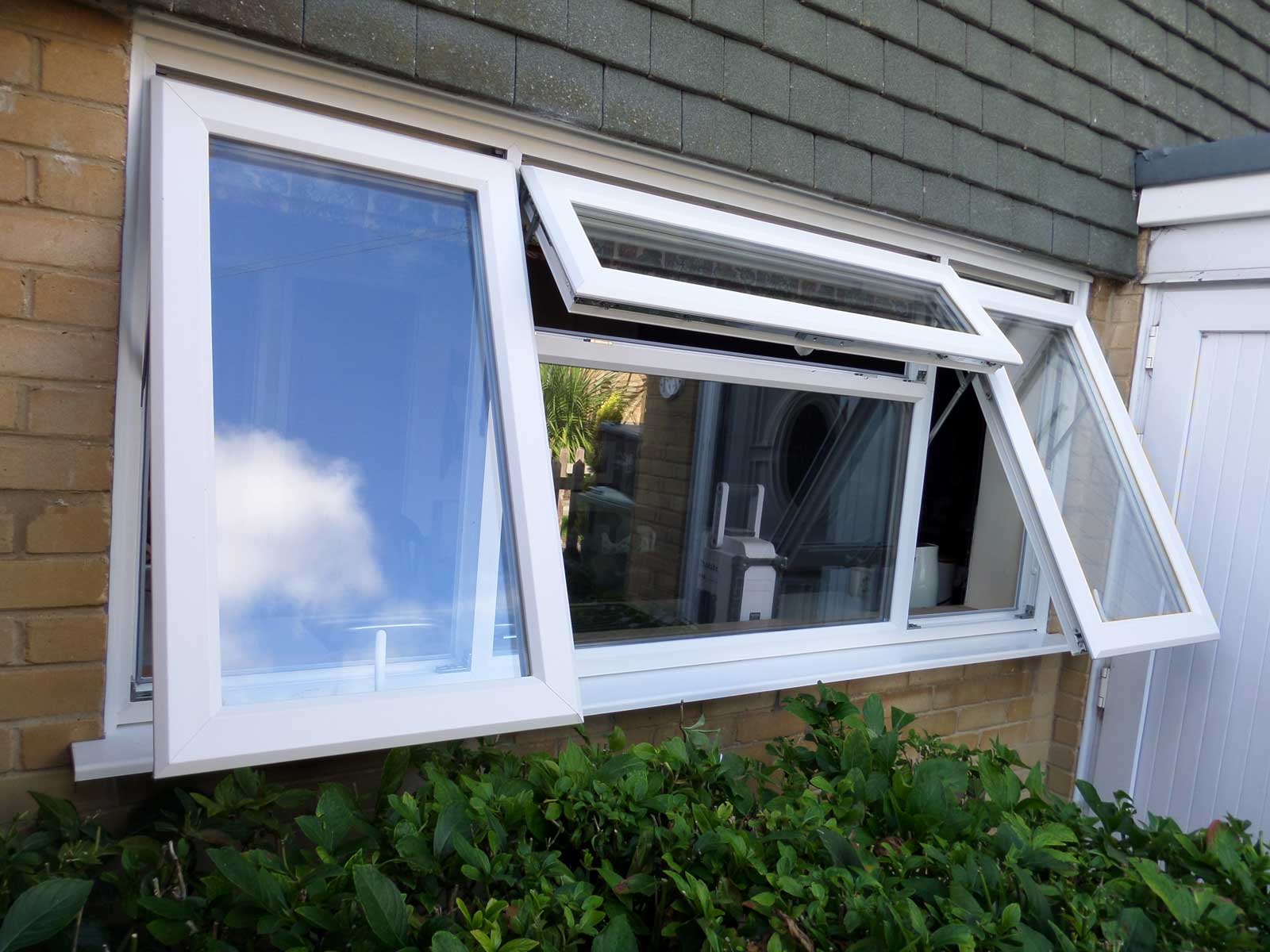 Tilt & Turn Windows
Tilt & turn windows are one of the most innovative double glazed windows available for your property. Inspired by Scandinavian design, you can open these profiles in a couple of different ways. These windows can be tilted inward from the bottom or opened fully inward, helping to improve ventilation without compromising security.
Tilt & turn windows are an ideal way of brightening up small spaces. Even when you open them up filly, tilt & turn windows stay locked to the frame, ensuring constant security. Another benefit of these windows is how easy they are to clean from the inside of your property.
Double Glazed Windows, Prices
If you'd like to receive a free product quote, want to book an appointment with Coral or request a callback, please complete our contact form. The more details you enter, the more we can help you.
Alternatively, give our friendly team a call on 0800 0581777, or chat to us in person at one of our showrooms. We look forward to hearing from you!
Categories: Uncategorised