Winter warmth and security with double glazing from Coral Windows and Conservatories
On a cold winters day the feeling of being cosy and warm in your own home is bliss.
Add in a steaming hot mug of your favourite drink and it will feel even better. Feeling secure in your warm environment will also help you to relax fully. At Coral Windows and Conservatories we can help you to create the perfect snug environment to keep you warm through those long cold days, and even help you to reduce your energy bills – leaving a little extra for a slice of cake to go alongside that warming brew.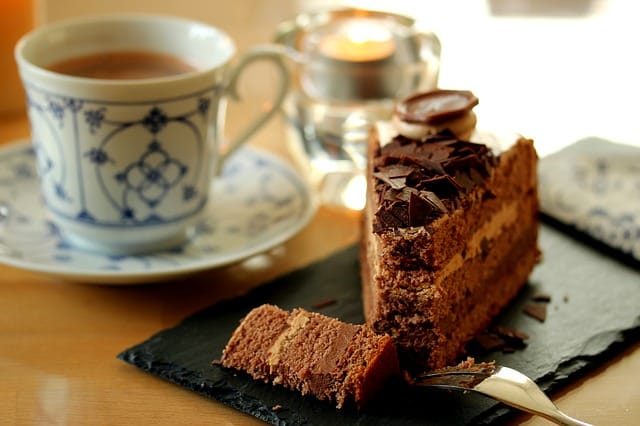 In addition, improving or replacing your windows is an excellent way to improve the security of your home. We offer a range of security features that make the locking mechanisms on all our windows strong and secure. Not only do our windows feature the standard lockable handles, they also have 'shoot bolt' locks and 'hinge locks' along with 'internal beading' (the glass is held from the inside) which is considered more secure and resistant to burglary. Beside secure windows we also offer a range of designs to suit your personal choice and the style of your home.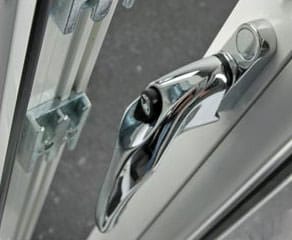 Don't forget that by adding new windows you will help to reduce your energy bills. Corals windows feature grade 'A' standard double glazing that is manufactured to the highest quality. This ensures a product that will not only perform well but will likewise be long lasting. Coral now also provide a 'CL3 Triple Glazed Window 'for even better economic and thermal performance.
Take a look below for tips on how to keep your home extra warm and cosy this winter.
Dressing your windows for greater thermal warmth
Add window dressings that not only look good but also provide more insulation. Choose curtains with added linings and heavier materials for improved heat retention in the home.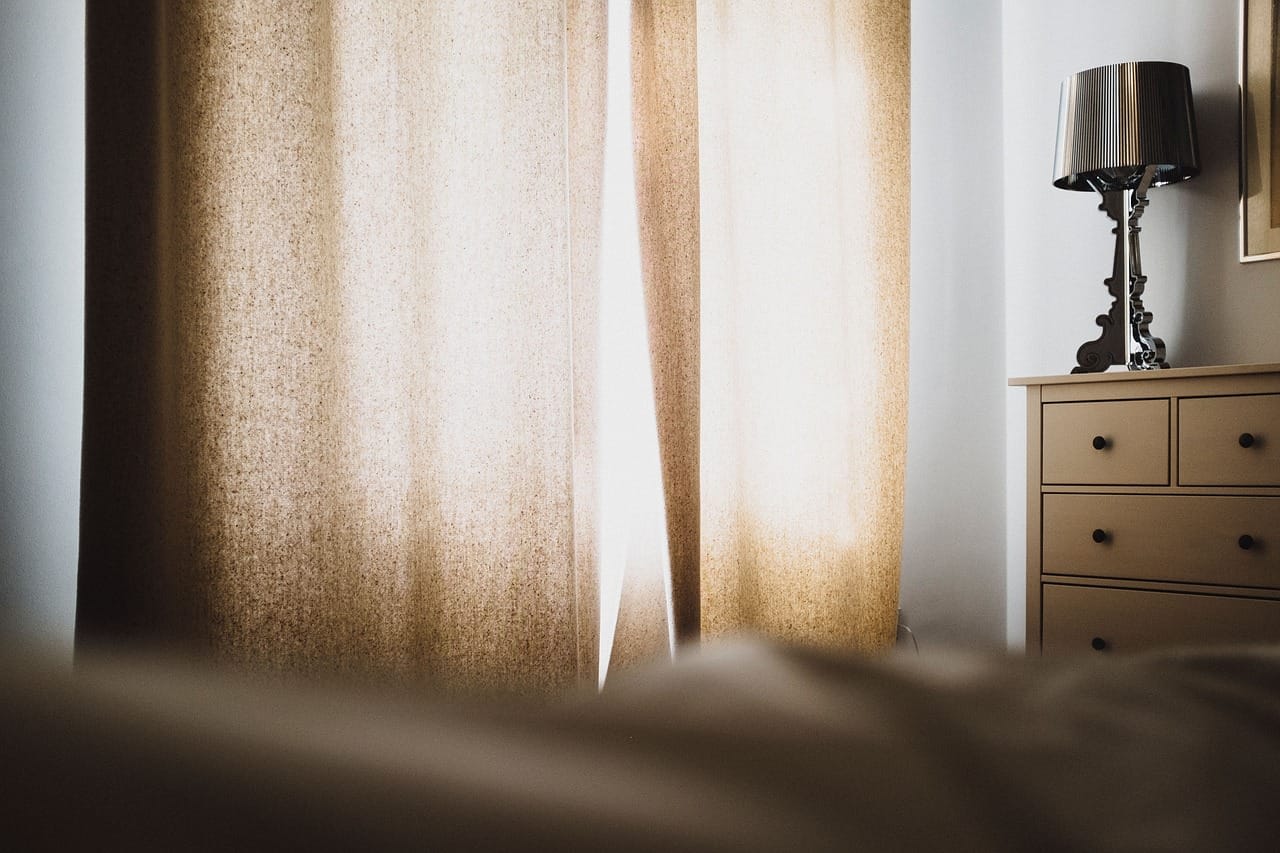 When hanging curtains at floor length for your windows, allow the fabric to fall fully to the ground creating a neat pool of fabric. This creates a barrier to draughts of cold air that could flow under the curtain. If you have a radiator below a window, don't let the curtain absorb all of the heat. Carefully tuck the curtain behind the radiator creating a seal from the window and allowing the heat to flow into the room.
Consider your room layout
By moving furniture around a room you can improve the flow of heat. Ensure that furniture is not against radiators and allow space for the heat to enter the room. Keep doors shut to ensure the heat does not escape and to allow thermostats to work efficiently.
Accessorise for warmth
Everyone likes a new look from time to time but when buying accessories its always wide to consider the thermal benefits your accessories have too. By adding a rug that has a deep pile to its design will not only look good, but also provide valuable added warmth on hard wood or laminate flooring.
If your home has a lot of hard wood floors that can be at times draughty, consider adding a carpet to the areas you spend the most amount of time relaxing in. A carpet will trap heat creating a much cosier environment for your home and can help to reduce heating costs.
By making changes to your windows you will automatically create an environment that will hold more heat meaning you need to spend less to keep your home warm.
By implementing some of the tips above you can add even more improvements to your homes ability to retain the warmth. Your heating will have to work a lot less hard to warm your home creating smaller energy bills. And then all you'll need is a new mug to enjoy that warm drink in your energy-efficient home.
Categories: Advice, Energy Saving