10 Tips For Making Your House More Sellable
10 Tips for selling your house
The average person moves house eight times throughout a lifetime. There are plenty of reasons why we choose to relocate, including moving in with a partner, a new financial situation, a growing family, or because it's time to downsize. Moving house is one of the most stressful events that can occur in life (second only to divorce and the loss of loved one!), and while it leaves us exhausted, anxious and inundated with paperwork, it's very exciting and rewarding, too!
Many of us dream of a lovely new home that better suits our family's needs, and when this fantasy becomes a reality, it's certainly cause to celebrate. But moving house isn't just about the new property. After all, the majority of us have to sell our old house in order to move.
That's why making your home desirable and 'sellable' is extremely important… if you don't secure a buyer for your old property, there's a strong possibility you'll have to kiss your lovely new home goodbye!
So how can you make your house more sellable? How can you up your chances of making that sale, enabling you to secure your dream property? Our home improvement experts at Coral have summarised their top ten tips, helping you to make your house more desirable to prospective buyers…
So fresh, so clean – make sure your home is inviting…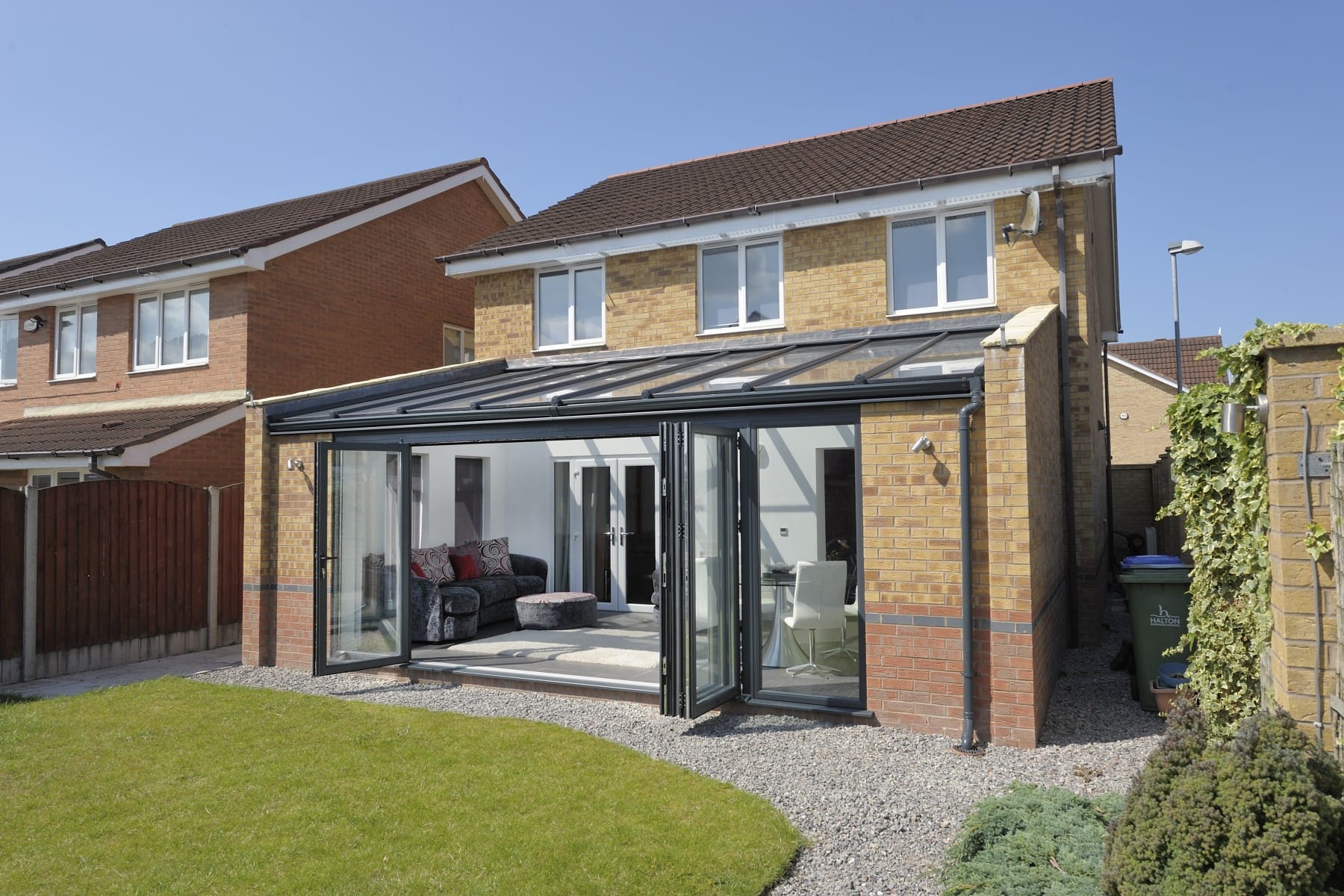 When potential buyers step inside your home, one of the first things they'll notice is the smell. This can work to your advantage if your house is sweet-smelling, filled with aromas of flowers, candles and freshly baked bread. However, it can also be very problematic, especially if you're a smoker or have pets. Before inviting prospective purchasers inside your home, eliminate unpleasant odours by opening the windows and placing diffusers or air fresheners strategically around the house. Deep cleaning your carpets and curtains will help to remove lingering smells, as well as getting rid of stubborn stains. It's a also good idea to avoid cooking smelly food, such as fish or garlic, when there's a house viewing scheduled.
Sort out niggly bits – fix those obvious problems so buyers don't see them as turn-offs…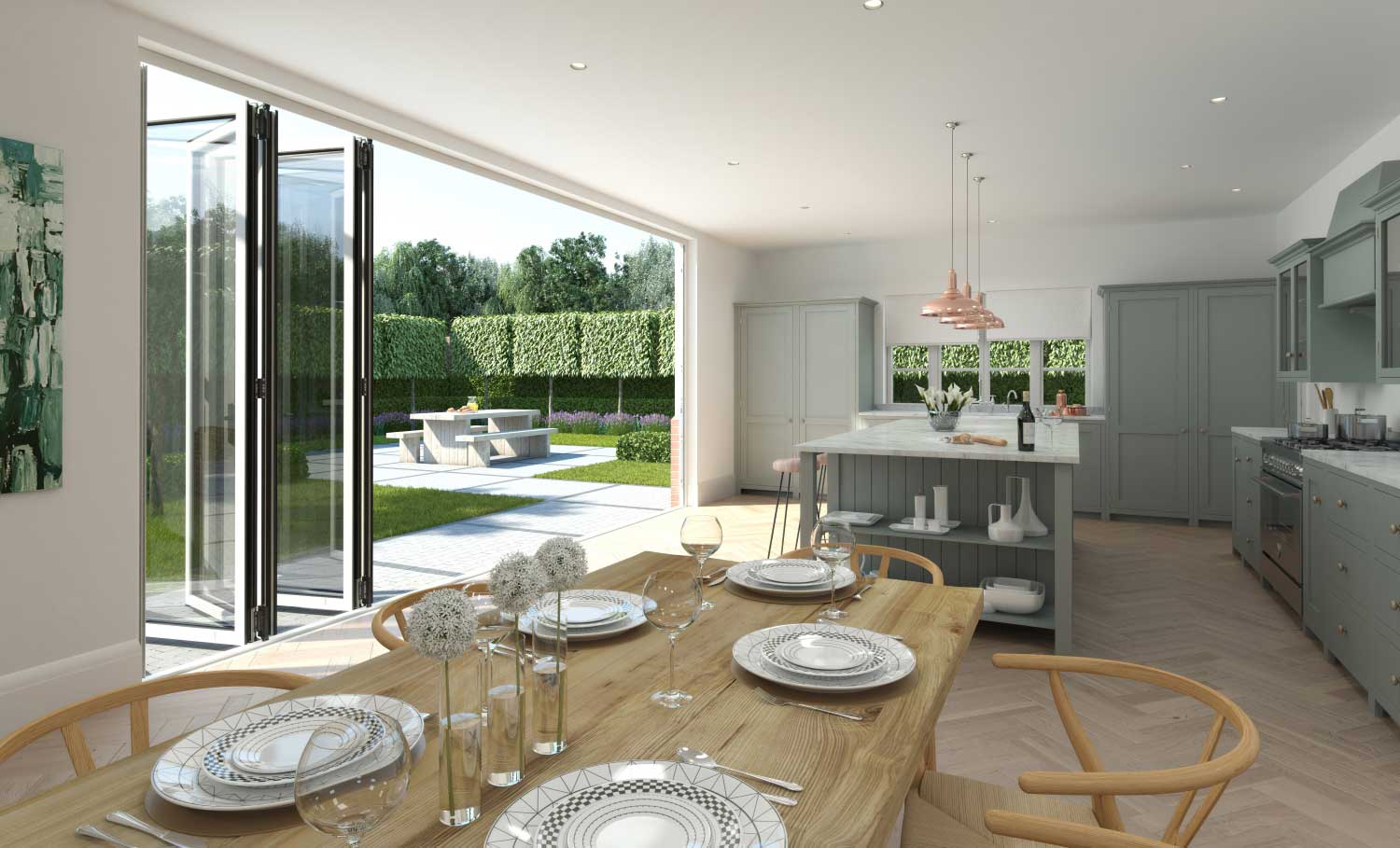 That cracked tile in the kitchen, dodgy paintwork in the guest room and loose skirting board in the downstairs loo might not bother you, but these little problems are sure to be spotted by house viewers. Poor maintenance will also suggest that there are further underlying problems with property, even if it's structurally sound. Give your viewers a brilliant first impression – and rid them of any doubts about the house's quality – by spending a little time and money on patching up problems. Even the tiniest issue can make a prospective buyer think twice, so sort out those niggly bits before viewings commence.
Light it up – natural and strategic light is a must for selling your home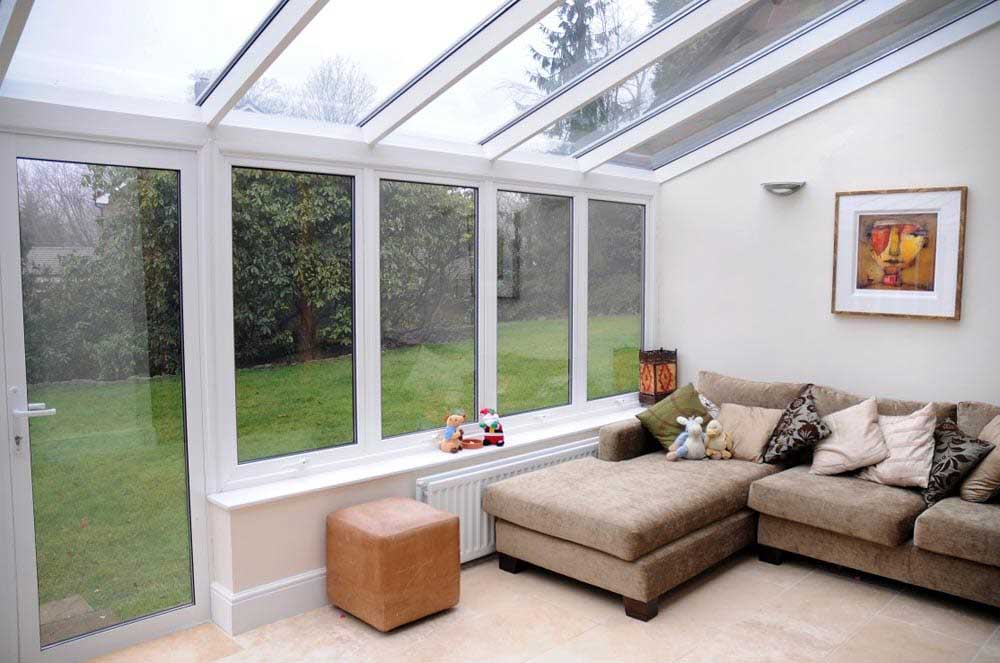 Every buyer includes good light on their list of requirements, so illuminate your home by pruning obstructive plants, cleaning the windows, removing heavy curtains and swapping lampshades. The amount of natural light received by an area of your home changes on an hourly basis, so bear in mind the position of the sun in relation to rooms when it comes to house viewings. Further enhance these spaces by pulling back the window dressings fully, allowing natural sunlight to flood in. If there are rooms that receive no sunlight, brighten them up with higher wattage bulbs and strategically placed mirrors.
Kitchens come first – a nice kitchen will sell a house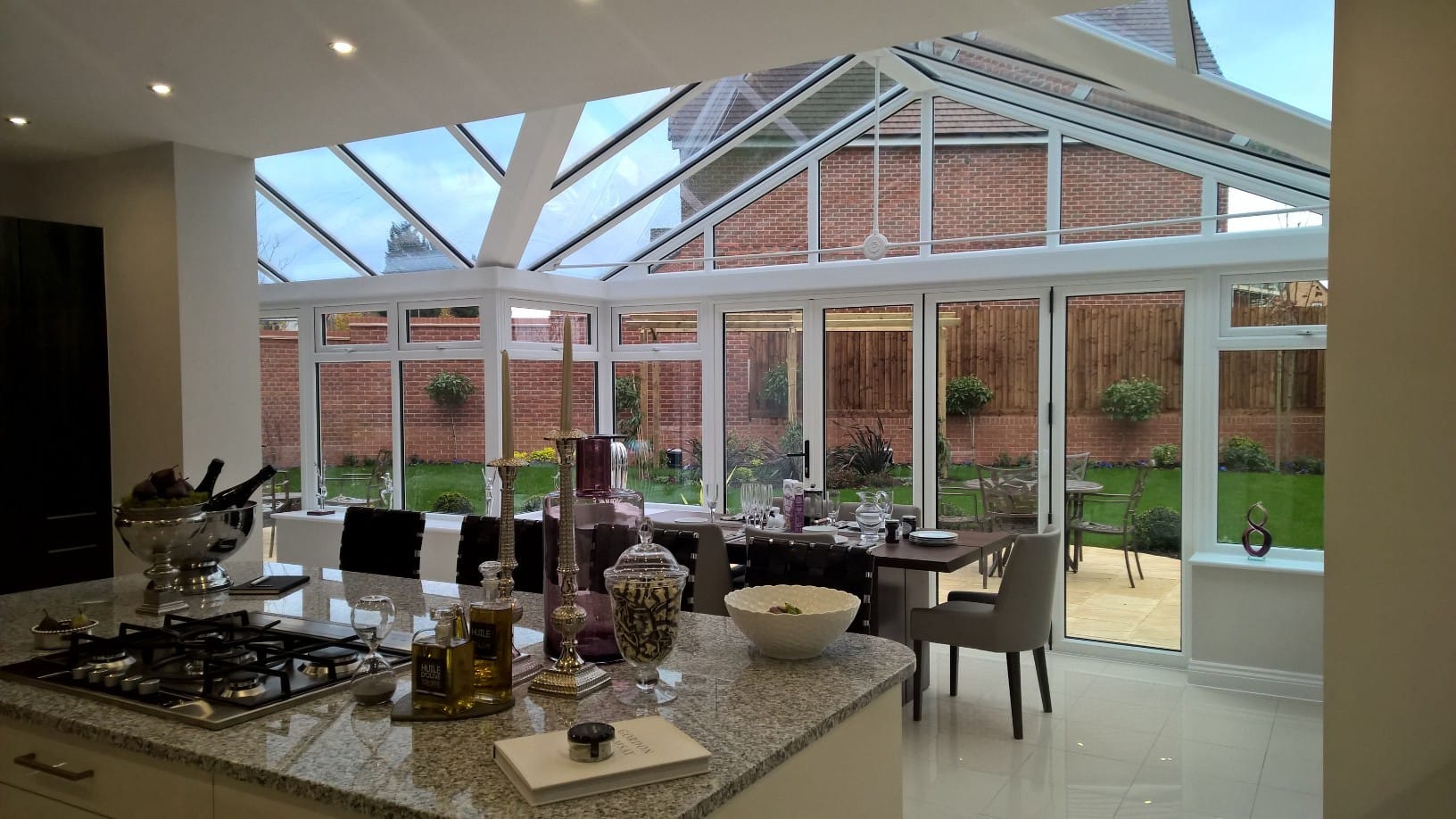 The kitchen plays a huge role in the house buying process. Many buyers consider it the most important aspect of a home – everyone wants a great kitchen, after all. Even if your current kitchen is a little worse for wear, there are ways to improve the aesthetics and help convince potential buyers. A lick of paint, fixing broken tiles, replacing handles and updating old light fixtures are just some of the steps you can take to sort out your kitchen. It's also worth using a lick of neutral paint to freshen up the space and demonstrate to buyers that this room is a blank canvas. This helps them to imagine the kitchen with their own tastes in mind, and they'll soon realise the potential of the space, no matter how dated it may be. Don't forget to clear the worksurfaces of clutter prior to viewings, and make sure all appliances are clean and shiny.
Closely followed by the bathroom! – second only to the kitchen on housebuyers lists of priorities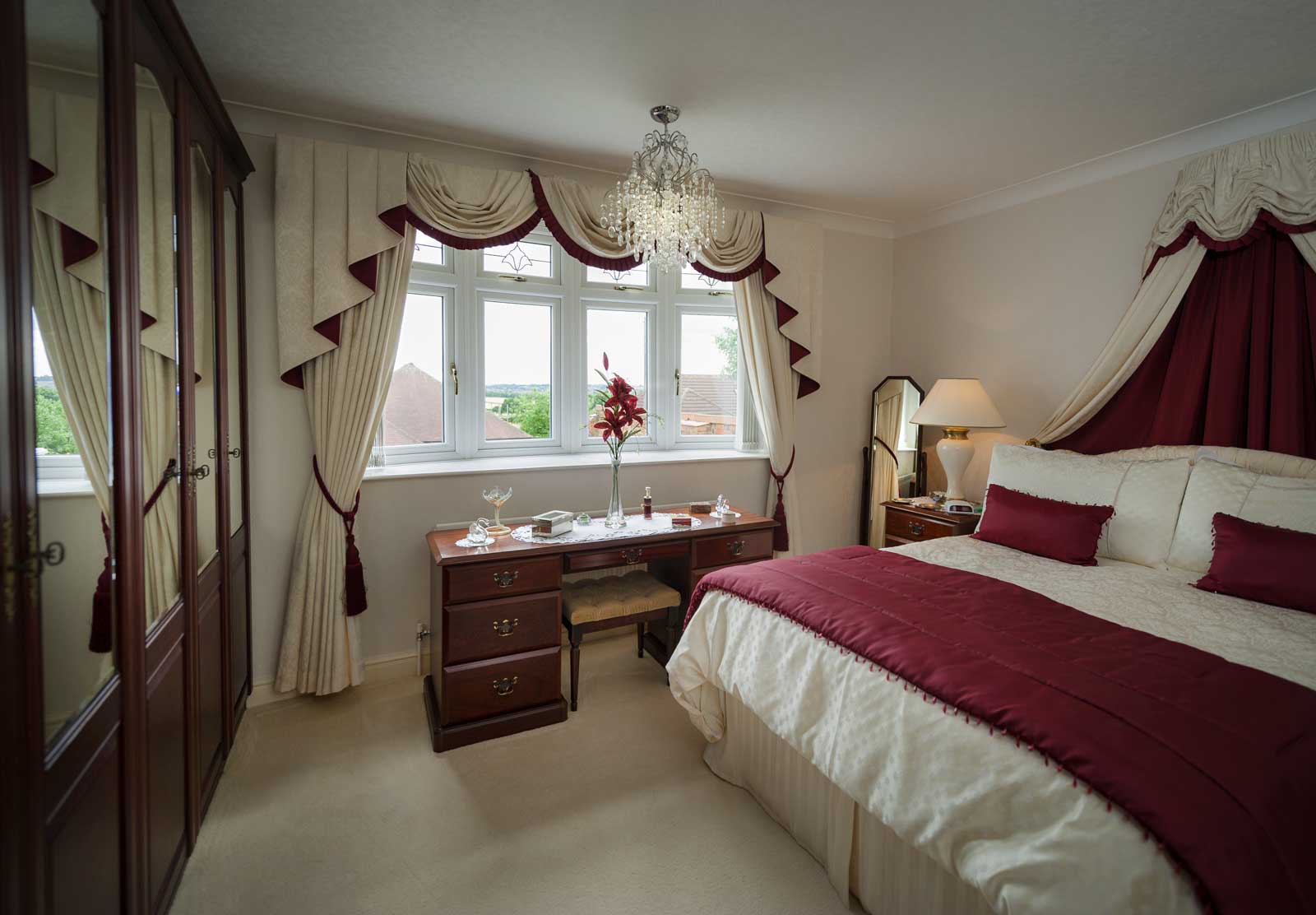 Every buyer wants a clean, modern bathroom with both a bath and a shower. Of course, space doesn't always allow for this arrangement, so a shower should always take priority. Check your plumbing system to ensure you purchase the right unit, and don't be afraid to spend a little more on a high quality product (you're sure to make your money back when it comes to selling – showers always add value!) The bathroom should also look and feel fresh, so consider a light, neutral shade on the walls, clean shiny tiles and a suitable vinyl floor.
Give flooring some TLC
The floor takes up a huge area in the home, meaning it's a very important aspect of your sale. Of course, you needn't spend a fortune on new flooring to ensure that potential buyers are impressed. As long as carpets aren't heavily worn or deteriorating, they can be spruced up easily with the help of a professional carpet cleaner. If there are any particularly problematic areas, disguise them with carefully placed furniture or rugs. Laminate flooring can be freshened up by replacing individual planks, along with a good sweep and polish to get rid of stubborn dirt and grime. When it comes to real wood flooring, consider sanding and revarnishing if it's very much required, and in the case of vinyl, a scrub with floor cleaner should do the trick.
Use your green fingers – outdoor space for those (not so long) summers!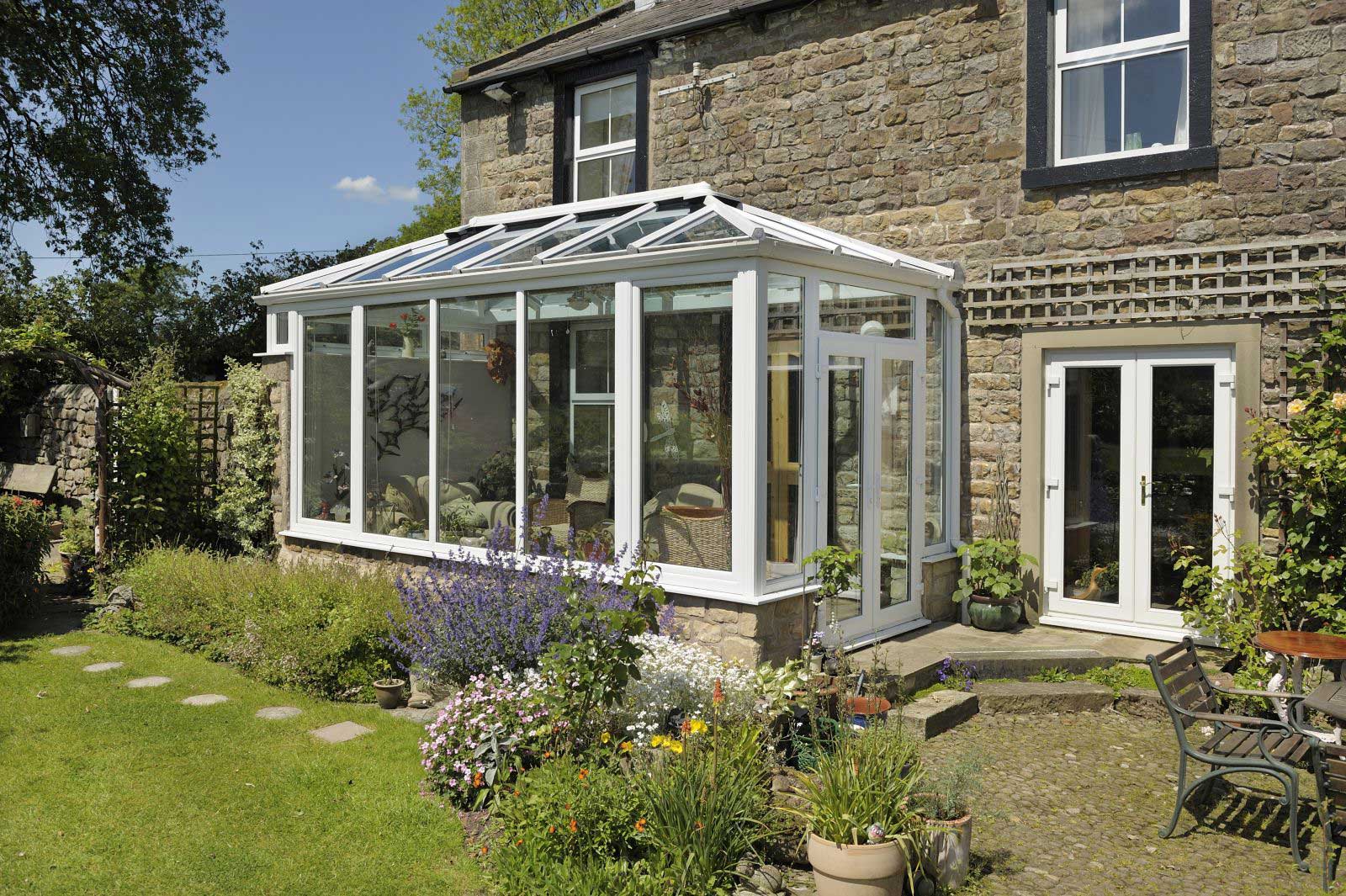 Before prospective buyers have even stepped into the house, they'll have noticed the front garden. And if the lawn is overgrown, borders unkempt and gate rusty, they'll already have a negative view on the property. Make sure the first impression is a positive one and tidy up the land in front of your house, cutting grass, trimming bushes and cleaning up paths. You could also pop a couple of bright flowers in plant pots, making it look even more inviting. Be sure to keep the back garden in top condition, too. This is especially worthwhile if the buyer has plans to extend – a neat and tidy garden makes it much easier to imagine a conservatory or extension.
Consider your buyer – and play to your home's strengths
When it's time to sell your home, you need to step into the shoes of your buyer. Consider what type of person or family your home is suitable for. Is it the perfect place for a young couple of first time buyers? Would it be ideal for a family of five? Or maybe it's best suited to a retired couple that want to downsize? Once you've established who your buyer is, revamp your home to suit this. Change around the furniture and styling in each room to suit the target market – for instance, a growing family will prefer an open plan layout with plenty of storage solutions, while an older couple may appreciate the unique features that your home offers, like a traditional fireplace or exposed beams.
Encourage their imaginations – don't force yours on them!
As we've mentioned before, you need to give your prospective buyers the opportunity to imagine your home filled with their own possessions and styling. The best way to do this is to provide them with a blank canvas (plain, neutral walls are a good start!), and that means getting rid of your personal bits-and-bobs, too. De-personalise your house by packing away memorabilia, family photos and keepsakes. While these items are precious to you, they crowd up the space that offers viewers the opportunity to use their imaginations.
Prove the property's potential – 
Finally, an effective way to make your home more sellable is to prove that it's got bags of potential. This can be achieved through obtaining planning permission for extensions and conversions, such as an extra bedroom in the loft. If you've already gained consent for this work, buyers with plans to extend will be much more willing to seal the deal. Even if the work doesn't require planning permission, showcase the property's full potential by highlighting the outside space where a conservatory could sit, cleaning up a weedy patio or moving an obstructing fence or wall.
We hope you've found our top ten tips for making your home more sellable useful! Be sure to let us know if you can offer any additional advice, too – you can visit our Facebook page or tweet us!

Categories: Advice, Decorating Tips, Home Improvement