6 reasons to buy a solid roof conservatory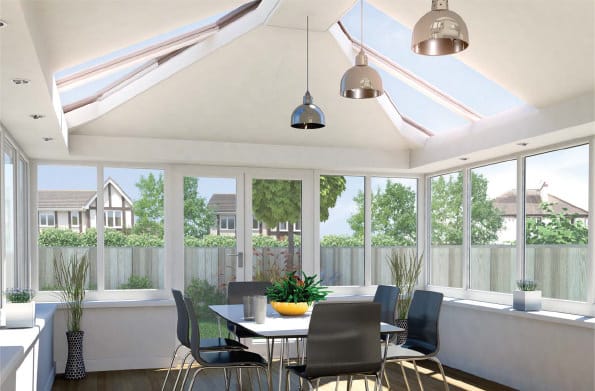 If you are looking to add space and value to your home with a new extension or would simply like to replace an old existing conservatory roof, then you should consider one of our top selling products – the solid roof conservatory.
Evolution 4 is a roofing system which can combine both solid and glazed roofing enabling a bright bespoke room with a true wow factor to be created; just one of the reasons why an Evolution 4 roofing system is our preferred system of choice.
Solid Roof Design Flexibility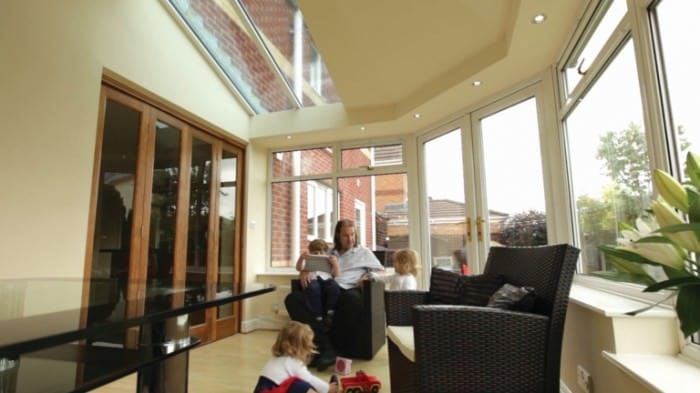 Our design service here at Coral customises a bespoke design just for you, taking into account you and your family's needs and requirements. If you have a particular style or idea in mind, then give us a call and we'll happy to help you turn your dream room into a reality.
Enhanced thermal performance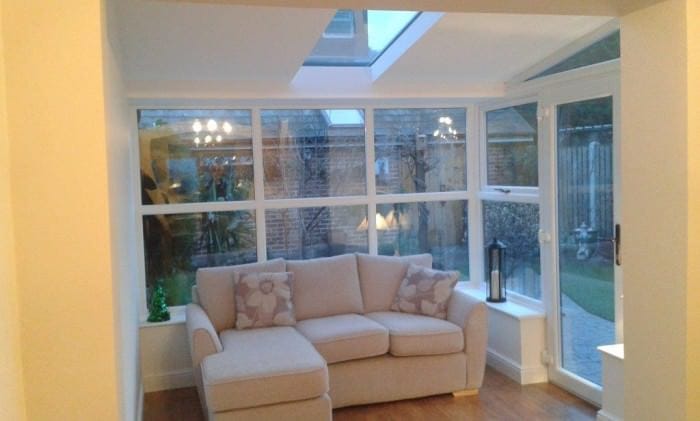 Long gone are the days of cold, icy conservatories that can only be used in the warmer months. The Evolution 4 roofing system is extremely thermally efficient due to its construction of insulated composite external panel and KingSpan slab insulation, allowing you to enjoy the room all year long.
Increased natural light in your room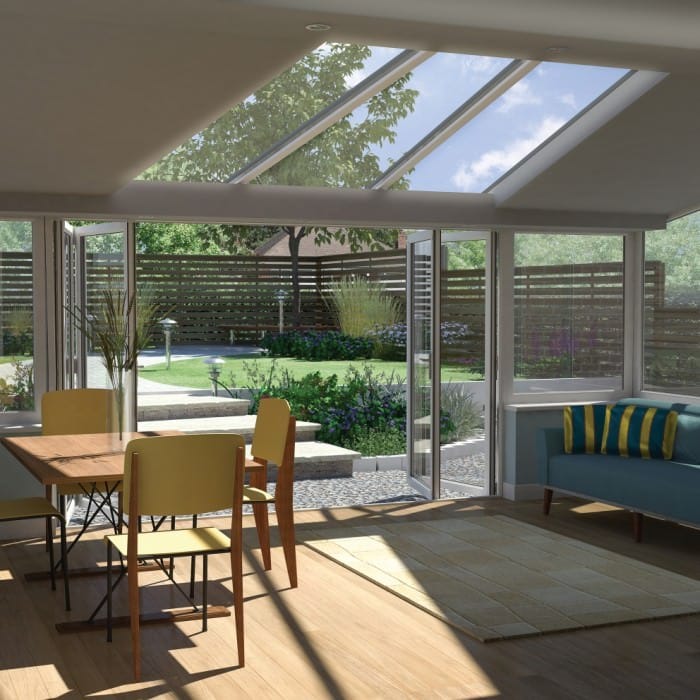 The Evolution 4 roofing system maximises the natural light in your room by enabling the incorporation of glazed panels which can be inserted to replace any of the aluminium roofing panels of your choice so you can enjoy a light, bright, sunny room.
Aesthetics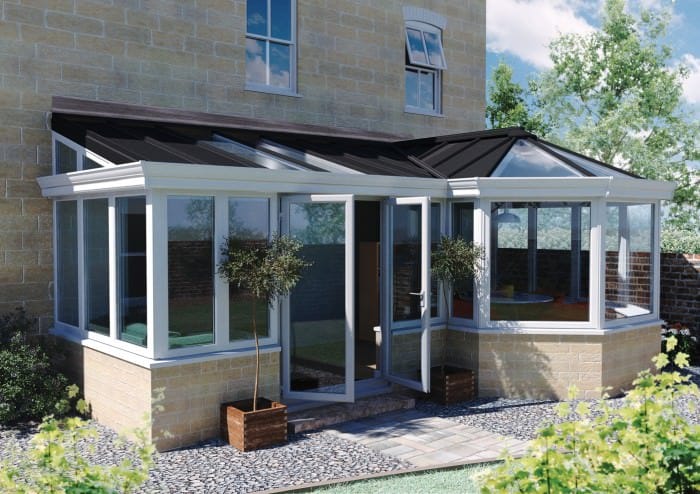 Take a look at some of our photographs of recent customers' conservatories and you'll see what we mean when we say the internal look of our solid roof conservatories is fantastic. A stunning vaulted ceiling can be built and stylish spotlights installed within the internal pelmet around the perimeter.
Another great choice is to incorporate a suspended ceiling which provides the bonus of giving the room a warm cosy feel and a seamless transition from one room to the next.
Strength and rigidity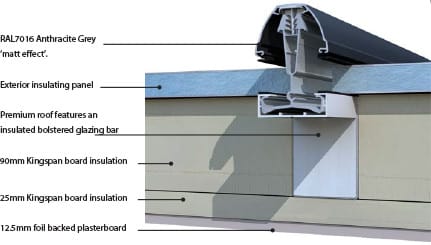 Strength and rigidity is a given when it comes to Evolution 4 conservatories. The Evolution 4 system uses leading technology to provide a roof structure that can withstand extremes of weather and temperatures.
Quick installation
Compared to other solid roof conservatories, Coral's solid roof conservatory installation is quick and easy.  Its pre-fabricated nature means less waste, on site time is reduced, and there's no noisy machinery, meaning disruption for you, your family (and your neighbours) will be kept to a minimum during the installation process.
Call one of our friendly experts to book an initial appointment or call into one of our showrooms to find out more.
Categories: Advice, Energy Saving, Home Improvement, Products