A fresh look for the New Year without spending a fortune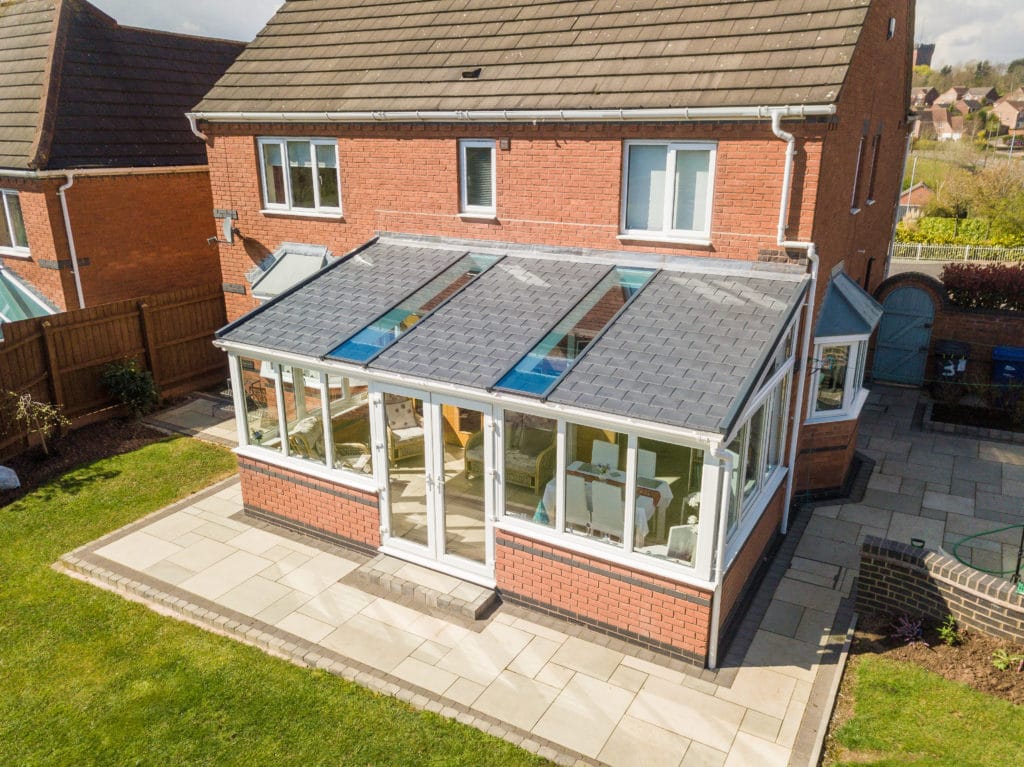 Celebrations have been and gone, the New Year has started and you are eager to extend your positive start into enhancing a fresh uplifting living space to surround you daily.
Often people think that these changes can't be made in the New Year due to the pressures financially after a busy festive season, but making changes that are budget-friendly and sometimes even cost nothing really could help you maintain that positive start and enhance wellbeing. Below you will find ideas to inspire even the simplest of changes that could make a big difference in your daily life.
A deep clean
After the chaos of the festive season, the endless stream of guests, the immense amount of rubbish and recycling and the vast amount of food leftovers the thought of cleaning up may feel a little overwhelming, but having a deep clean really is a simple effective answer to improving your surroundings. See it as a way of doing something good for yourself and others, an intense clean of your whole home is an excellent form of exercise and if your cupboards are bulging with excess tins of biscuits, treats and food that didn't get eaten look at the items that are non-perishable and fill a bag up and donate it to a local charity food bank.
Don't forget the outside of your property when having a good clean up, tidy up any overgrown bushes or branches from weather battered shrubs and trees, sweep the paths of fallen leaves and give your windows and doors a wipe down. Whether you have new windows or doors or are thinking of replacing them in the future giving the interior and exterior of your windows and doors is a great way to enhance the feeling of a fresh home and help to maintain them.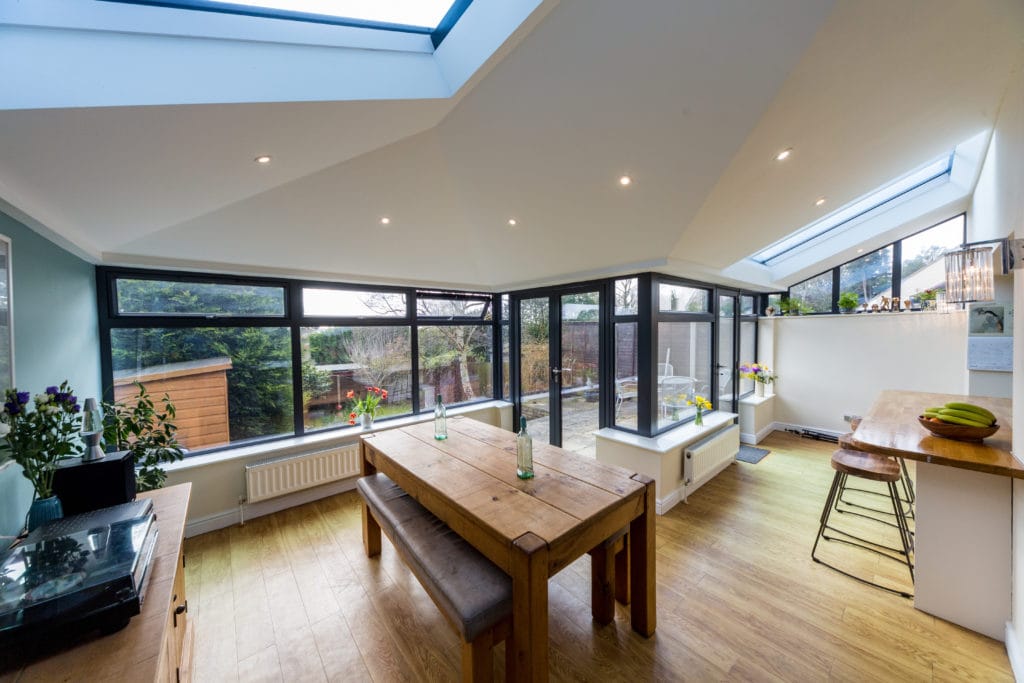 Declutter
After the decorations have been taken down and your living space is back to a look of pre-Christmas splendour it can sometimes feel a little deflating. This is the ideal opportunity to declutter your rooms swopping older items and displaying any new gifts. Exchanging and decluttering doesn't necessarily mean bagging items up for the charity shop unless you know that's what you want to do with them. Decluttering and making visual changes can involve wrapping items up in protective layers and storing them for another makeover at a later date. Remember, when decluttering, to check in cupboards, wardrobes, garages and even sheds. What doesn't get used and is no longer loved could be loved or used by someone else.
Have a change
A free and easy way to enhance a room is to change its layout. Think about how you have used the space over the festive period. With families at home together and with extra visitors it may have become obvious that the space just doesn't work well or maybe you noticed that furniture blocks heat and light. Think about the layout of the space, how it is used and whether it is has a lot of daylight. Consider if relocating an item of furniture could be the answer or maybe changing the focus of the room could improve its use and enjoyment. We all too easily fall into the trap of focusing all seating towards the television in a living room, think about making conversation the focus or a fireplace that allows for cosy reflections of your day.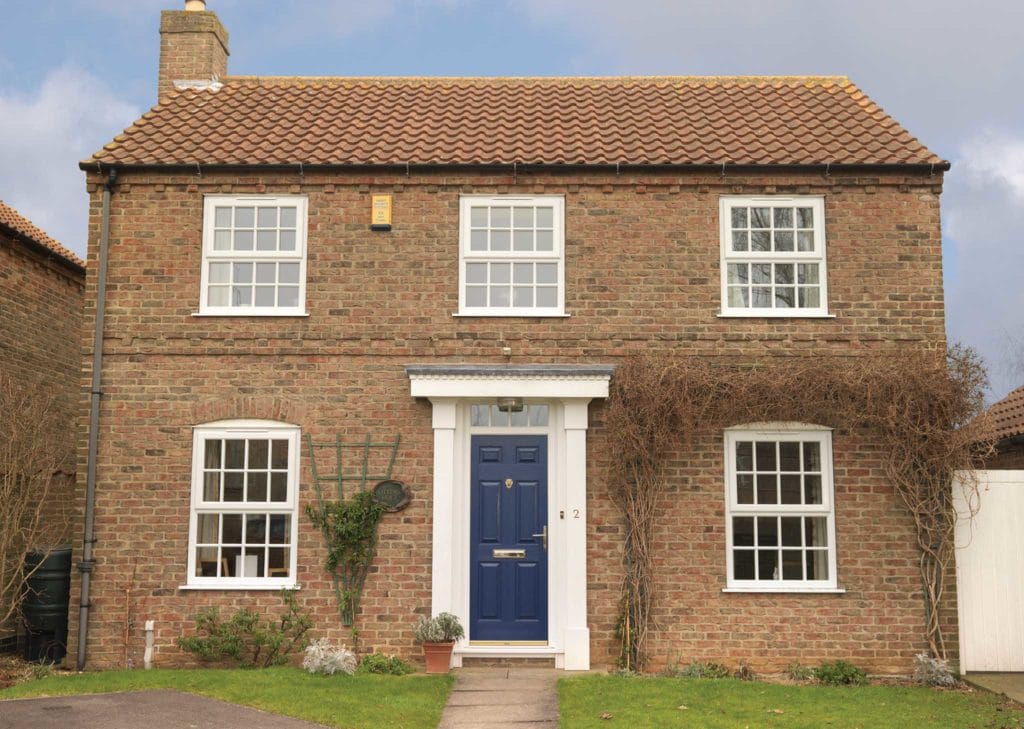 Upcycling
You may have the perfect piece of furniture when it comes to a storage solution but if the exterior lacks personality or is dark and heavy and doesn't create the uplifting feel you require why not give it a new look simply by upcycling it? Upcycling is big business these days and there are so many shops and boutiques to inspire you, along with lots of websites such as Pinterest where you can watch videos of techniques and collect handy tips and ideas. Upcycling doesn't require you to be a creative genius or to have every drill and tool but it does require the basic rule of good preparation will provide good end results. So research your thoughts and plan your ideas based on your skills and budget. Remember upcycling can cost nothing if you are using any leftover paints or waxes, cheap and cheerful all the way to your new look furniture.
For a small cost, there are lots of classes you can join to provide skills on upcycling items such as lampshades. This is a great way to make a change to a space without the expense of new lamps or overhead lighting. By simply replacing a dark lampshade for a neutral one could enhance the light in a living space greatly and you will have gained a skill for life.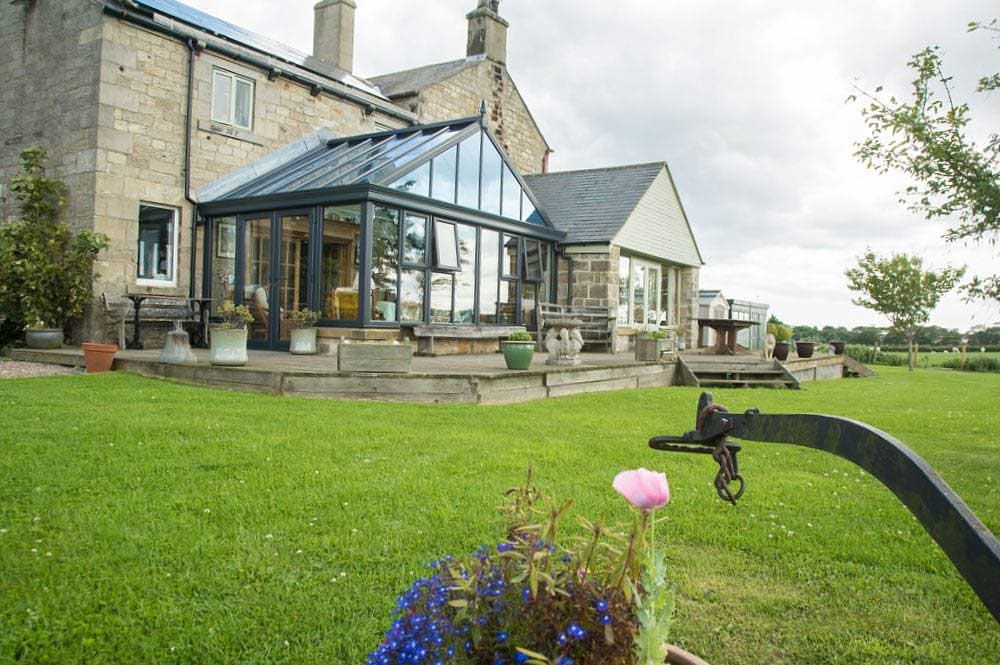 Accessories, plants and flowers
Whether you have set aside a small budget to make changes or intend to have a new look for the new year for free a quick and easy way to make a big impression on a room is by changing the accessories, whether this be cushions, throws, picture frames or plants a little change really can make a living space feel very different.
Consider bringing the outdoors in as this really freshens up a space and provides an uplifting feeling. House plants are everywhere right now and if you really don't want the real thing then there are lots of excellent lifelike options. Tall, small, floor or table whatever you choose, add a stylish pot and your room will look instantly fresh and inviting. The same goes for flowers, look in your garden to see if you have some foliage or fawner, it doesn't have to be in full bloom to look impressive.
Consider the colours of your room, maybe switching the cushions over with a bedrooms accessories could create the new look you require, if not head out and be inspired by the vast selections available in shops and stores. Take any dimensions or measurements with you as you may only require a cushion cover rather than a whole cushion.
Whatever changes you decide to make to create a New Year look for your home have fun and remember… sometimes it isn't how much you spend but how creatively you think.
Categories: Advice, Decorating Tips, Home Improvement