A new look for summer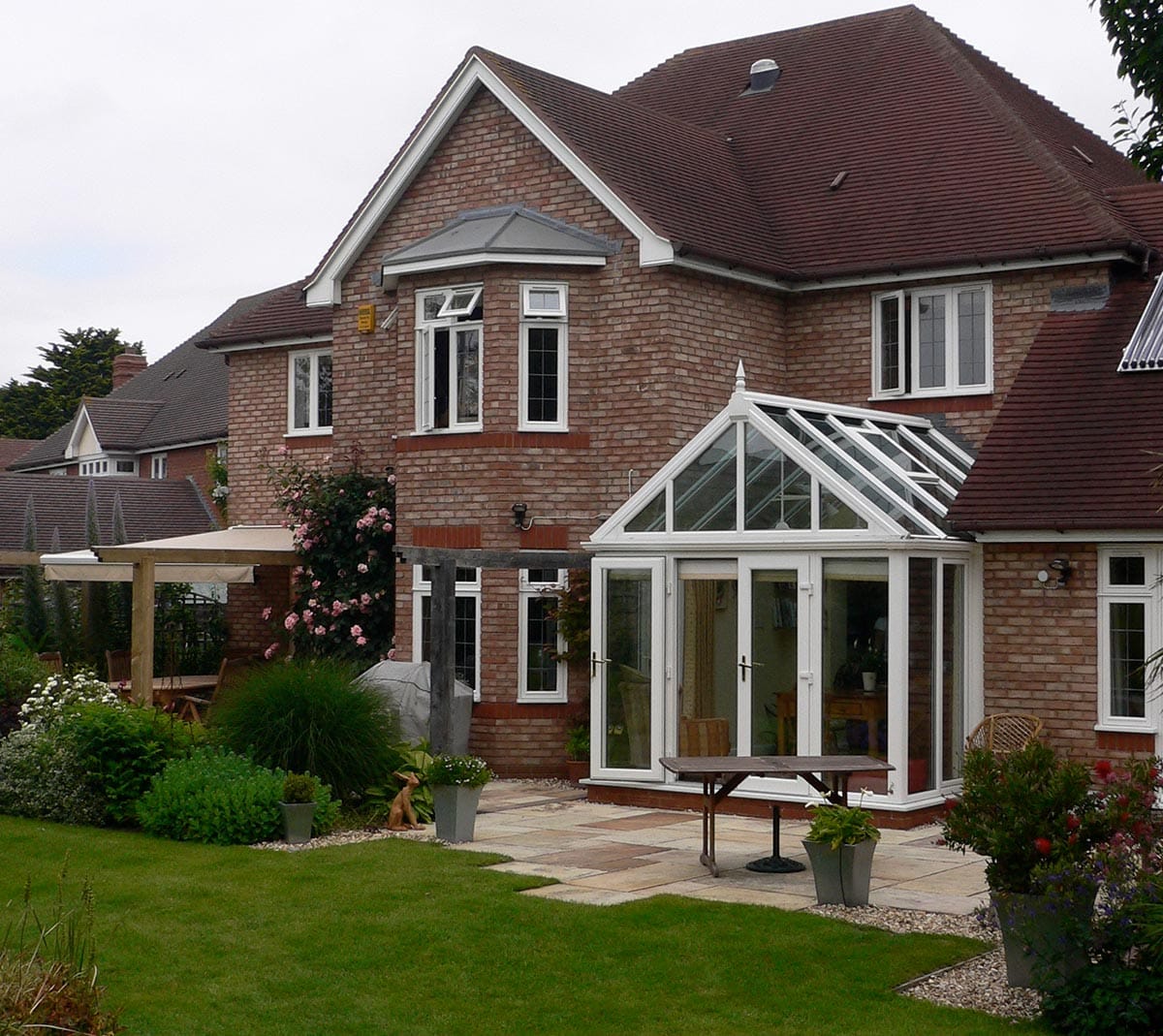 Sparkling sunshine, longer days and a cheerful vibe in the air, summer has an effect on people that is positive and bright so why not capture those feelings and create a new look for your home and bring the sunshine inside.
Creating a new look doesn't have to mean spending lots of money and completing endless amounts of DIY it can be as simple or complicated as you like but most importantly it should give you a new look space that enhances the happy, relaxed feelings this time of year brings.
The first steps to a new look are to decide what it is you would like to change in your home, do you fancy a new look in a big way like painting or papering walls or do you simply want to refresh your home with new accessories and maybe a bit of upcycling?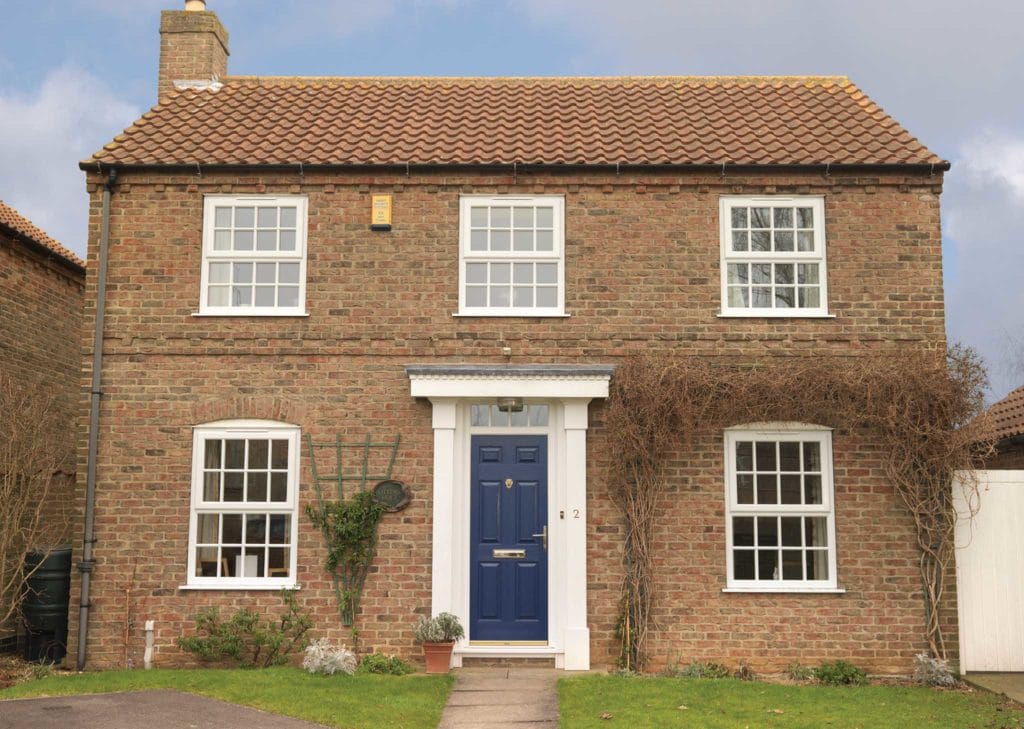 Once you have decided it is important to prepare your space properly. If you are going for the DIY decorating option, empty, clean and prepare surfaces properly before you begin as this will ensure for a high-quality end result. If you aim to create a new look with a few alterations and changes of accessories then give the room a thorough clean removing dust, dirt and any out of use items such as out of date magazines or newspapers. Don't forget to clean windows both inside and out to add an extra fresh finish to your new look.
With so many stylish trends for interiors, it is hard to know where to begin, below you will find a few ideas to help inspire your new look living space…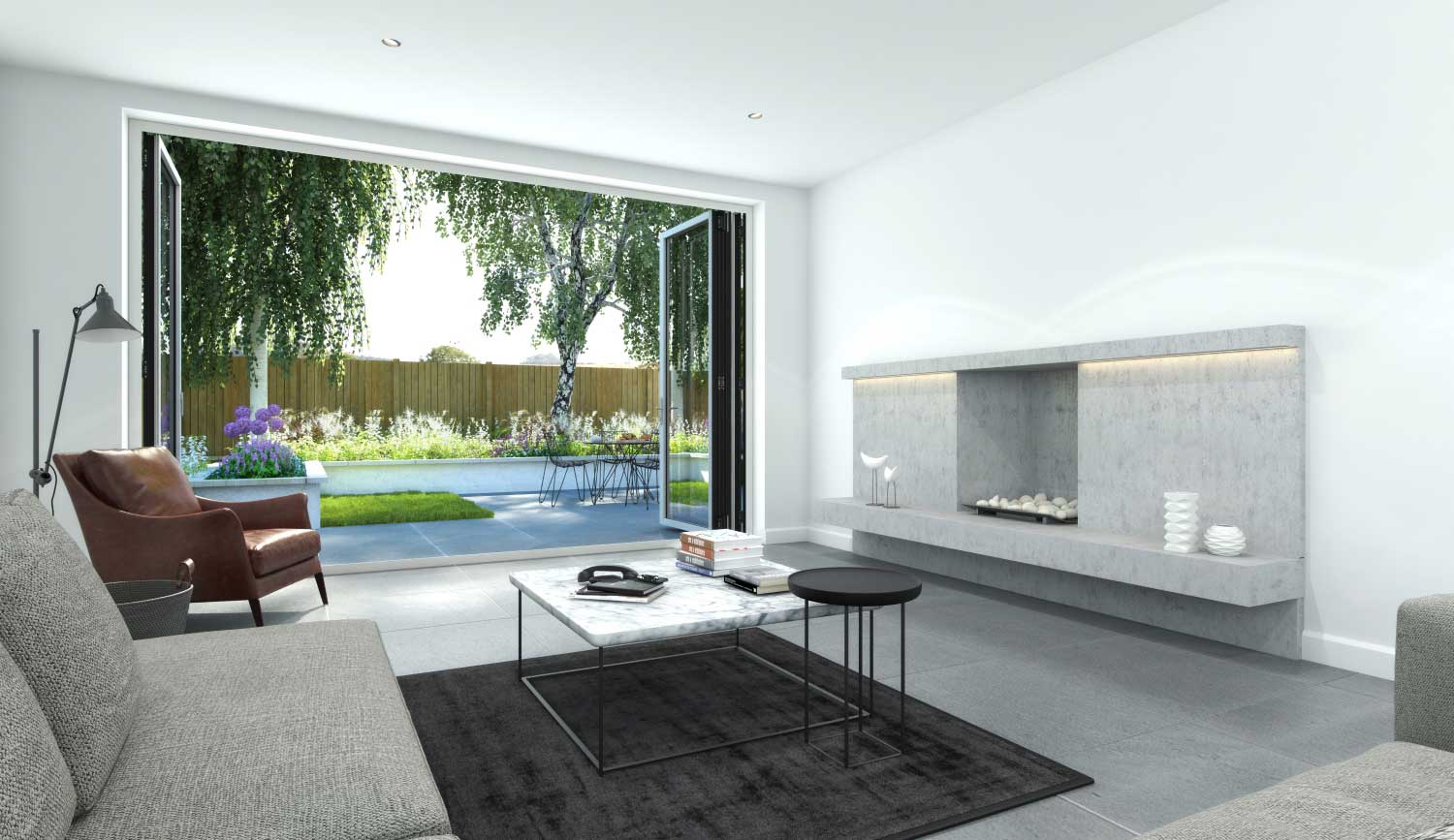 Relaxed chic
Think simple lines, clean soft shades of colour and hints of metallic that will create a look that is both chic and comfortable. Look at pastel shades that create a subtle colour palette for you to relax in after a busy summer day. Add in accessories with metallic accents such as linear patterns on cushion prints or reflective metallic details in lampshades, chair or table legs. Add soft window dressings that move in a breeze and soft delicate plants and you can create a perfectly stylish and relaxed look for summer
Natural
Doesn't have to mean magnolia and beige! Think natural such as sandy shades with hints of rose or white paired with organic soft greens. There are so many natural materials to explore such as jute, linen, wood, wool or canvas that you really can keep colour minimal and bring in the warmth through tactile textures.
If you are adding new accessories think about natural materials like wood, concrete and linens and consider the contrast in the qualities and colours of the materials when placed in a space, for example, the natural greens of a plant in contrast with the tonal greys of a concrete pot.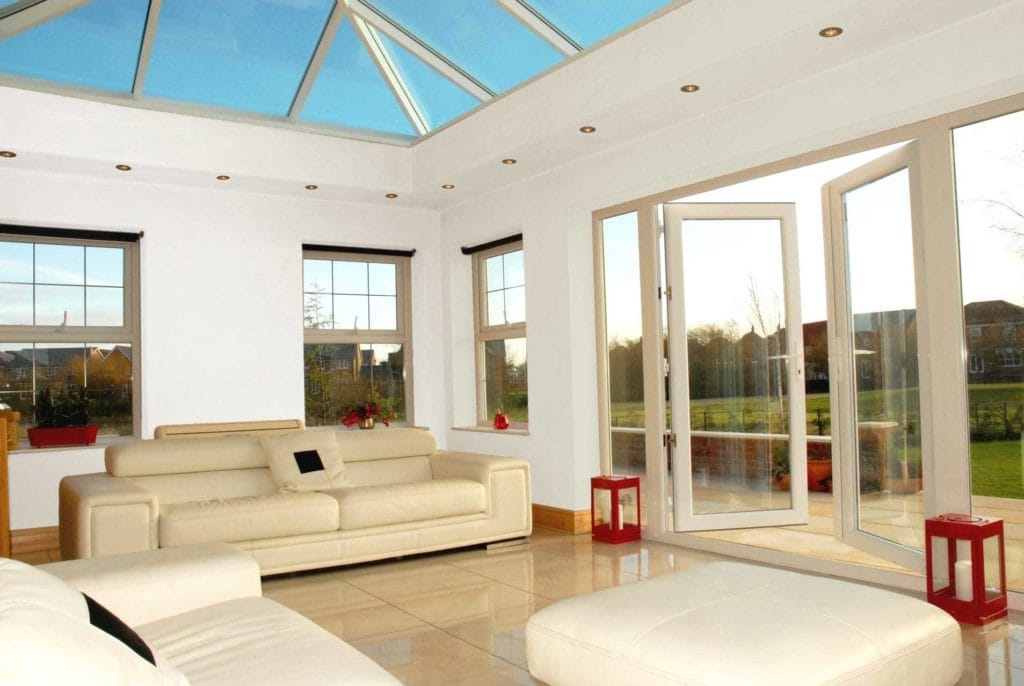 Eclectic
Really can be anything that you fancy, think bold jewelled colours combined with white and accessories that make a statement such as a bold sofa, window dressings or piece of art. If you like the idea of eclectic but would like a more subtle approach you could consider adding in vivid colours in cushion covers, pieces of art and statement plants in contemporary pots, or you could add one strong statement piece such as a rug or chair. Fringing, pom poms, tassels and pattern all add textures to an eclectic new look.
Above are just a few simple ideas to bring a new look to your home for summer that you can adapt or change throughout the year, but the most important thing to remember is that anything in your home should be completely personal to you and your own individual tastes so there really is no right or wrong style. If it makes you happy then it will be relaxing no matter how much the sun shines this summer.
Categories: Advice, Decorating Tips, Home Improvement