A simple and practical living space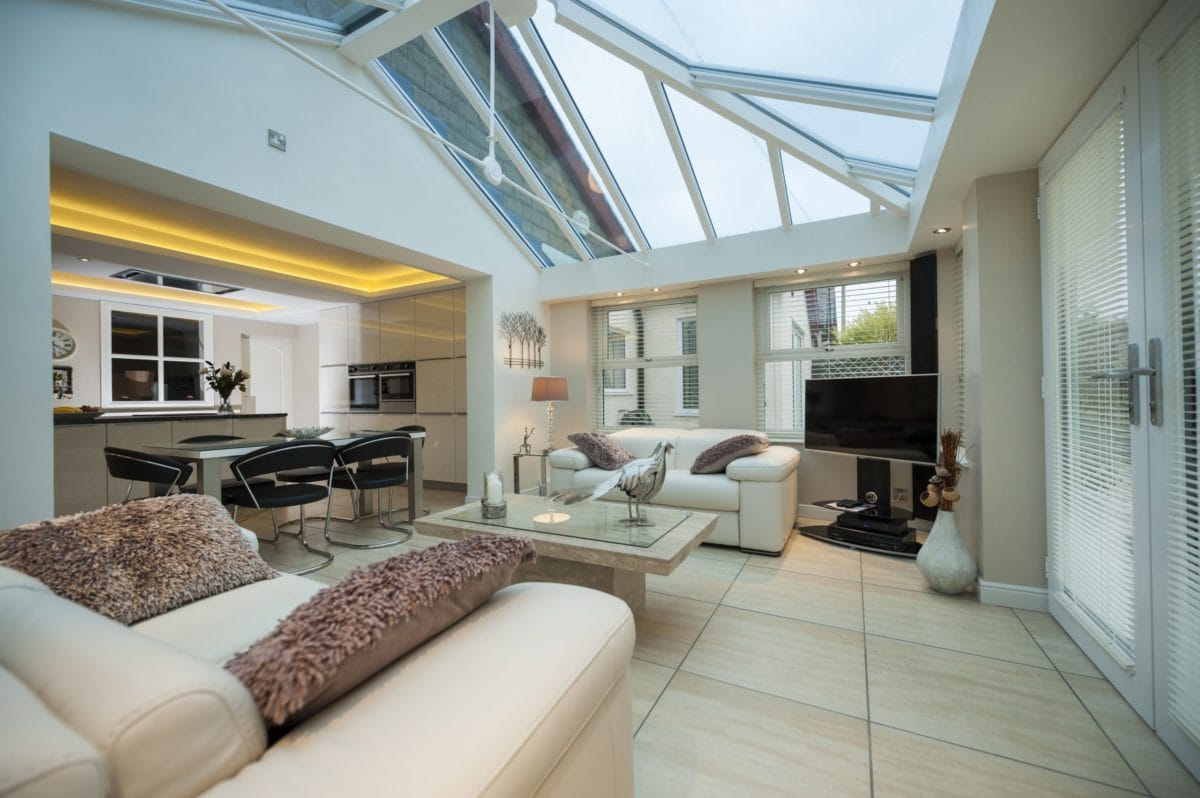 Whether you live in a small traditional terraced home, a large scale contemporary design or have just added more space to your existing property with a new conservatory or extension having a living space that is simple and practical will really help you to get the most out of daily living. This article is not about creating a minimalist space but simply about inspiring you to create a living environment that is personal to you and most importantly practical.
When looking at making changes to an existing room or putting your mark on a freshly completed new living space there are a few key simple points to consider that will help you create a perfect environment for you and your family.
Below you will find a few tips to inspire your thoughts when planning the look of your new space.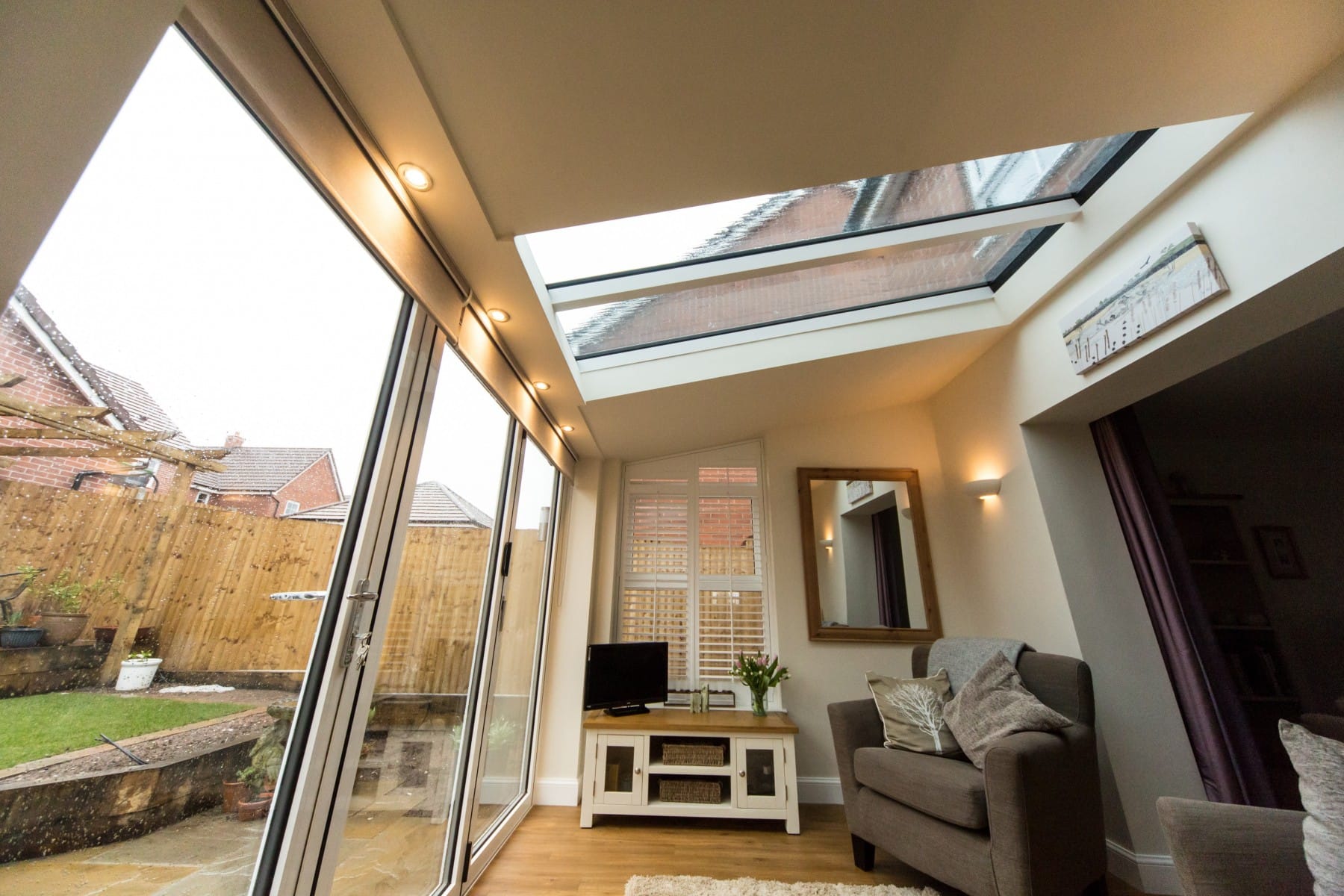 Function
Most rooms in a home have a function to be completed in the desired space whether it be sleeping, washing or cooking, for example. It is really important to think about the functional aspects to really achieve the best from the room. It is vital that you make the space work exactly how your family would like to use it and avoid be heavily influenced by trends that won't be successful for your daily living. For example, if you have a large kitchen diner that is used by the whole family in an evening after school for homework while you cook dinner, having soft relaxing lighting above the tablespace isn't going to be useful for homework related tasks.
Practicality
Will be top of the list in many home improvement decisions but this doesn't mean style has to be compromised. Many companies these days whether it be flooring, lighting, soft furnishings or even wall paints have managed to achieve practically everyday benefits into their products while remaining stylish.
When choosing to decorate a space think about the functions and then choose something that will be practical. For example, a child's playroom will benefit from a wall paint designed to be wipeable and hard wearing to resist bumps from toys and an entrance space, such as hallway or porch, will benefit from hardwearing easy to clean floor coverings due to it being classed as a high traffic area.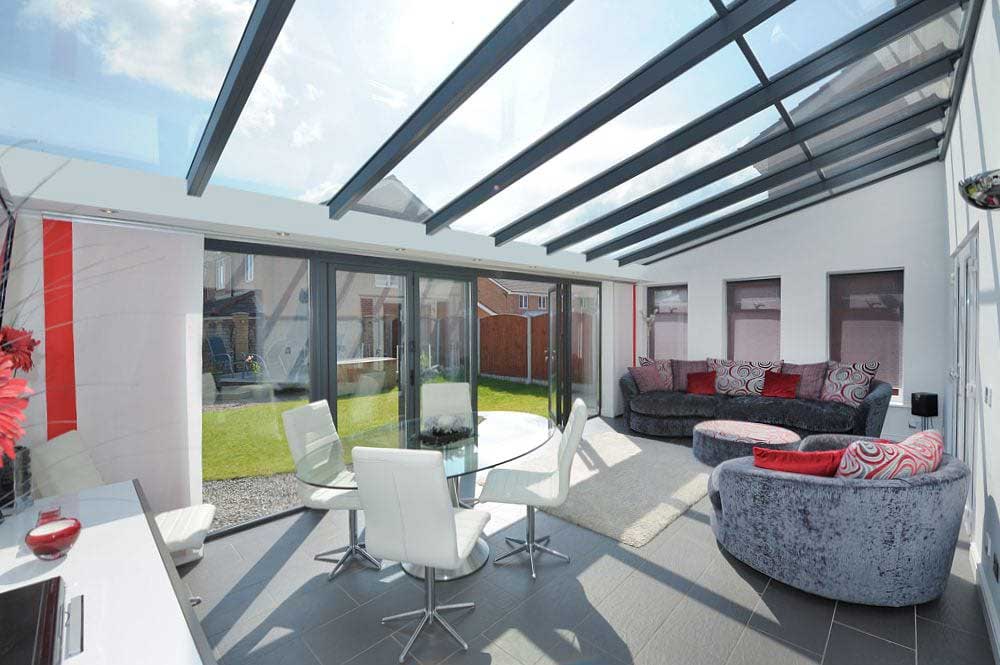 Spacious and light
These two elements go together well, as opening up a space and letting more light in instantly creates the illusion of more space overall. An environment that is light and airy is good for wellbeing too, daylight has a positive effect on the mind and could help you to feel more relaxed. If it will work for you and your family consider adding Bi-Fold doors to really open up a dining or living space onto the garden or consider adding in a large mirror to a room to allow light bounce around more.
Storage
Whether it is a bedroom, kitchen, living room or playroom good storage is key to having a simple living space that provides organised daily living. There are endless options in the world of furnishing so think about your own personal tastes and practicality requirements before your purchase. From baskets, boxes, toy chests to wardrobes and beds with draws in it really is about choosing the best option for you.
TOP TIP: When you empty items from a room sort through them and check whether you have anything to pass on to a charity shop before placing them back or into your carefully selected new storage. This is especially useful when it comes to clothes or toys such as those that an induvial may have outgrown or does not use.
Simple but personal
The most enjoyable living spaces are the ones that are functional, practical and have a positive impact on daily living. Keeping the rooms in your home simple and not over cluttering each room with excess furniture or unused items is really important for helping you to create a relaxed living environment. Most importantly however you use the spaces in your home it should be personal and reflect the people who live inside.
Enjoy creating a simple and practical living space that works just right for you.
Categories: Advice, Home Improvement