Adding a personal touch with decorative details and finishes to windows and doors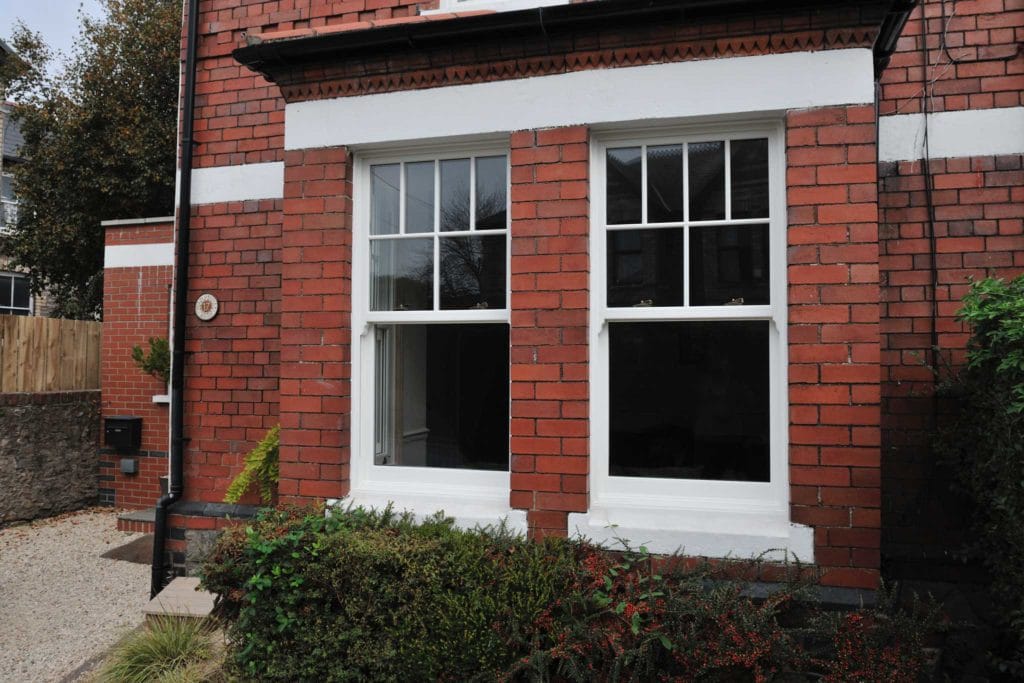 We live in a world that is constantly evolving and changing when it comes to styles and trends. Whether it is fashion hot off the catwalk, the latest developments in technology filtered through to the latest phone designs or interior designs that inspire us to change our homes, but what about the details in our homes that are a little more permanent such as windows and doors?
We all want the best quality products for our money and when it comes to investing in new windows and doors it is important that we know we will receive a product that will stand the test of time. After all windows and doors can't easily be changed like buying the latest shirt or dress.
Here at Coral Windows and Conservatories, we can provide your home with the latest specifications and models of windows and doors that will improve the security of your home and enhance the economic performance of your property, creating savings on future heating bills. Not only can we provide excellent A-rated products, we can also help you to add the personal touch to your chosen windows and doors meaning you can create a totally unique look for your home, and a style appropriate for the period of your property. Whatever you choose you can be sure that Coral's designs will not only look great but they will also be a sound investment for the future.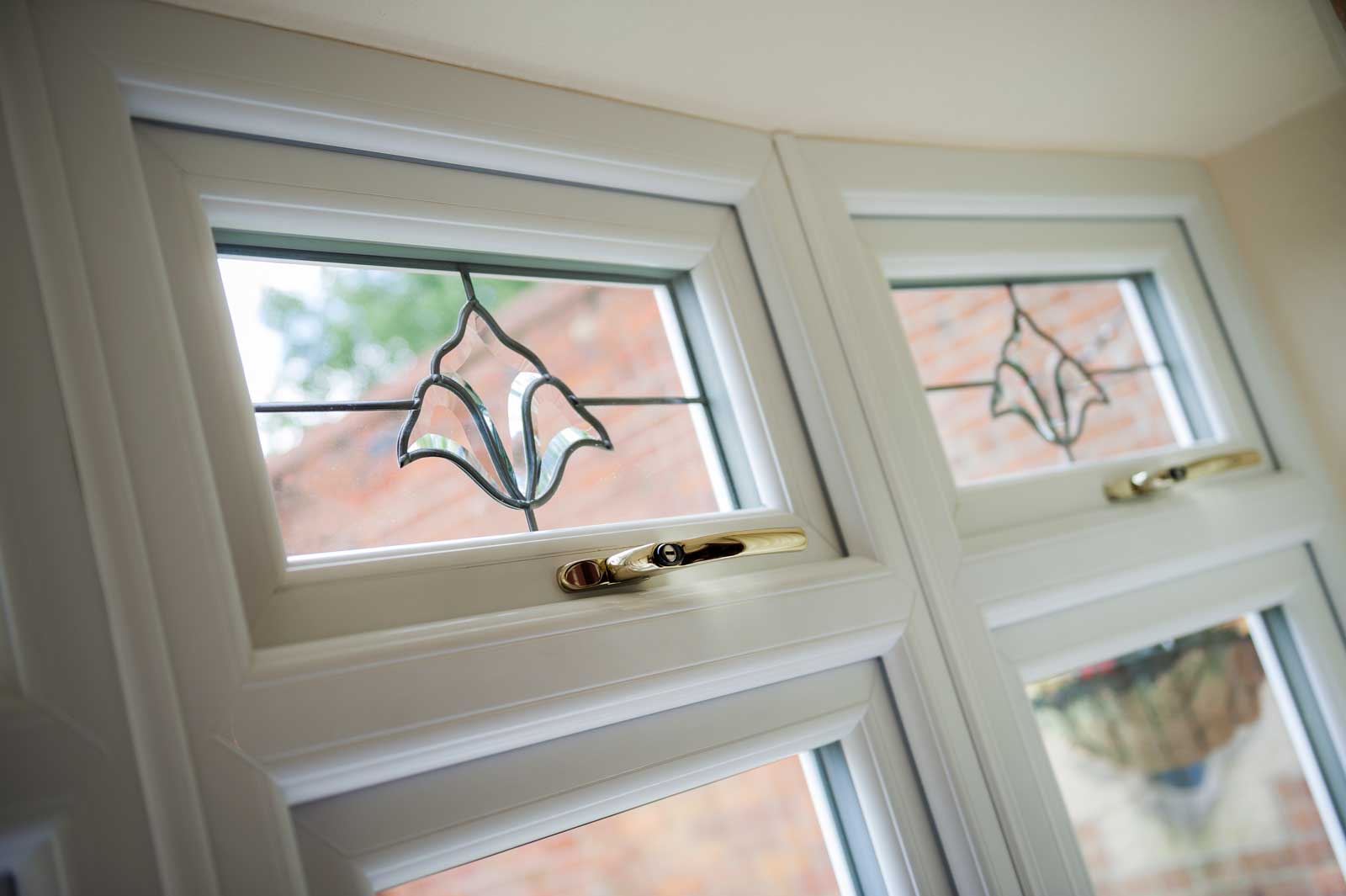 So what are your choices when it comes to adding the personal elements? Below you will find ideas to help inspire you when it comes to added details and the finishing touches.
Your home may already have striking unique features such as decoratively shaped windows for example, circular or arched shaped, and you will be pleased to know that our windows are made to measure so fitting a unique style is not an issue for us. In certain areas of your home, it may be a requirement for us to fit toughened safety glass in the window but our trained surveyor will advise you if this is needed.
When it comes to adding details there are many choices and options. It is important to consider the style of your home, does it have ornate period features? Or is it very minimalist and modern? Details are very personal too and so remember to consider your home as a whole rather than just the room being improved.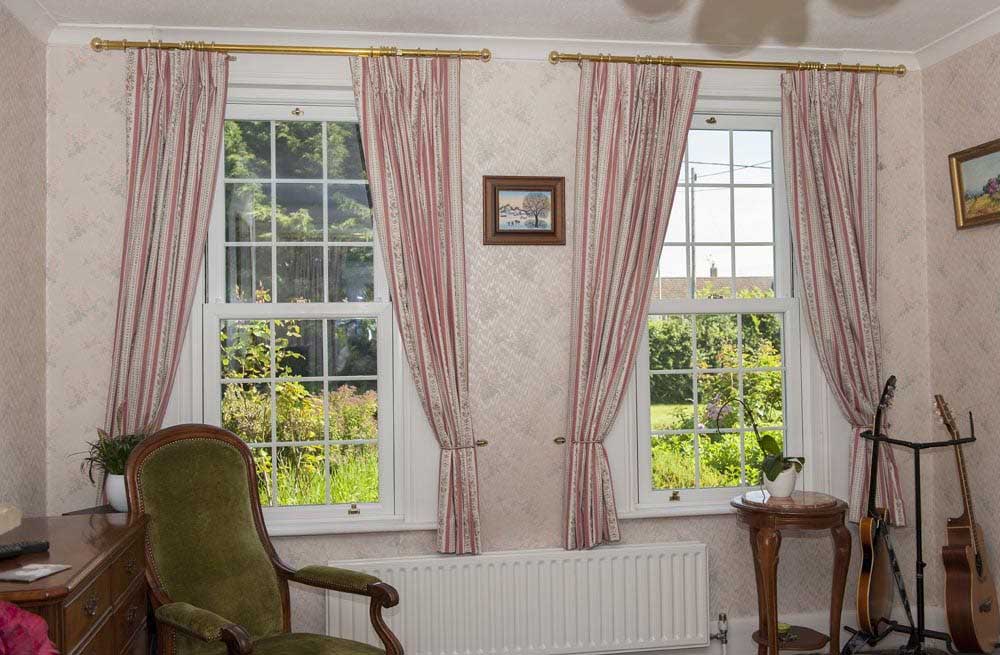 The finer details and finishing touches
Window and door glazing can be made unique in many ways, leaded designs can add a striking appearance and there are a vast array of designs from traditional looks such as Georgian and Tudor to more minimalist ones that will work well in a modern property.
Bevels are intricate designs shaped into the glass with bevelled edges and can be clear or mixed with colours. There are many options and choices and include floral details, shapes, patterns and even house numbers can be incorporated into designs. Bevels can be very elaborate or simple and so work well with a range of properties.
Textured glazing is most commonly used in bathrooms as the glass provides privacy but it can also add details to other glazing areas of your home for example doors and entrance spaces such as porches.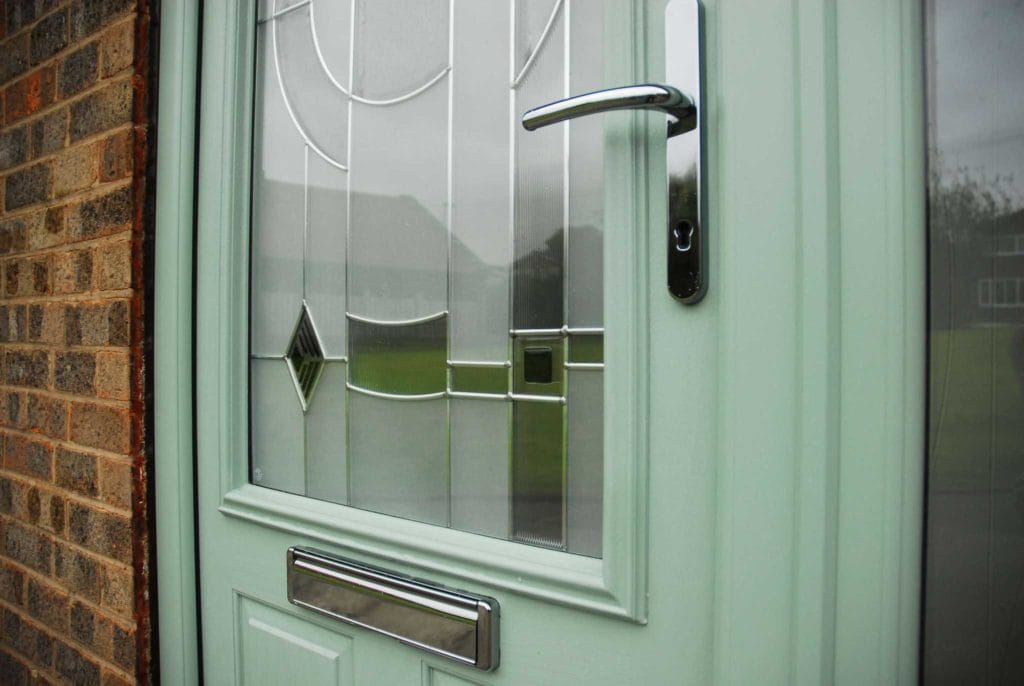 Practical details such as window and door handles shouldn't be forgotten when it comes to the finishing touches. Think about the door handles in the rest of your home, are they golden, brass, white or silver? Are they polished or matt? Considering the rest of your home will help you to create a cohesive look throughout when it comes to the finishing details.
Coloured window frames have become more and more popular and work well on both traditional and modern properties. Coral has lots of choices and will help you to decide what works well for your home and not just what the latest trend is in colours. Don't forget that if you choose to keep your window frames in a classic white then you can always add a pop of colour in your front door choice.
Whatever you choose when it comes to finishing off your new windows and doors you can be sure that our products will be made of high-quality materials, be long lasting and create a look for your home that is practical, personal and stylish.
Categories: Advice, Decorating Tips, Home Improvement, Products