Adding value to your home with new windows and doors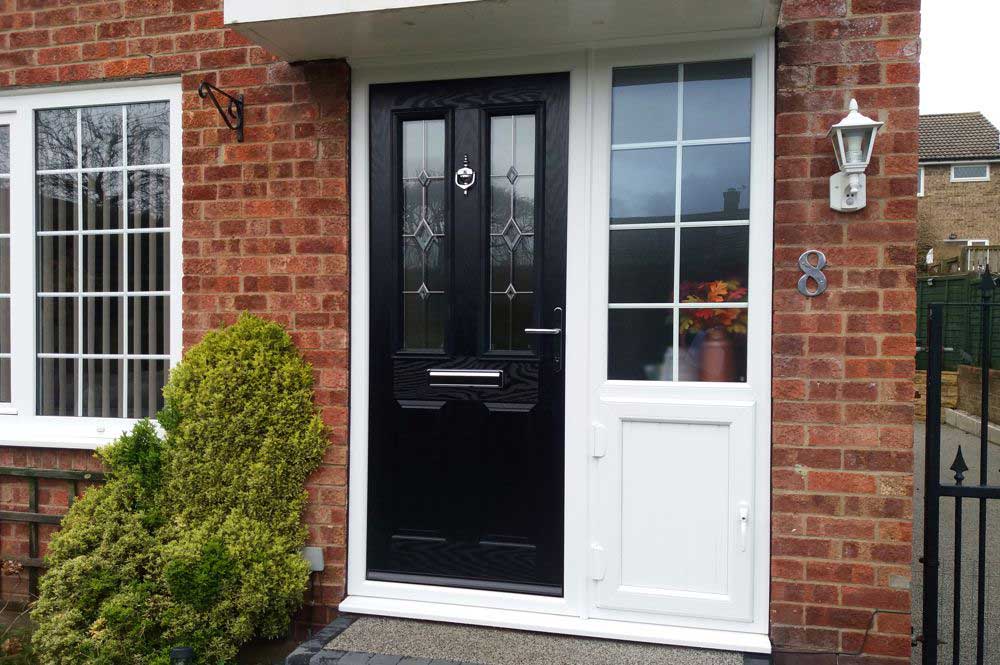 Whether you are improving and upgrading your home for the future or have decided to make changes in preparation for selling your home it is always good to consider the best ways to add value to your property.
However, these days there are so many home improvement guides and television programmes aimed at making selling your home quicker and easier it can become a little confusing and with lots of news in the media about house prices, what are the best ways to add value to your home?
Below you will find information on how adding new windows and doors is a good starting point to increase your home's value and it's not just the economic performance of a home that will benefit, it also…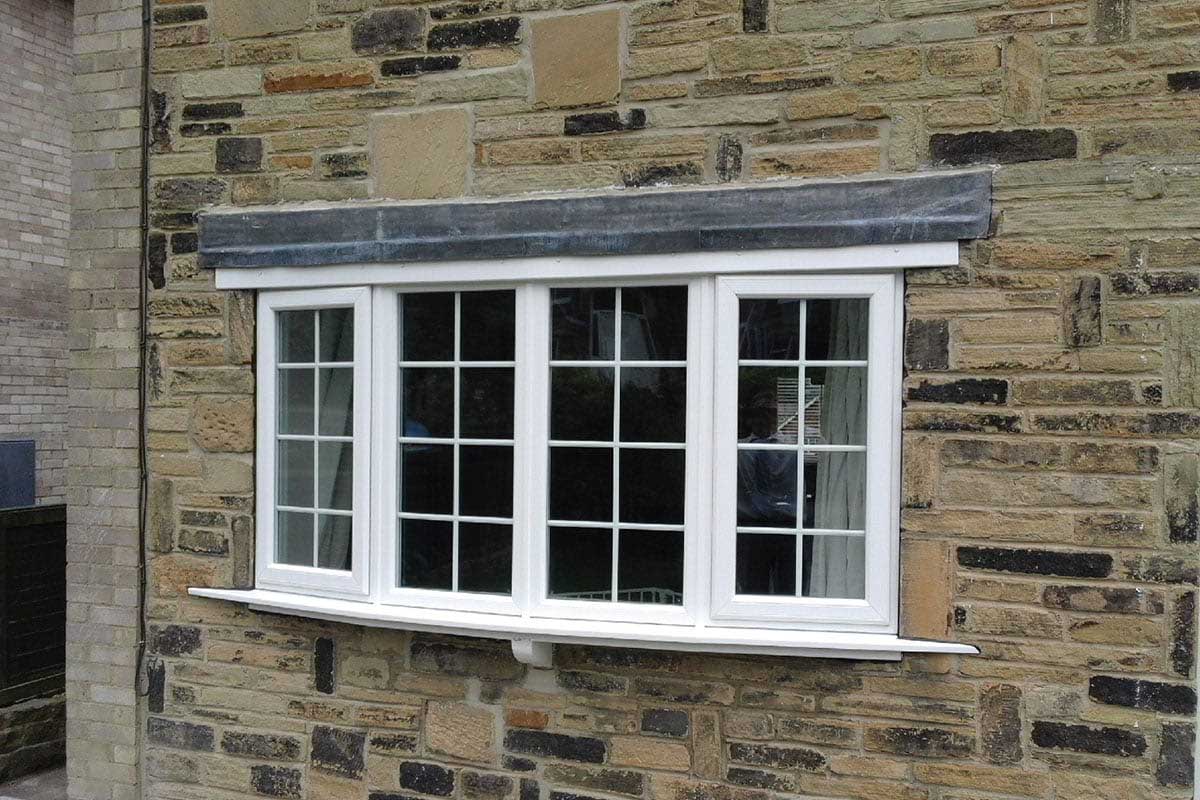 Adds security
Coral windows and doors all feature the latest security details such as Hinge locks and Shoot Bolt locks along with lockable handles. Our doors also feature Claw locks and Mul- T-Lock locks creating our best ever home security features, knowing a home is secure will appeal greatly to buyers.
Low maintenance and smooth running
New windows and doors are made of materials that require very little maintenance, there is no need for endless amounts of time and money to be spent sanding, priming and painting frames and doors as all new windows and doors can be kept clean by a quick wash with soapy water. Not only time saving but money saving too. Low maintenance also extends to the interior too as the frames will require only a quick wipe down with just a dry duster and at times a light wash with soapy water.
Updated windows and doors will function a lot more efficiently than old wooden versions that have had many years of paint applied. New sliding doors, locks and window hinges will all work a lot easier and therefore appeal more.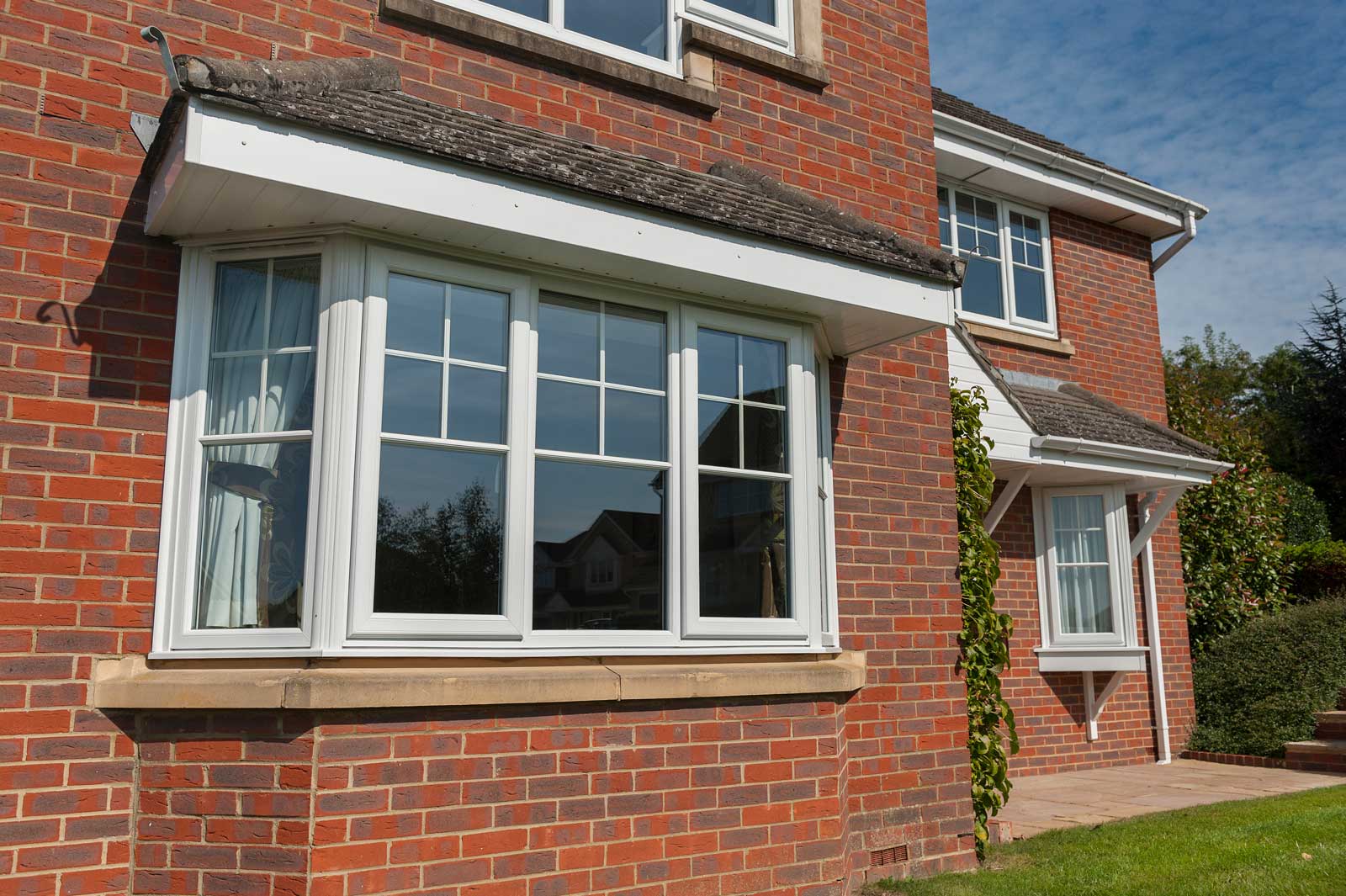 Money
Improving your home with the latest window and door designs will not only add value to your home overall it will also save you money on future energy bills. Increasing the energy efficiency of your home also has a big impact on house prices too.
Standing out from the crowd and looking good
Improving your home will ensure that your property reflects other house prices in the area and by enhancing your house with updated windows and doors you will add kerb appeal meaning your home will look good and stand out in the crowd. Don't forget the front of your property is viewed first so don't let it disappoint by trimming back foliage, cutting the lawn and show off any new windows and doors by giving them a shine.
With so many ways to increase the value of your home from a fresh coat of paint to re-carpeting or if money allows adding extensions it is easy to see why home improvements really are beneficial when looking to add value. By replacing windows and doors you will see a return on investment from the sale of your property and appeal to buyers due to the future saving on not only not having to replace the windows and doors themselves, but in addition to the money spent on energy bills.
Categories: Advice, Home Improvement