Colour Schemes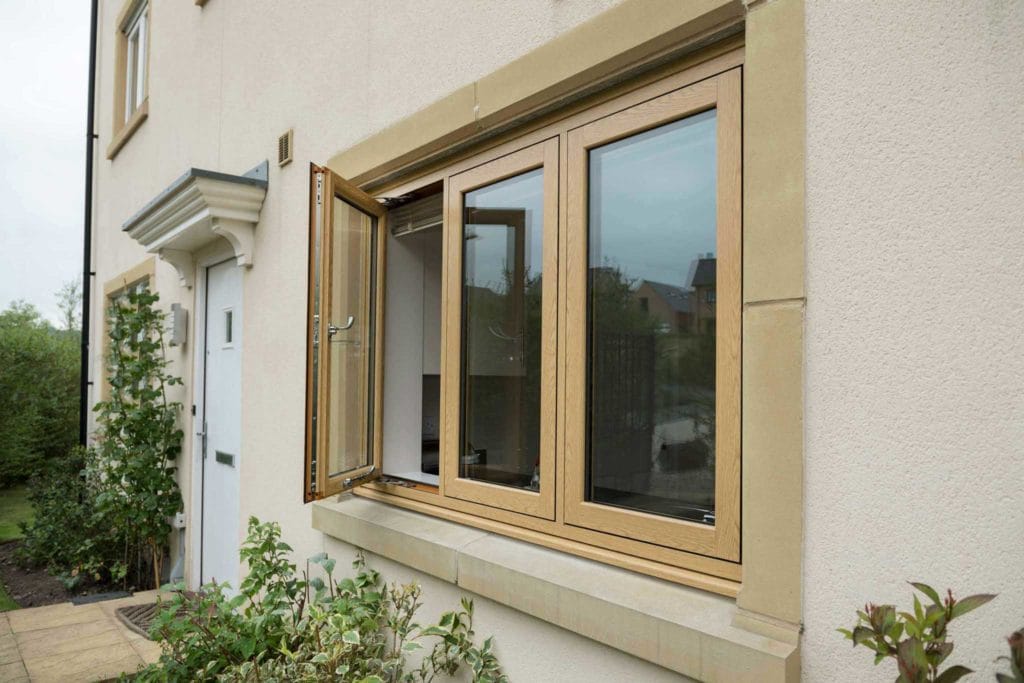 The world is a colourful place and everywhere you look, inside or out colour forms an important aspect of daily living. Whether it be colours that direct and warn such as traffic lights or red and white stop signs, product branding that makes an item instantly recognisable and familiar, or the changes of colour in nature that indicate the seasons.
Colour preference is completely individual, from our personal favourites to colours we dislike, the impact of colour on an individual's mood and how our own eyes depict colour is completely unique.
With all this in mind, it is surely worth taking the time to consider colour when decorating or making changes to your home. Due to colour having a big impact on mood and emotions getting colours right in the place where you call home needs to be carefully considered. A home should provide a space to relax and refresh and should definitely be a space personal and relevant to you.
Below you will find some ideas to help inspire your thoughts on colours but remember there is absolutely no right or wrong answer when it comes to choosing colours if you like it and it feels right for your living space then go for it.
Where to begin with colour schemes?
Sometimes we instantly know when making changes to our home what it is we want to achieve with looks, styles and colours but if you feel a little overwhelmed by the world of interiors you need to find a starting point. Think about your own personal tastes, style and property you live in. Is it a period home or a modern contemporary design? Have you recently had new windows and doors that incorporate coloured frames? Do you have any colours already running through other rooms in the house? Sometimes the style of a home may instantly inspire the use of colour inside but if this doesn't spark an instant idea look to a piece of art, maybe it's a painting, poem or print? It could be a family photograph or landscape scene, inspiration really can come from anywhere.
Taking a walk can also help as colours in nature really are a very inspiring palette, or head to the shops and take inspiration form accessories such as mugs, plates, cushions or throws that could be incorporated into your new look scheme.
Ideas…
Traditional/ Period
More and more people aspire to own a home with period features, and the desire to combine modern contemporary living with classic traditional features is big. Traditional colour schemes could be considered dated but actually, they are the classics, think simple clean colours such as whites, magnolia or softer pastels, often they create a simple backdrop to combine other colours with. When looking at period features in a home do some research into the date of your home is it Victorian or Georgian for example, some interior trends from long ago were dark, heavy and ornate maybe this will spark a bold idea?
Modern
Can be anything from a past era and is a great aspect to take inspiration from. Think retro patterns, vintage details and classic, timeless design, it is very much about looking back at eras relevant to your own personality. One person may love the bold clashing of purples, oranges and yellows of the 1960s and '70s but another may prefer the delicate prints and subtle vintage colours of pastel pinks and blues of the 1930s. Modern interior materials such as metallic and wood also provide good colour inspiration.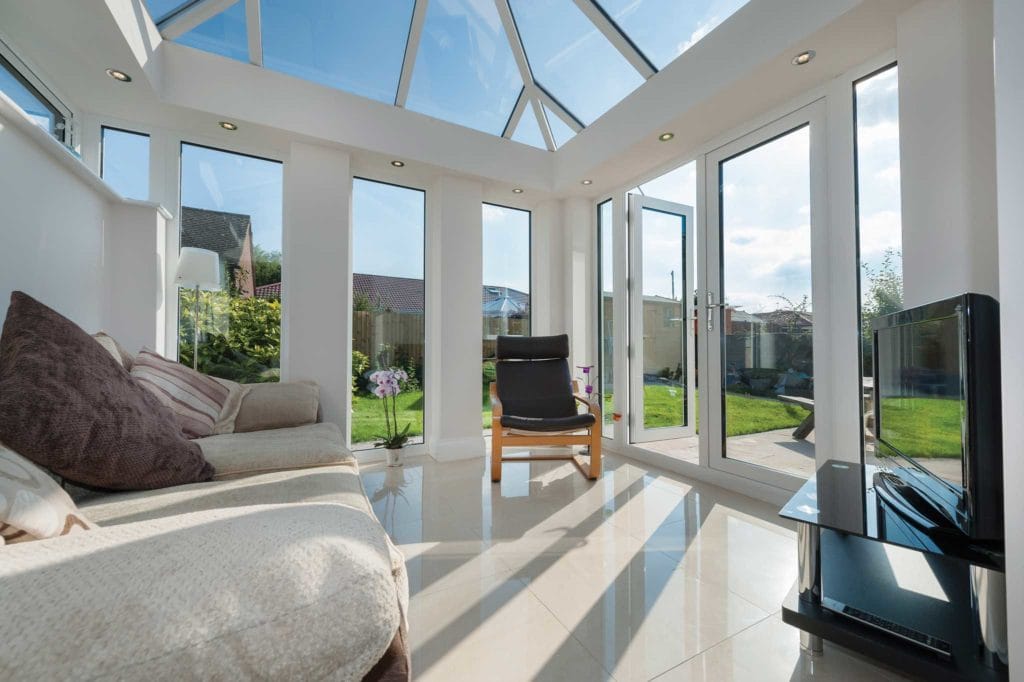 Contemporary
The now and future, and can be anything from bold and striking to the subtle and minimal. Think clean and simple with strong focal points such as statement pieces of furniture, accessories or lighting. Contemporary colours can be both dark and statement like such as deep navy, grey or even black and also clean and minimal such as white. The contrasts of combining these colours make for definitive contrasts that are contemporary and fresh.
Minimal colour such as white with pops of strong colour such as green, blue or pink is a good idea if you are not sure about what colours best suit you. Whether it's a white wall with navy printed cushions or a pale pink wallpaper with a white sofa keeping things minimal will ease you into the world of colour.
Natural/ organic
Looking to nature is a very good way of seeing colour in its purest form as its naturally occurring. Wood is a beautiful texture and is completely unique in its colours due to its vast range of variety. Bring the outside in to test colours and textures together, plants, flowers and foliage are a fantastic way to being a natural colour scheme into your living space, add in natural colours and organic textures such as linen, hessian and cotton to create a subtle colour palette.
Colour really can be inspired from so many different styles and what is so exciting is that any one of the styles above can be combined with another to help you create the perfect colour scheme for your home. Furthermore, following trends is great for inspiration but be unique and ensure that the colours fully reflect you and your family and the way in which you choose to live.
Categories: Advice, Decorating Tips, Home Improvement