Conservatories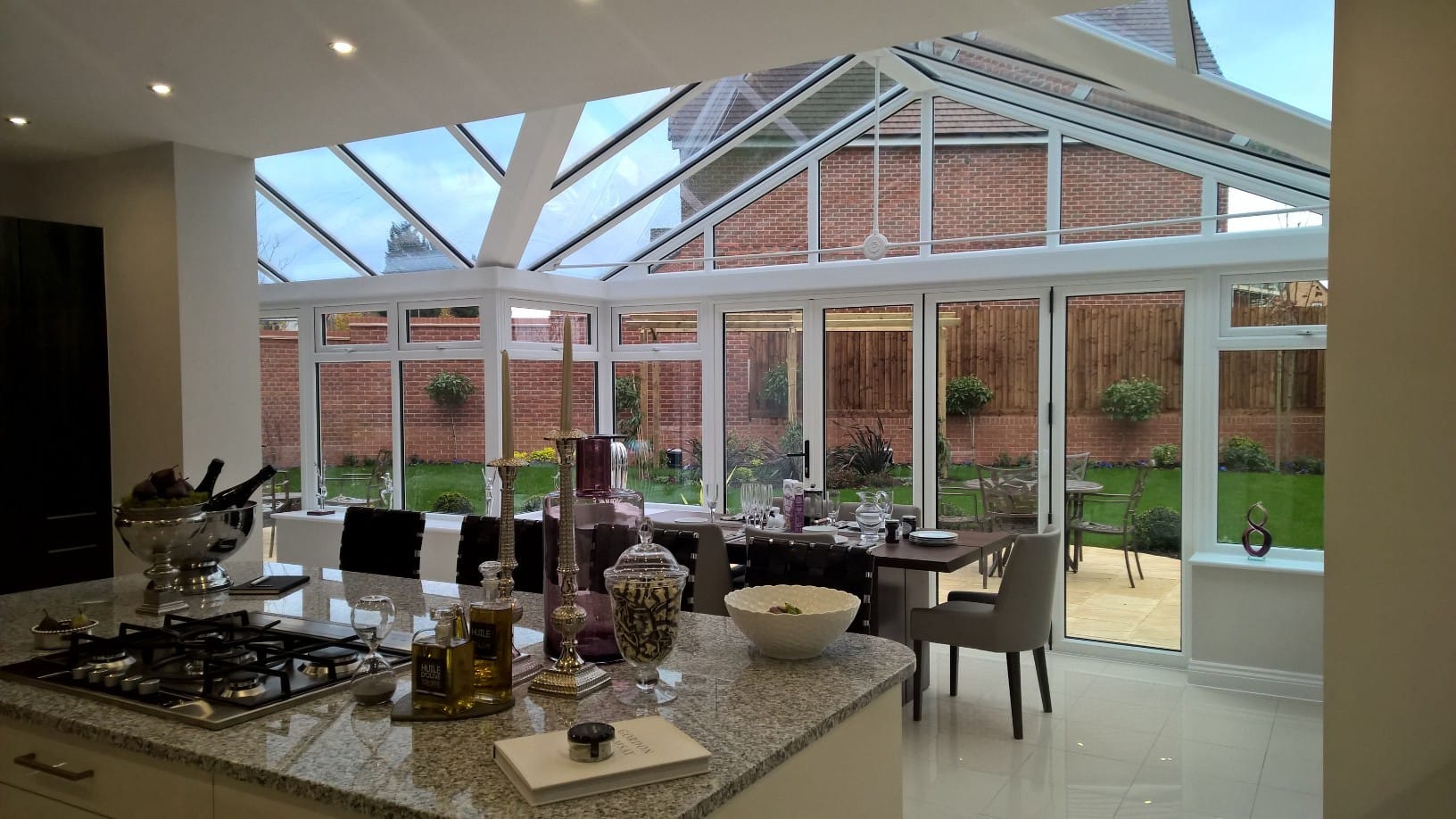 Do you have conservatory envy when you see your neighbours enjoying their extended living space that looks out on to their garden with the winter sun beaming through the windows?
The main reason people tend to invest in a conservatory is to add more living space. However, the main question to ask yourself when you're considering conservatories is, what are you using the space for? Do you plan on it being a garden room? How about an extended living space?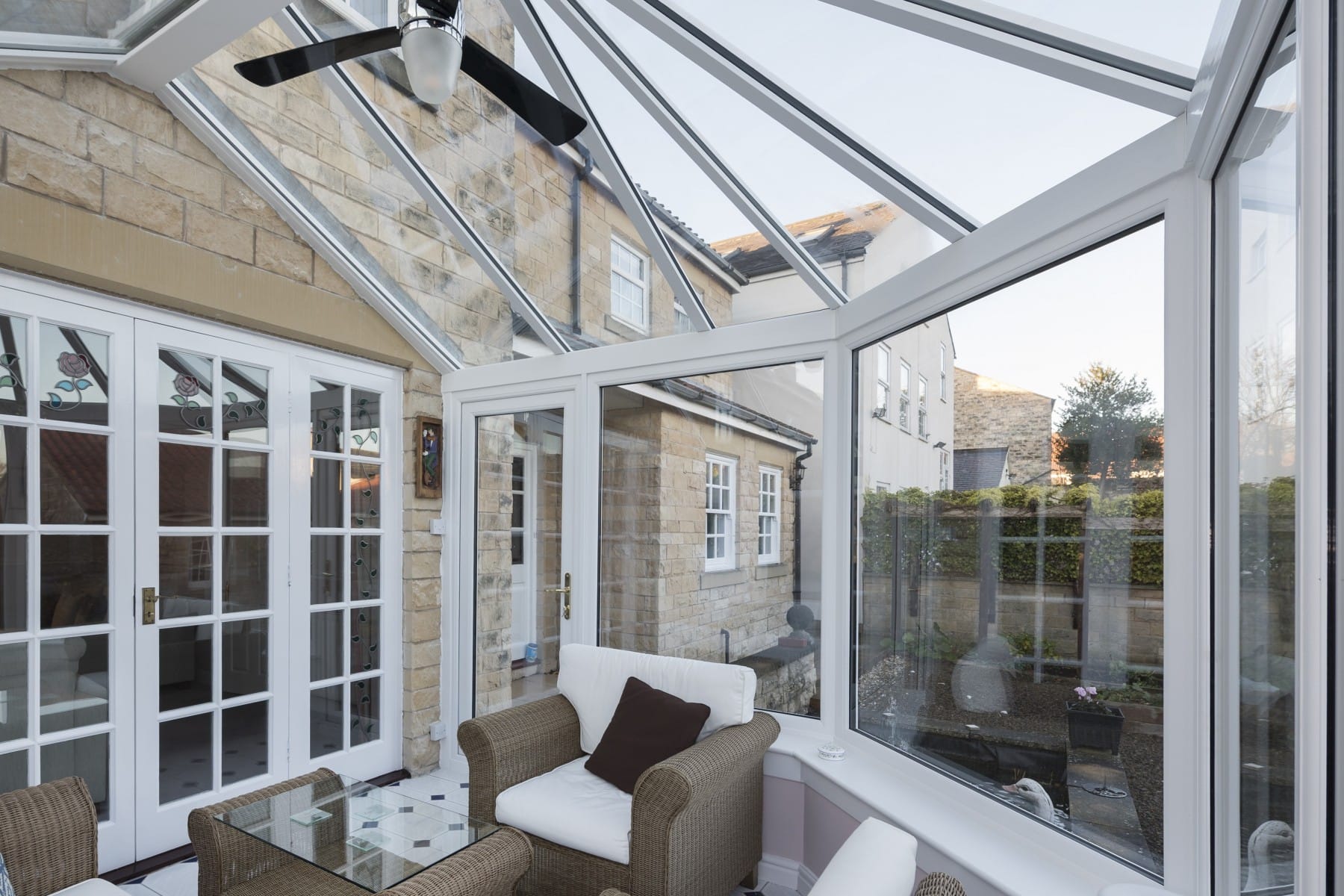 A cheaper alternative to moving to a new house
If you're fed up of seeing the same four walls but don't want the hassle and expense of moving to a new house, a conservatory is your new project!
Extended living space
Are you planning on extending your family? Or do you just want to extend your home for extra living space? As well as more space, conservatories tend to add value to your home when, or if you're ready to sell.
They let in light
As we all know, sunlight is good for us as it produces vitamin D. Depending on which style of conservatory you go for, chances are it will let through light. Is there any better reason to going ahead with a conservatory than knowing it has health benefits?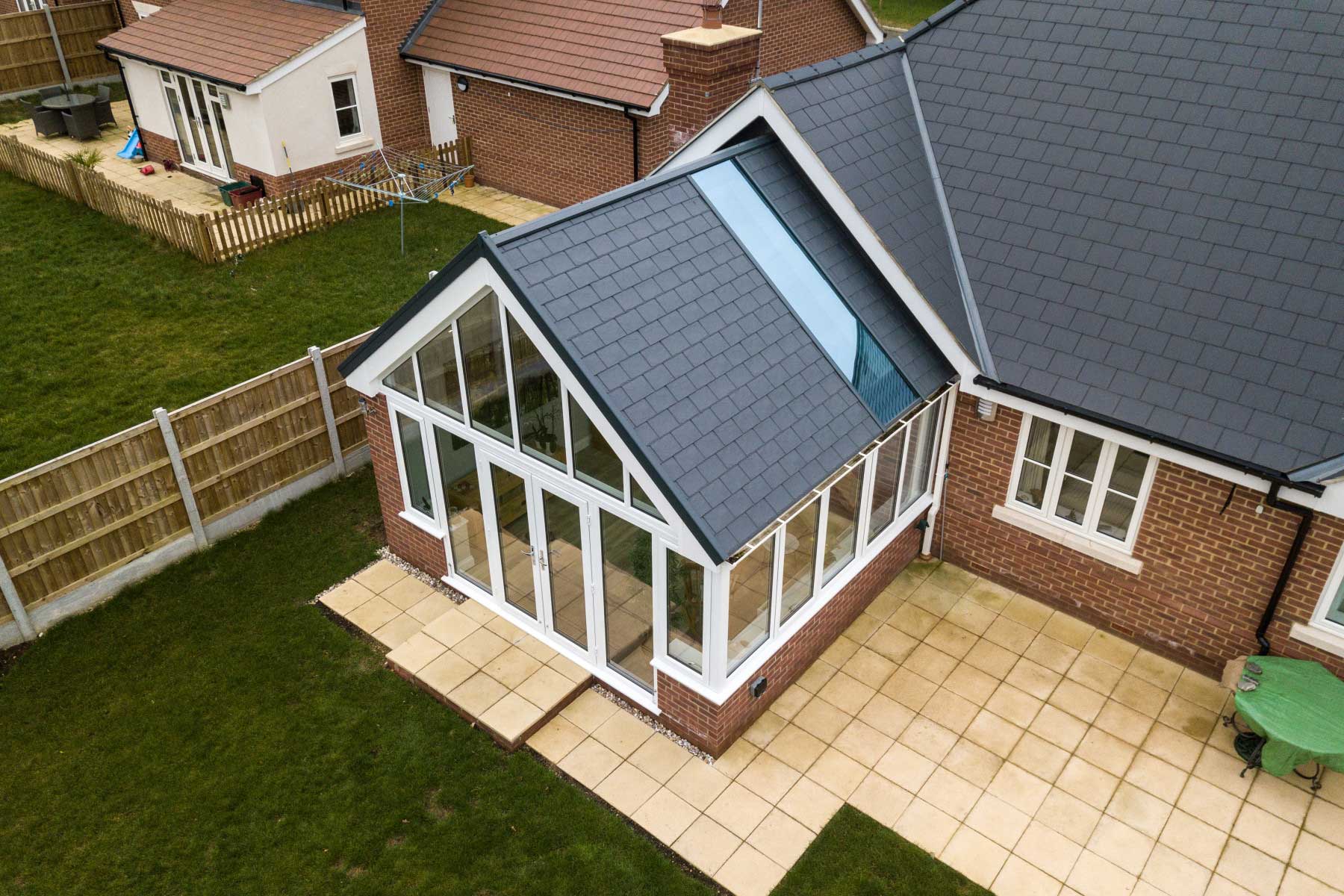 Conservatories:
A conservatory isn't just a one of a kind type of project, you can choose from many different styles.
Edwardian: These conservatories feature strong, bold lines and are a classic design for almost any time of home. The pitch and direction of the roof can be changed so that it fits in with almost any age and style of property… even bungalows!
P-Shaped: The P-shape conservatory is versatile and is easy to separate the space into two areas. This conservatory is designed, tailored to your home measurements and is used for a variety of reasons; larger dining room, extra living space or play area. The possibilities are endless!
Victorian: Known as the classic, elegant, versatile conservatory. The design features a sharp-angled roof, softened by facets to give a styled look.
Apex: An apex otherwise known as a gable-fronted conservatory, is a variation of the Edwardian style. The elegant shape can transform any property. The high roof pitch makes the new room incredibly versatile and welcoming, making the visual impact stunning both inside and out.
Lean-To: These conservatories are the simplest yet most popular choice. The low pitch roof makes it perfect for homes that want to bridge the gap between the home and the garden.
Solid Roof Extension: Alternatively known as the Evolution 4, it is the first roofing system designed to give you the flexibility to combine solid and glazed roofing seamlessly.
Categories: Advice, Home Improvement, Products