Even a little 'lean -to' conservatory can have a big impact on living
Sometimes it is just a little more space that is required to improve the dynamics of your property and enhance family time spent at home. Simple yet practical the 'lean-to' conservatory could be the perfect option for you.
Taking up very little outdoor space and with a low pitched roof, the 'lean-to' conservatory creates the perfect extra space whether it be to extend a current living area or provide a new room. The low pitched roof makes it an excellent choice if planning restrictions are tight as the end result is discreet and sleek (always check with planning regulators before you make any changes to your home).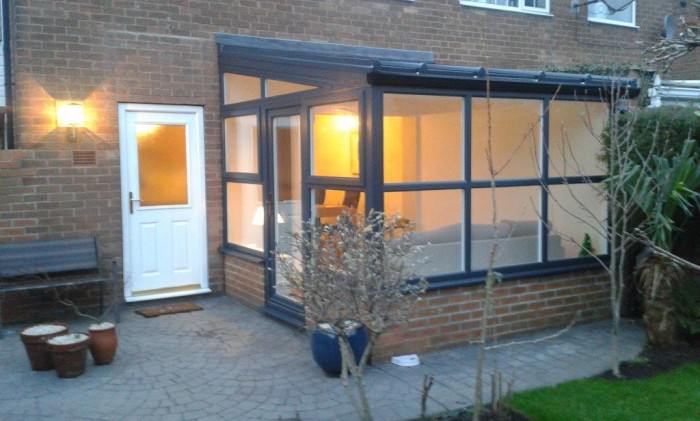 Here at Coral Windows and Conservatories, we have expert designers and fitters to ensure your new conservatory will work just right for you and your home. Each and every conservatory we design has tailor-made components just for your home that are made of the highest quality materials. We provide the highest quality design features in security and glazing to ensure a practical, safe and stylish end result.
Whether you choose to add a 'lean-to' conservatory to your kitchen, living room, dining room, playroom or create a new living area such as tranquil relaxing garden room to escape to whatever the weather, we have a team of experts that will ensure your ideas will work practically and logistically.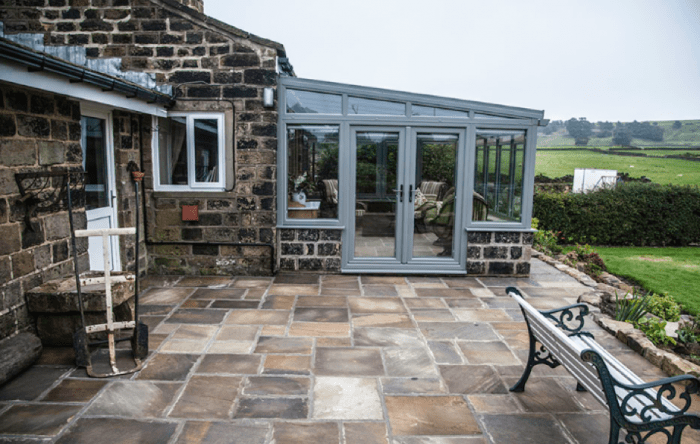 We have so many choices when it comes to design specifications, the amount of glazing required and choices of doors such as Bi-Fold, Patio or French, that our team will be happy to help you discuss and finalise ideas. Think about how you and your family want to use the space, what benefits do you want the new living area to bring and how do you see the space being used in the future and through the different seasons of the year.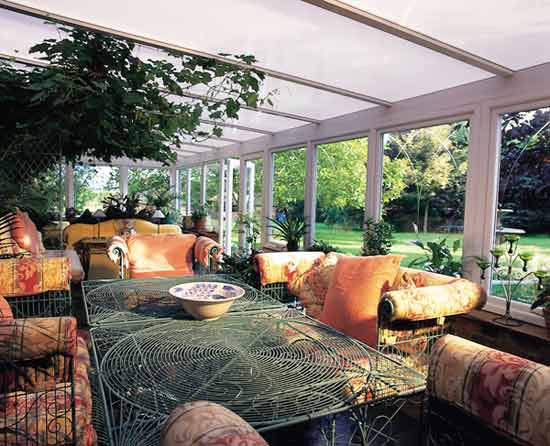 Adding or improving an existing living environment in your home will improve your daily living whether it be making it easier to spend time together, allowing more space for a growing family or providing a relaxing space for the family to unwind after their busy days. The most important aspect is that it is just right for you and your property. Making changes to your home is exciting and at times a little overwhelming but here at Coral we want to make the experience that little less stressful so whatever your ideas don't hesitate to get in touch and discuss your thoughts no matter how big or small they are.
Sometimes it is the little things that really are the best so even a little 'lean-to' could improve living and bring benefits to you and your family and increase value on your property overall.
Categories: Advice, Home Improvement, Products