Give your home a new look by upgrading to coloured windows and doors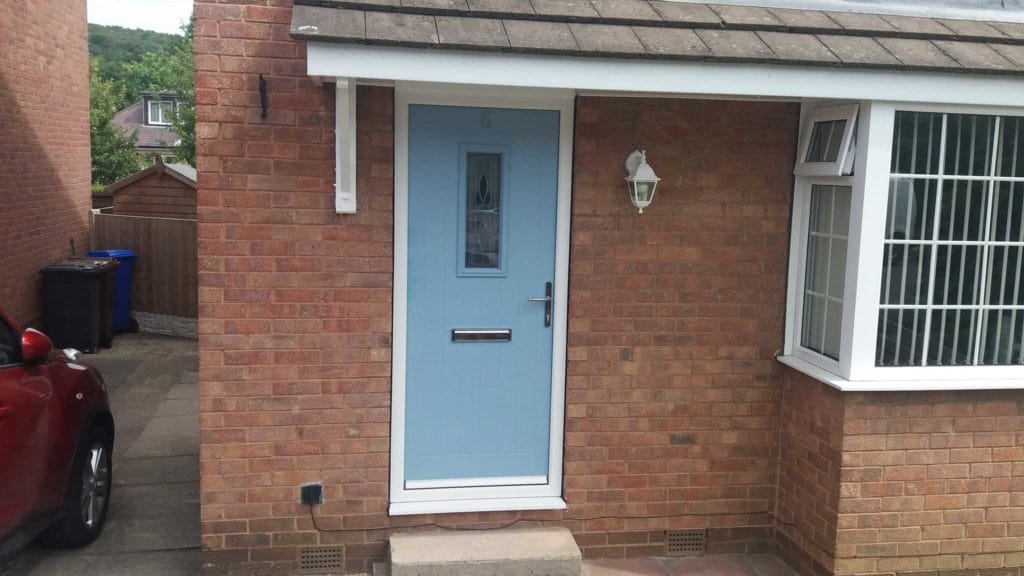 Gone are the days when replacing windows and doors meant white frames replace white, and doors aesthetics were rather repetitive. Today upgrading your windows and doors is not just about improving the quality and functions of your home but there are also so many options to help you create a new aesthetic for your property that is personal and unique.
More and more people are choosing to invest in good quality products for their homes but they are also choosing to personalise their properties and make the spaces they live in a little more unique. Whether it is by choosing a different coloured window frame, a composite door in a striking colour or adding finishing touches to glazing such as bevels or period styling details. Choosing to add a little something that makes your home different from all the others on the street doesn't have to be a daunting experience.
Here at Coral Windows and Conservatories, we have a great choice of colours to choose from and with our expert design teams ready to discuss all your ideas and the options available we will help you to create the perfect look for your home.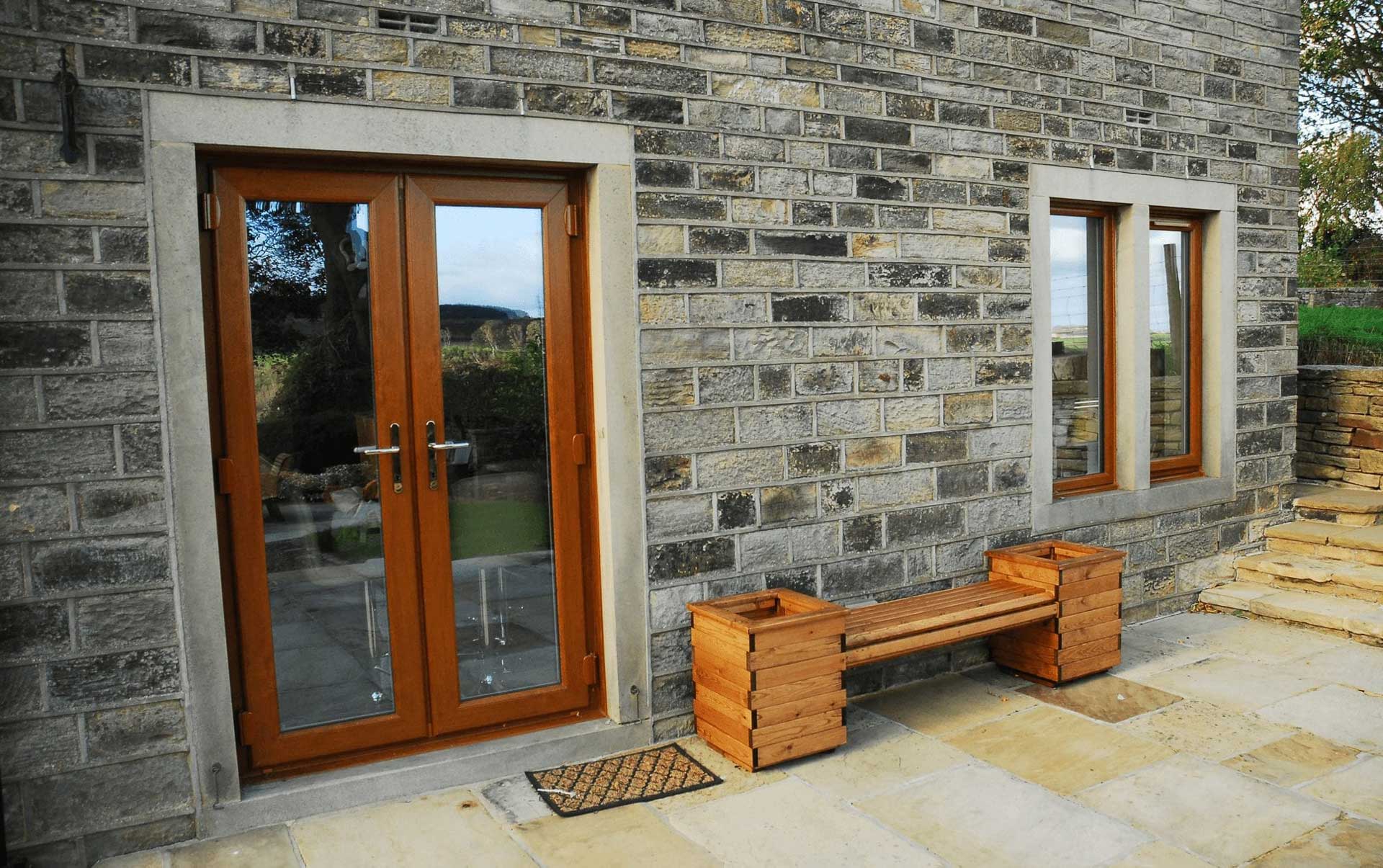 Taking the step to create a unique look for your home doesn't have to mean losing period charm from a traditional property or making your home a tourist attraction. It simply means considering in detail your property as a whole and considering the people who live within it too. You can be as bold or as subtle as you like but by considering these points and discussing ideas fully before you begin you are sure to create a striking but cohesive aesthetic.
When thinking about colour options consider the exterior of your property, look at the colours in the building materials as different stones, bricks and cladding will look quite different when paired with certain colours. Don't forget to take into consideration the roof tiles as this makes up a large aspect of colour or tone on your home as a whole.
Next, think about the front and back garden spaces as these enhance the style of your property too, a traditional country garden and period property can look striking paired with Anthracite Grey window frames if, as a whole, the colours and features work well together. A modern property with a minimalist look can look even more stylised if paired with black frames yet just as striking in a modern way but not as high contrast as black could be a golden oak window frame.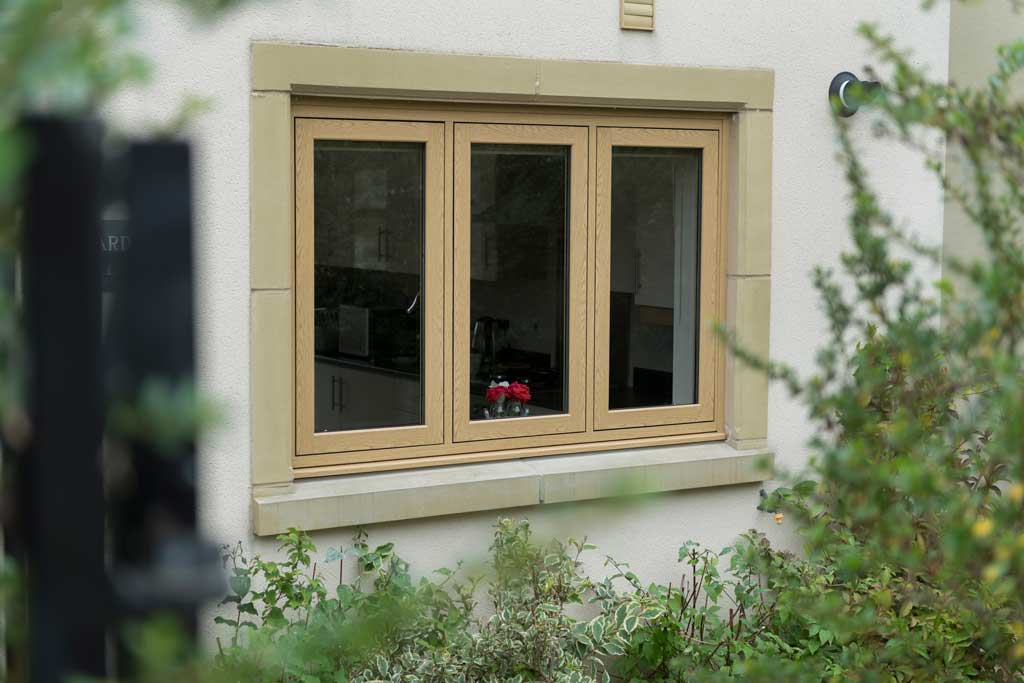 Upgrading your windows and doors with Coral really does provide your property with not only a new look but also provides many other benefits to your property. All of our products are made to measure creating the perfect fit, all our glazing is designed to improve the thermal efficiency of your home and help to reduce noise pollution alongside helping to make your home even more secure. All of our windows and doors feature top of the range locking mechanisms and security features that are strong and long-lasting.
Whatever colours you think are right for your home be sure to check with the relevant bodies before making any changes. Don't be afraid to be a little different and create a look that is unique and personal to your property.
Categories: Advice, Home Improvement, Products