Home Improvement Buying Guide- Home Security For Your Windows & Doors
If you are concerned about the security of your home, our windows and doors could help you create a safe space. Burglary statistics do not make for pleasant reading, so it's important you do all you can to keep your loved ones, prized possessions and belongings safe.
Secure Glazing Options
If you have single glazed windows, upgrading to double glazing can improve security. In the past, double glazing windows are designed with special beading on the exterior of the fixing, helping hold the glass in place. This would create a vulnerability that unwelcome intruders could compromise.
Double glazing has moved on from this and now offers improved levels of home security. All Coral's modern windows are internally beaded, so the glass is internally beaded rather than from the outside. This stops the glass units from being removed from the outside.
For further security, upgrade to triple glazing. This glazing style can handle heavier impacts than double glazing and is more thermally efficient. These glass panels won't succumb to condensation and will be less likely to lose performance over time, so you can rely on their durability.
We use Pilkington glazing in our premium quality uPVC and aluminium home improvements. We work with them because we believe they offer the highest quality glazing on the market. You can enjoy optimal thermal efficiency and security when you choose a Pilkington installer like Coral.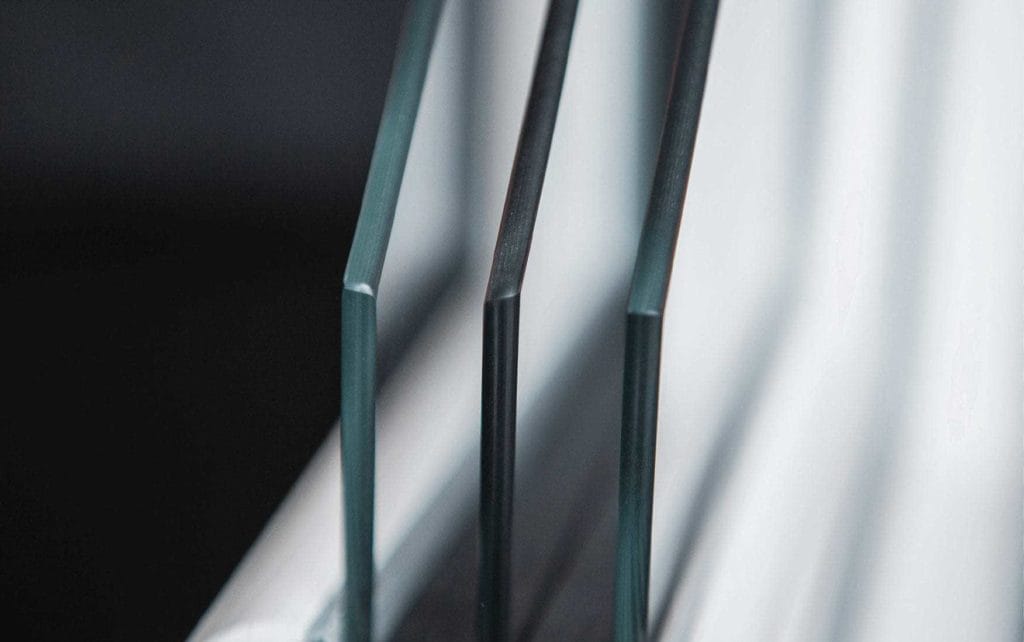 Sturdy Materials
Our windows and doors are crafted using durable and sturdy materials that can handle whatever life throws at them. We offer uPVC and aluminium windows and doors. Aluminium profiles outstrip uPVC in almost every department.
Aluminium profiles can perform at peak levels for decades, even without frequent maintenance. Aluminium windows and doors can prove incredibly cost effective because they're more robust than alternatives on the market.
Composite doors are one of the most secure front doors on the market. They are created with a robust wooden core that is protected by an outer shell crafted using GRP and uPVC. This unique blend works so well together because each material helps to cover the other's weaknesses.
Advanced Locking Systems
Our entire range of doors are fitted as standard with premium grade locking mechanisms, hinge and shoot bolts and for additional peace of mind cylinder guards. Multipoint locking systems are fitted to our windows as standard.
If a burglar did try to compromise the lock, the break secure cylinder is cleverly designed to carry on working even if it has been damaged. Unwelcome intruders cannot lock snap, and gain entry to your property.
Our range of aluminium bifold doors are fabricated using a 70mm, internally beaded frame, along with the cutting edge locking systems that actively work to protect a space from forced entry. Many of our home improvement installations can comfortably achieve PAS 24 durability and home security standards.
To increase home security further, you may want to fit a door chain as well as a door viewer. This allows you to see who is outside without needing to open the door. If the lock of your door is capable of being opened without a key, consider a letterbox restrictor.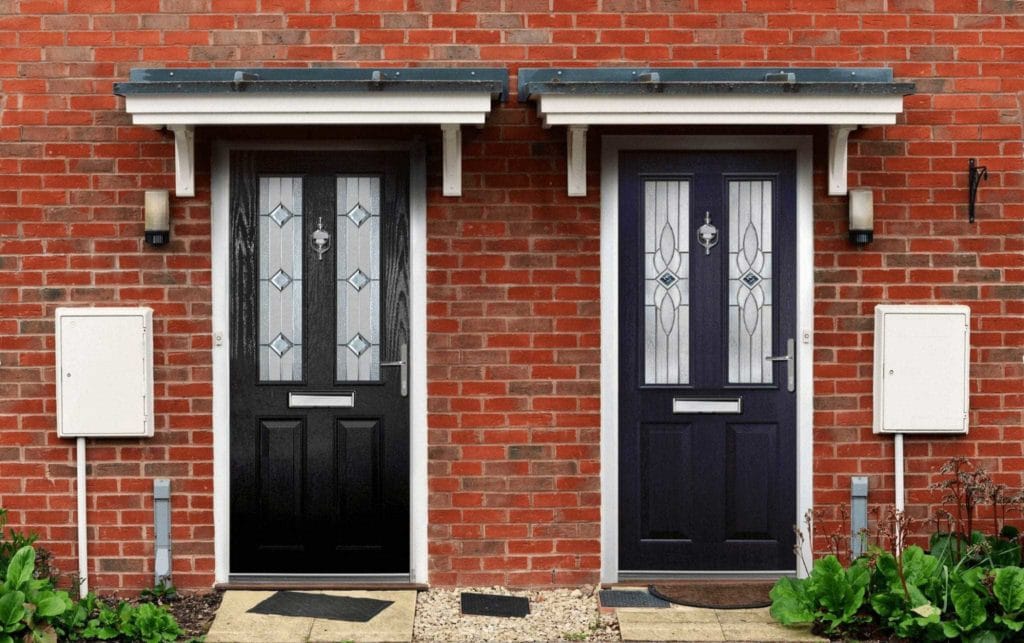 Accredited Windows & Doors
Here at Coral, several of our windows and doors have been accredited by leading bodies in the industry. This ensures that our products and services maintain a high standard. The BSI Kitemark supports our installations, so you can feel confident in the reliability of our products. Before investing in your home, check you are using a reputable installer.
We are also FENSA accredited, which ensures all our products adhere to building regulations. If your home improvement installation is covered by FENSA you will automatically receive your certificate, direct from FENSA within a few weeks of your installation.
As a CPA approved business, your installation will stay reliably protected. If something happens to our company which stops us from repairing your double glazing, you won't be out of pocket. Our uPVC profiles come with a 15 year guarantee and the sealed units a 10 year guarantee. Should anything happen to your installation within this decade we will be on hand to help.
Window and Door Prices
Get in touch with Coral today if you'd like to request a free quote for a set of new windows and doors. Our quotes are always fair and competitive, so you're in safe hands with our expert team. Complete our online contact form, and a member of our team will be on hand to help.
Alternatively, you can call us today to discuss our secure installations. We will happily answer any questions, offer impartial advice, and help you get the right window or door for your property.
Our products are crafted using premium grade materials and modern manufacturing techniques, so you can feel confident in your investment. These windows and doors look as good as they perform, helping customers improve their home's performance without compromising on kerb appeal.
Categories: Uncategorised