Three Big Reasons To Install Triple Glazing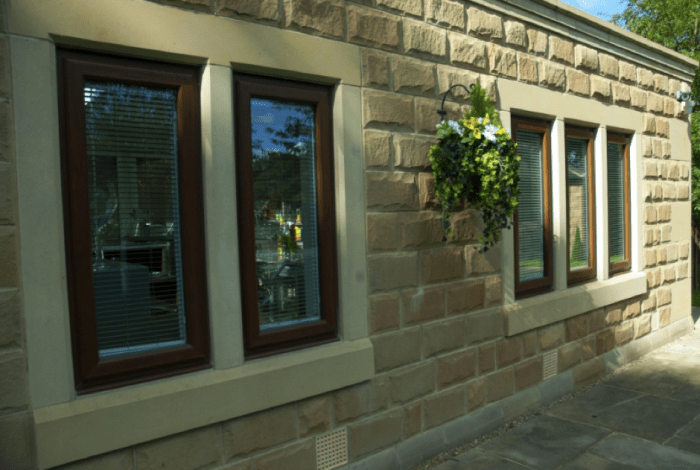 Autumn is in full swing and the weather has well and truly turned. Dark mornings, cloudy skies and bitter nights have become the norm once again, not to mention the wind and rain that now occurs more often than not. But while the seasonal weather leaves a lot to be desired, there's no denying that this time of year is an extra special one. Crunchy leaves, bonfires, sweet treats and gallons of red wine… what's not to love?
Low temperatures outside also give us more of an excuse to cosy up on the sofa with a hot drink and a great film. There's no shame in staying indoors at this time of year! The additional hours inside allow us to relax, spend time with our loved ones and enjoy the homes we work so hard to maintain. But they also mean we crank up the heating a lot more, which can give us cold shivers when the bills arrive!
Heating tends to be the biggest contributor to our energy costs, accounting for over half of the money we spend on gas and electricity. It is thought that for every degree warmer your home is, your heating bill will rise by approximately 10%. It's no surprise than when we boost our thermostats well into the 20s through autumn and winter, our energy bills simultaneously sky rocket.
Fortunately, the team at Coral can offer you an effective solution to battle the cold whilst keeping energy bills low. It's time for you to consider triple glazing.
About Triple Glazing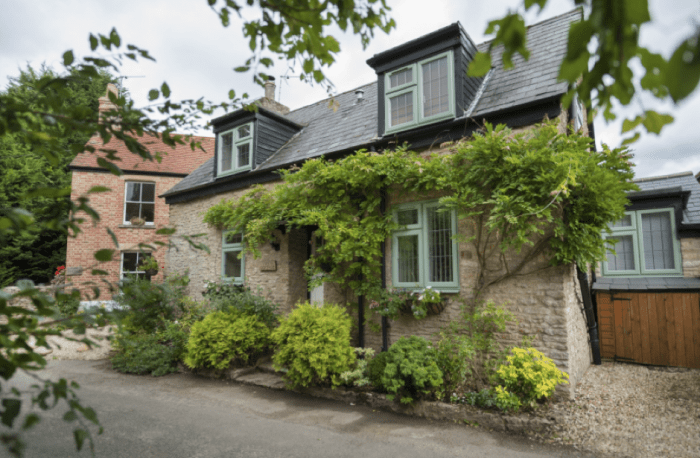 Triple glazing is constructed with another pane of glass, which results in an additional cavity filled with argon gas. This extra feature makes triple glazed windows a great step up from standard double glazing, and it's no surprise that they're growing in popularity.
At Coral, we pride ourselves on always staying ahead of the curve, striving to provide our customers with the very best products. This includes our uPVC CL3 triple glazed windows, which combine the functionality of A-rated double glazing with the advantages of of toughened low-emissivity (Low E) glass. Not only do these windows help you save money on energy bills, but they offer several other benefits that are well worth considering.
Want to know more? Here are three more big reasons to choose triple glazing…
1.SAFER
Triple glazing offers improved safety features, helping to safeguard your home from break-ins. Toughened glass is much harder to break, while the sight of modern, high quality glazing is sure to deter potential intruders. Our triple glazed units also boast high security, multi-point locking systems, which are built in as standard. With triple glazing, you benefit from strength, security, and peace of mind.
WARMER
You'll enjoy extra warmth with triple glazed windows. The unique design retains the natural heat from the sun, along with any additional heat that's generated from your home, creating cosy and comfortable living conditions that don't require a top-up from your thermostat. Our triple glazing includes two coatings of Low E glass, which allow the sun's light and heat to pass through, along with warm edge spacers that help to insulate. With less heat lost, you'll find yourself saving a considerable amount of money on your energy bills. In some cases, over £600 a year!
QUIETER
Triple glazing is the perfect solution for those that crave a quiet life, but live in a noisy area or on a busy road. These windows reduce noise pollution and help to make your home a peaceful place, putting an end to disruptive sounds that make it difficult to relax and switch off. For unrivalled sound performance, triple glazing is the ultimate choice.
Of course, there are many more advantages, too. For instance, triple glazing will help reduce condensation on your windows, which can have a detrimental impact on your home. Triple glazed windows will also prevent cold spots in your home, ensuring that you and your family experience warmth and comfort in every space throughout the house. Finally, triple glazing can help up the value of your property when you come to sell, making them well worth the initial investment.
At Coral, we're delighted to offer our uPVC triple glazed installations in a range of colours, styles and finishes, ensuring that your windows complement your home perfectly. Whether you reside in a traditional property that craves classic and characterful features, or if you're the proud owner of a modern pad that requires slick, stylish installations, the team at Coral can tailor make the ultimate triple glazing solutions for you. We are also very pleased to offer 15 year guarantees on each of our products, so you can rest assured that your new windows will stand the test of time.
Want to know more? Get in touch with one of our friendly experts today on 01138 823 728 or contact us on Facebook or Twitter. You can also view the full collection of windows, doors and more on our website – just click here.
Categories: Advice, Energy Saving, Fensa, Home Improvement, Products