5 Window Privacy Ideas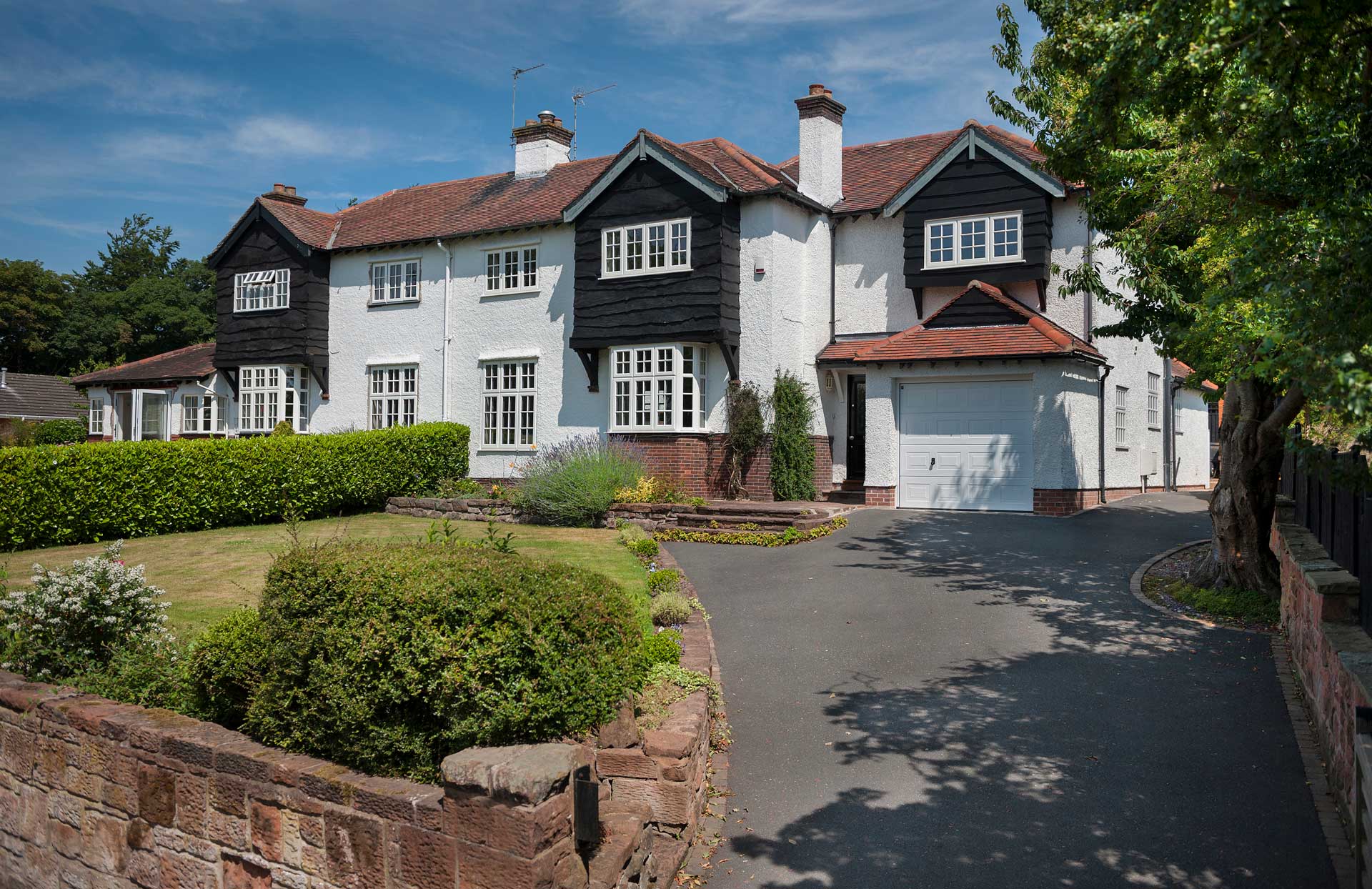 Windows are essential to any home design. They provide so much light and air into your home, but sometimes we just want that little bit of privacy. We've put together our top favourite choices for window privacy, to help you add comfort and style to your home.
Blinds
Blinds are one of the most obvious choices, but that doesn't mean it has to be boring. They can come in a variety of different styles from Venetian to vertical, and also in a range of different materials, wood, plastic or vinyl. They are very easy to install, and even easier to clean, bonus!
You'll be sure to find something you like, especially if you like a more traditional or standard look.
Curtains
Curtains are usually used with another form of privacy, as depending on the materials, will depend on the amount of light peeping through.
You can choose blackout curtains, which will then stop any outside light leaking through. There is also a thermal material which will retain the heat in the house and stop it from escaping through the windows.
Shutters
These are currently a very popular option for privacy in a home, as they are also seen as a decorative feature too. They feature slats, which can be opened or closed adjusting to allow a certain amount of light through, or you can open the shutter door as a whole.
Film
The styles of window film are endless! You can get stained or frosted or even a one-way mirror effect to still look decorative on the outside.
They have a huge great benefit, as they can provide excellent privacy, but then it doesn't obstruct any view from the inside of the home. It is a great cost-effective way, and is very easy to install without having to replace the glass.
Textured Glass
If you're looking for a more permanent solution for your window privacy, then textured glass might be the best window privacy idea to choose.
Textured glass is a popular and tasteful way to provide privacy in your bathroom. Instead of being smooth this type of glass features a textured finish. Because of this, you cannot see much through this type of glass because everything is distorted.
Categories: Advice, Home Improvement