Modern double glazing is not just for new properties
Living in a world where new build properties are popping up faster than ever you could be mistaken that modern double glazing is only for the new latest homes.
Modern double glazing has many benefits that go way beyond just the appearance of the window or door design.
Double glazing from Coral Windows and Conservatories can improve your home's security. All of our windows feature the highest standard of safety design details, some of which are often overlooked by other window companies. Our glazing is strong as we use the best materials and production methods to design and process our windows and doors. Quality is of most importance to us to ensure you receive a product that will be long-lasting.
Did you know that all of our glazing could help you to save money? Our windows help to reduce heat loss from your home meaning your home retains heat better and uses less energy. Not only is our double glazing safe, strong and economical it is also great at reducing outside noise and is low maintenance.
Here at Coral, you can be reassured that modern double glazing is definitely not just for new build properties and we have a style that will suit your home no matter what its age. Below you will find some ideas to consider when thinking about making changes to your property.
Traditional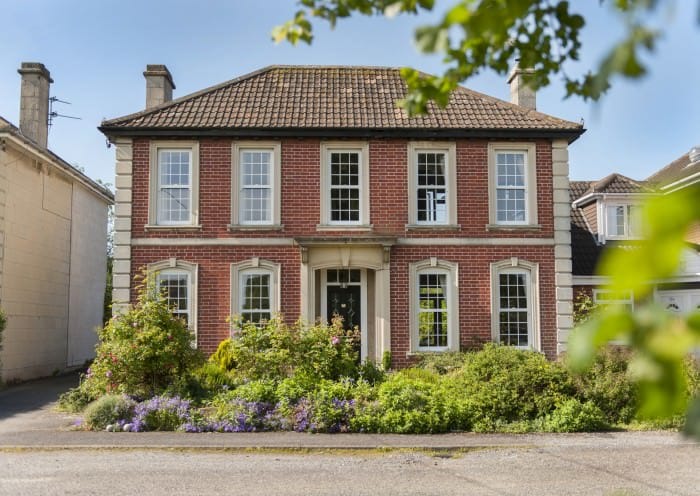 You may think that having a traditional style property means that you are unable to have modern double glazing as it will look too new and contemporary for your home. At Coral, we have our top quality A- rated double glazing in a traditional Sash and Georgian design.
Our sash windows provide an updated version of a classic, they have smooth runners for opening and closing, provide a neat fit with no rattling, a common problem of old-style sash window designs and they have a tilt feature for ease of cleaning.
Our Georgian windows are an authentic replacement and work well on period properties or on a more modern property. Along with all the added benefits, double glazing can bring to your property the Georgian look will add elegance and style.
Don't forget that if your home is a listed property or sits within a conservation area it is vital that you check all ideas for improvements with the relevant bodies before going ahead with your plans.
Classic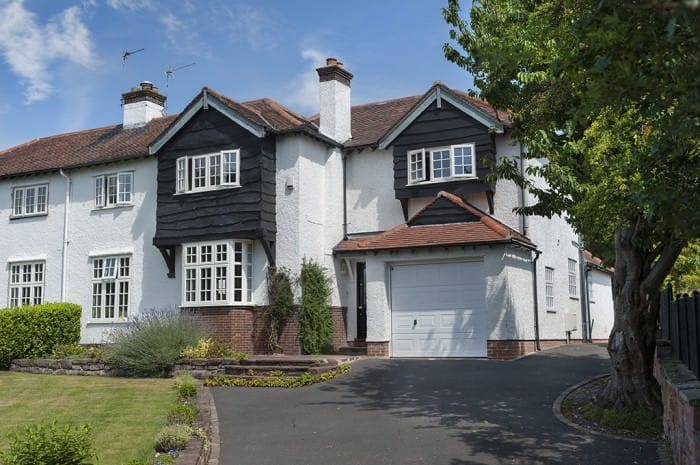 Casement windows bring a timeless design that can update the look of your home along with the added benefits of modern double glazing. Casement windows are a style that works well with a broad range of property styles and building materials. A classic design with a modern twist is the Tilt and Turn window. This particular window has a double opening design meaning the window can be opened slightly at a tilted angle or be fully opened from the side like a more traditional window. All windows feature secure locking methods to allow for restricted access for added peace of mind.
Adding contrast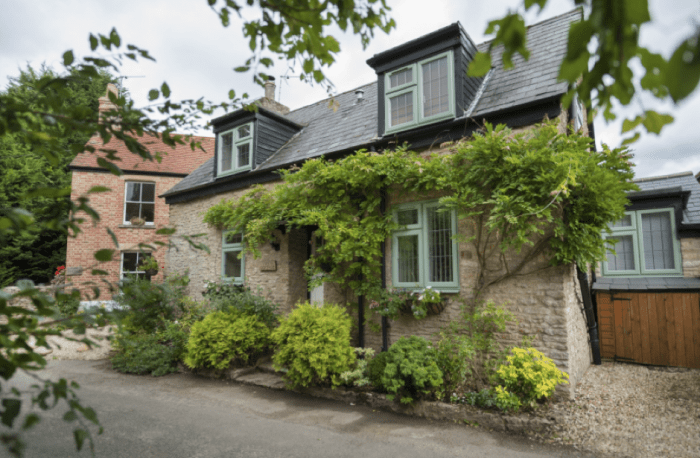 Being unique and creating a look for your home that reflects your personality, style or interests is becoming much more achievable. Old and new features can combine together to create a striking look for your home, for example, old traditional stone looks great combined with Anthracite Grey or Black window frames as does Chartwell Green windows against a cream render.
So whether you're looking to update a traditional property or bring a new look to a classic design Coral's modern double glazing can definitely benefit your property in more ways than one.
With so many styles to choose from our experts at Coral Windows have lots of experience and will be able to help you make the best decisions to create a look that will best suit your home. What's more, all our windows are made to measure so no matter what style of property you have you can be sure of a finish that is professional and long-lasting.
Categories: Energy Saving, Home Improvement, Products