10 Ways To Maximise Natural Light In Your Home
A light, bright sunny room gives a warm welcoming feel and a makes a small room seem more spacious and airy.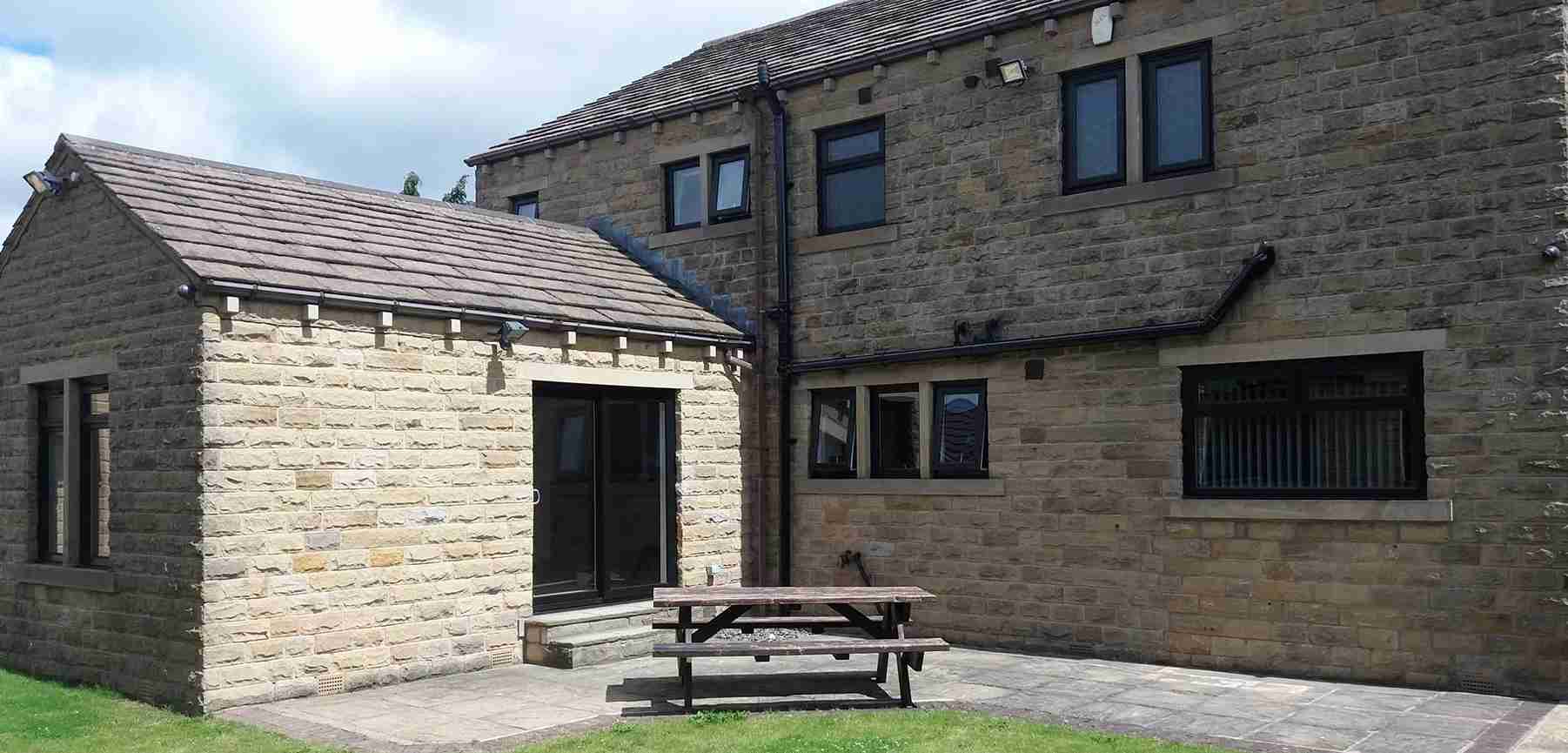 But not everyone is blessed with a house is in the holy grail position of facing south, allowing light to penetrate deep into the home throughout the day.
Many homes suffer from dark dingy rooms which seem to be forever cast in shadow that in turn darkens your mood and reduces your energy levels.
Sunlight has many proven health benefits such as increasing feelings of wellness and positivity.
Additionally, the introduction of natural light reduces the need for artificial lighting and therefore reduces energy bills.
Top of the list for many homebuyers is a house filled with natural light and whilst you can't magically lift up your home and turn it to a sunnier orientation, there are a number of things you can do to maximise the light into your home. Read on for our top ten tips.
1. Clean windows and doors regularly
Sounds obvious right? Clean sparkly windows mean more natural light. But you would be amazed at the number of people who haven't had their windows cleaned for years.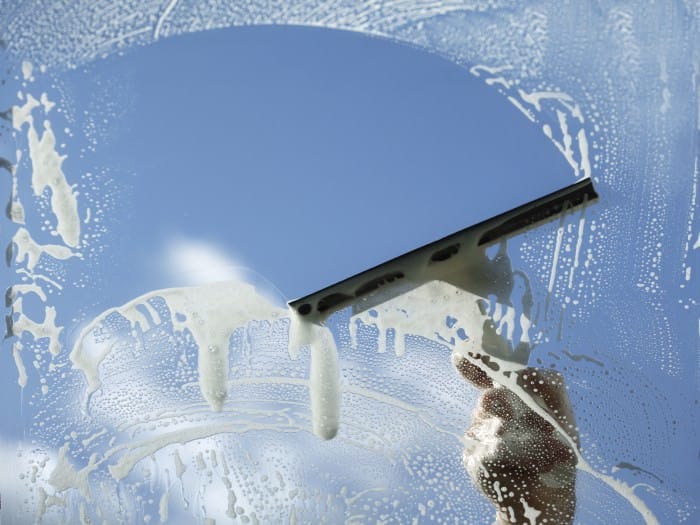 Especially important is for those of you that live near roads as the residue from car fumes and spray can stick to your windows creating a dull ambience inside. Check out our top tips on how to clean your windows here or if you would rather leave it to the professionals have a look at our guide on how to choose the right window cleaner here.
2. Choose curtains and blinds wisely
If you have heavy drapes and thick dark curtains, you might want to consider changing them to material that is more lightweight and sheer which will allow more light to flood into your room.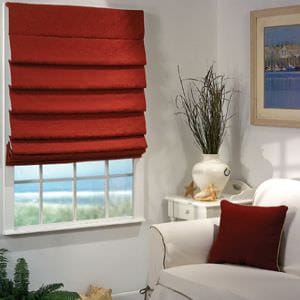 Even when thick heavy curtains are drawn to the sides they can still take hostage large amounts of natural light from the sides of the windows. Dark coloured fabrics will continue to absorb the light that does manage to illuminate your room. Semi-transparent and sheer fabrics add privacy but allow still allow light to penetrate through.
3. Cut outside foliage
Overhanging bushes and foliage can significantly reduce the natural light levels inside your home. Step outside and take a good look at the exterior of your house and trim those overgrown plants and trees that sit in front of the windows obscuring the window and depriving you of light.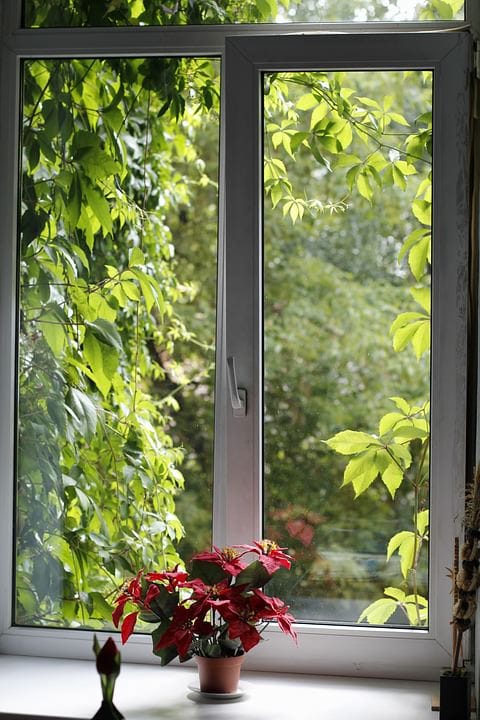 4. Windows and doors with more glass
If it's time to be replacing your old tired windows and doors, then think about opting for slim frames. Slim window frames are specifically designed to allow more natural light to flood into your property, giving it an enhanced sense of space and brightness. Here at Coral we recommend our ultra-slim profile bi-fold doors and windows which let in more light.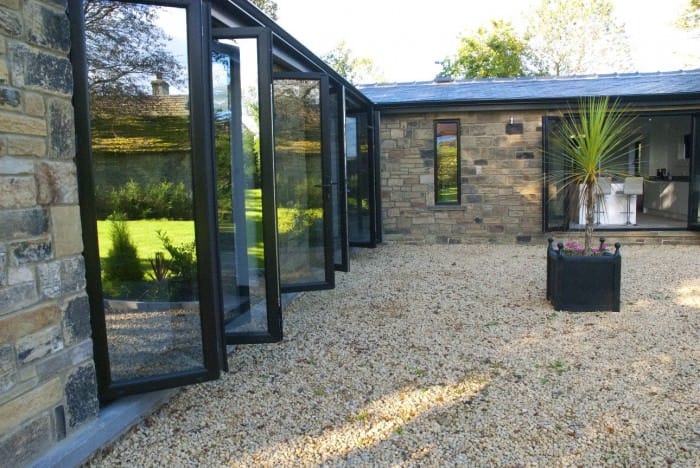 Maximise the light within your home with a new conservatory. A conservatory by its very nature is a room with vast swathes of glass allowing natural light to pour into it and any adjoining room. With so many different types on the market including traditional designs such as Victorian and Edwardian to modern contemporary designs there are options to suit all. There is a misconception that conservatories are baking hot in the summer and freezing cold in the winter which simply isn't the case anymore with technology such as energy efficient windows and doors and advanced heating and cooling systems.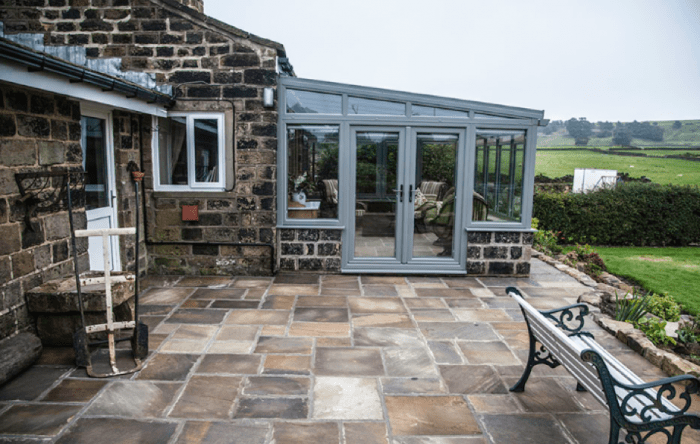 6. Skylights
A sure fire way to introduce more light into your home is with the addition of cleverly placed skylights. You will be amazed at the increase in light levels that can be achieved. With the added bonus of increased ventilation and wonderful views of the sky (we recommend star gazing through them at night from the warmth of your home), contact your local roofer or architect to see if skylights could work in your house.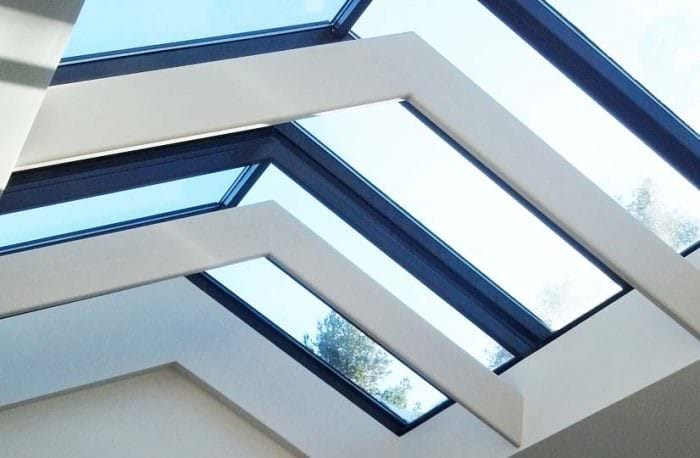 7. Solar tubes
Illuminate dark spaces with solar tubes. A solar tube (or also known as light tunnels, sun tunnels, sun pipes), introduce natural light into your home by drawing it from the outdoors at roof level into a highly reflective tube and down to the room below. A solar tube can be added to most rooms where there is six metres or less between your ceiling and your room and work in a similar way to a window – the brighter it is outside the more illuminated the room will be inside. Often a cost effective way of achieving natural light into what would otherwise be a dim room.
8. Paint your interior
Don't underestimate how much the colour of your walls can influence the levels of light in a room. Use shades of white and light pastels to help create the illusion of light and space.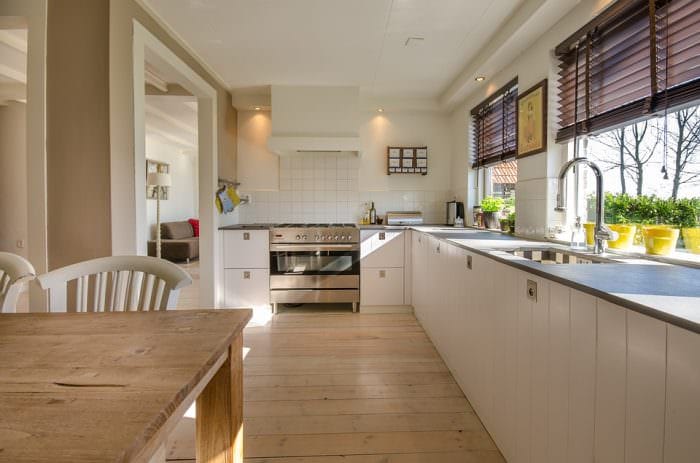 There are a variety of paints on the market that use light reflective technology to bounce light back into your room, working on much the same principle of ladies make -up highlighter that use light reflective particles (although we don't recommend applying make up to your lovely walls).
9. Use mirrors
The use of a large oversized mirror opposite the window will instantly create more light. Another clever little trick is to place two mirrors on opposite sides of the room and the never ending reflections give the illusion of more space and light.
10. Accessorise with reflective and shiny items
Using shiny accessories helps to reflect the natural light and bounce it back around the room. Genius. Try using shiny door knobs, silver photo frames and reflective surfaces to get the light bouncing around the room as much as possible. A simple idea that really does work. Try it!
Categories: Advice, Decorating Tips, Energy Saving, Home Improvement, Products